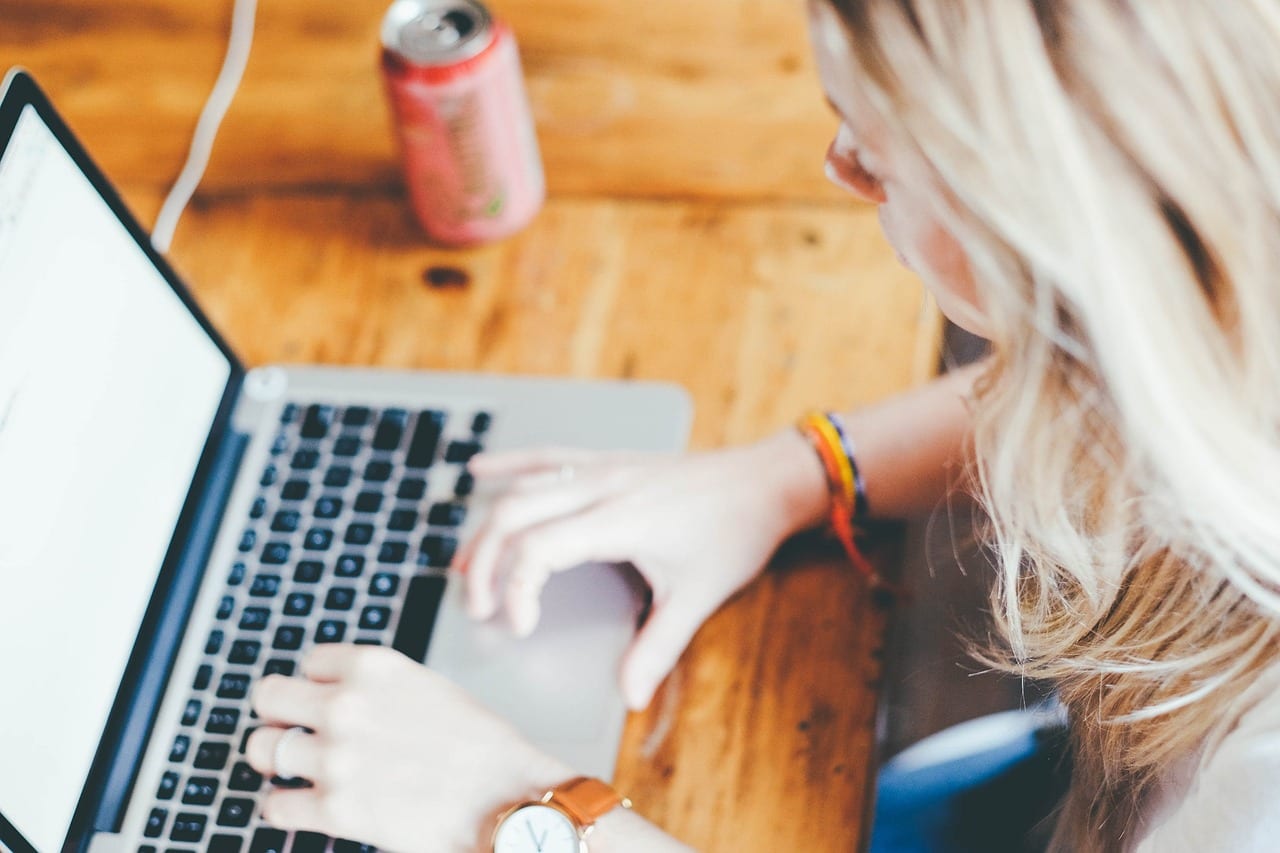 A business plan is being carried out by Council in a bid to introduce WiFi in community centres in south Armagh.
And Sinn Fein councillor Róisín Mulgrew has said that the introduction of WiFi to council-owned and maintained Community Centres would open up new opportunities for those using centres such as Cloughreagh and Bessbrook.
"I am delighted delighted that a business plan is now being carried out," stated councillor Mulgrew.
"Many community groups have been eligible to apply for funding to support education and learning within the community but the effectiveness of this funding has been severely hampered due to lack of wifi access.
"Ability to access the internet is now a basic need in modern society and it is the responsibility of Council to ensure that all of our buildings provide for the needs of community."
Concluding the south Armagh Councillor said: "Within rural areas I have no doubt that appropriate WiFi access in a safe and comfortable environment will play a huge role in tackling rural isolation, and encouraging social interaction and inclusion."
Newsletter
Sign up for our weekly newsletter here.