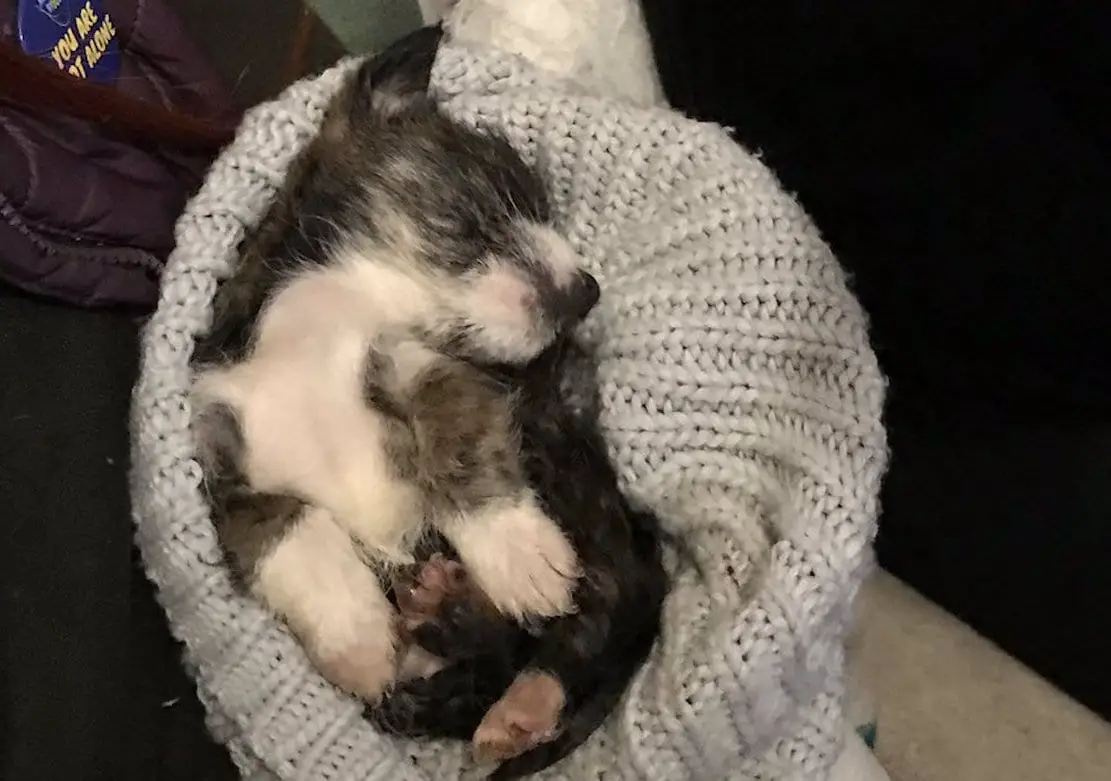 A £500 reward is being offered to find those responsible for tying up a puppy in a plastic bag and throwing it away like rubbish.
Armagh I reported on the sickening act of cruelty on Sunday night.
The puppy was discovered on the Green Road at Bessbrook on Saturday night.
Barry Rodgers told Armagh I on Sunday that his nephew Ryan and two friends found the puppy.
It had been tied in a plastic bag and dumped by the roadside.
He said: "They could hear whimpering coming from the hedges. They searched the area and after 10 minutes found a plastic bag tied at the top.
"When they opened it they found a small pup – about four weeks old – freezing and covered in its own urine.
"My nephew called his mother who took it down here, where Alison rubbed it with a towel and wrapped it up in another one before putting it under her coat to try and warm it up."
They contacted the USPCA, who opened their animal hospital at Carnbane, but sadly the puppy died.
This afternoon (Monday), the charity offered a reward.
A spokesperson said: "The USPCA is appealing for information that leads to a conviction and the charity is prepared to offer a £500 reward in order to apprehend those responsible for this cruel act on a three-week-old puppy.
"Please contact the USPCA on 028 3025 1000."
Sign Up To Our Newsletter