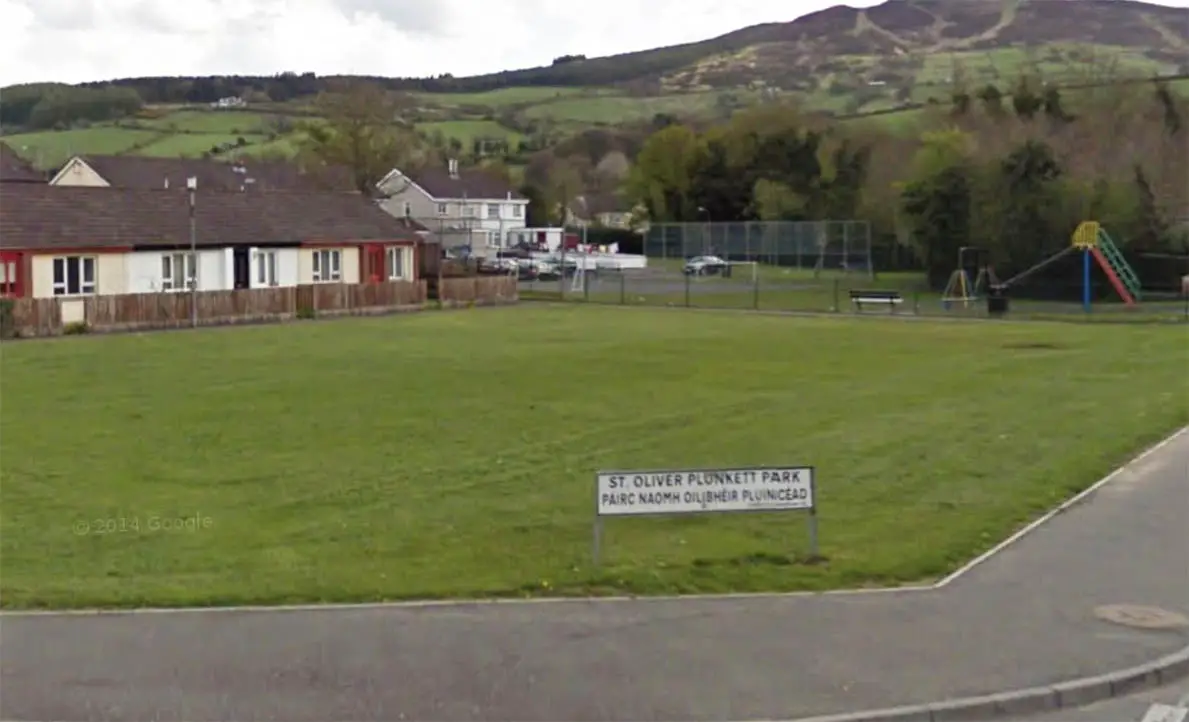 An upsurge in anti-social behaviour is causing huge concerns for residents of a Camlough housing estate.
Waste ground in St Oliver Plunkett Park is the major dilemma facing local people after they claimed to have noticed a rise in young people gathering.
Slieve Gullion area councillor Oonagh Magennis said the issue was raised with her when she visited recently.
"There is a stretch of waste ground close to St Oliver Plunkett Park and it is attracting groups of young people who are causing considerable annoyance to nearby residents," the Sinn Fein councillor explained.
"I would appeal to those young people not to congregate in this area.
"Residents have made it clear that this behaviour needs to cease, it is not fun. Everyone has the right to live in peace and without fear.
"I have asked the Housing Executive to visit the area involved so that we can discuss deterrents."
Ms Magennis continued: "I am well aware of the urgent need for more resources for the Camlough community and in particular our young people.
"I am committed to working with all groups to help deliver community facilities. Our community, sports, youth and cultural groups have shown great leadership in working to develop people and enhance community cohesion and pride, working together we can deliver much more."
Newsletter
Sign up for our weekly newsletter here.