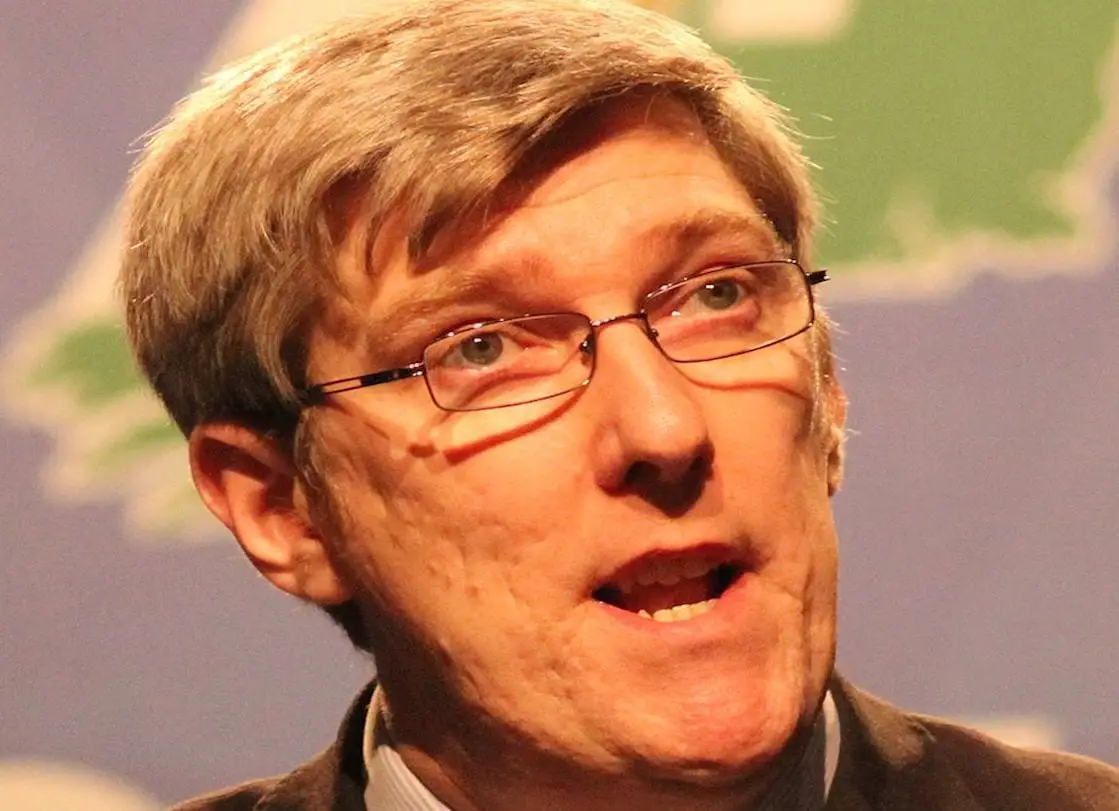 A senior member of Sinn Fein has condemned the killing of 10 protestant men in Co Armagh in 1976 and that the families deserve justice.
Upper Bann MLA John O'Dowd said those who carried out the brutal sectarian attack should be "shamed" by their actions.
Mr O'Dowd, speaking on The View on BBC on Thursday night, said the families of those men deserve justice.
"I remember Kingsmill very, very well and I tell you why I remember it, because I'd two cousins and an uncle shot dead the night before and I'd another uncle left for dead," he said.
Mr O'Dowd said he believed the killings were purely sectarian.
"It is shameful what happened on the roadside in South Armagh that night. Absolutely shameful. As a republican, I am shamed by it.
"Those who carried it out should be shamed by it. I am one of many republican leaders who have said what happened at Kingsmill was wrong.
"Those who carried it out did not in any way advance the cause of Irish unity.
"This is why I say I'm not surprised the Kingsmill families are so annoyed [about the McElduff video] and will not believe what Sinn Fein have said, because republicans have hurt them and harmed them.
"But there is a responsibility, a broader responsibility, on unionist politicians, on republican politicians, to move this society forward."
He added: "There are many families out there who have not seen the perpetrators who killed their loved ones before the courts. All those families deserve justice and the Kingsmill families deserve access to justice."
Read more: Barry McElduff suspended by Sinn Fein for three months
Sign Up To Our Newsletter