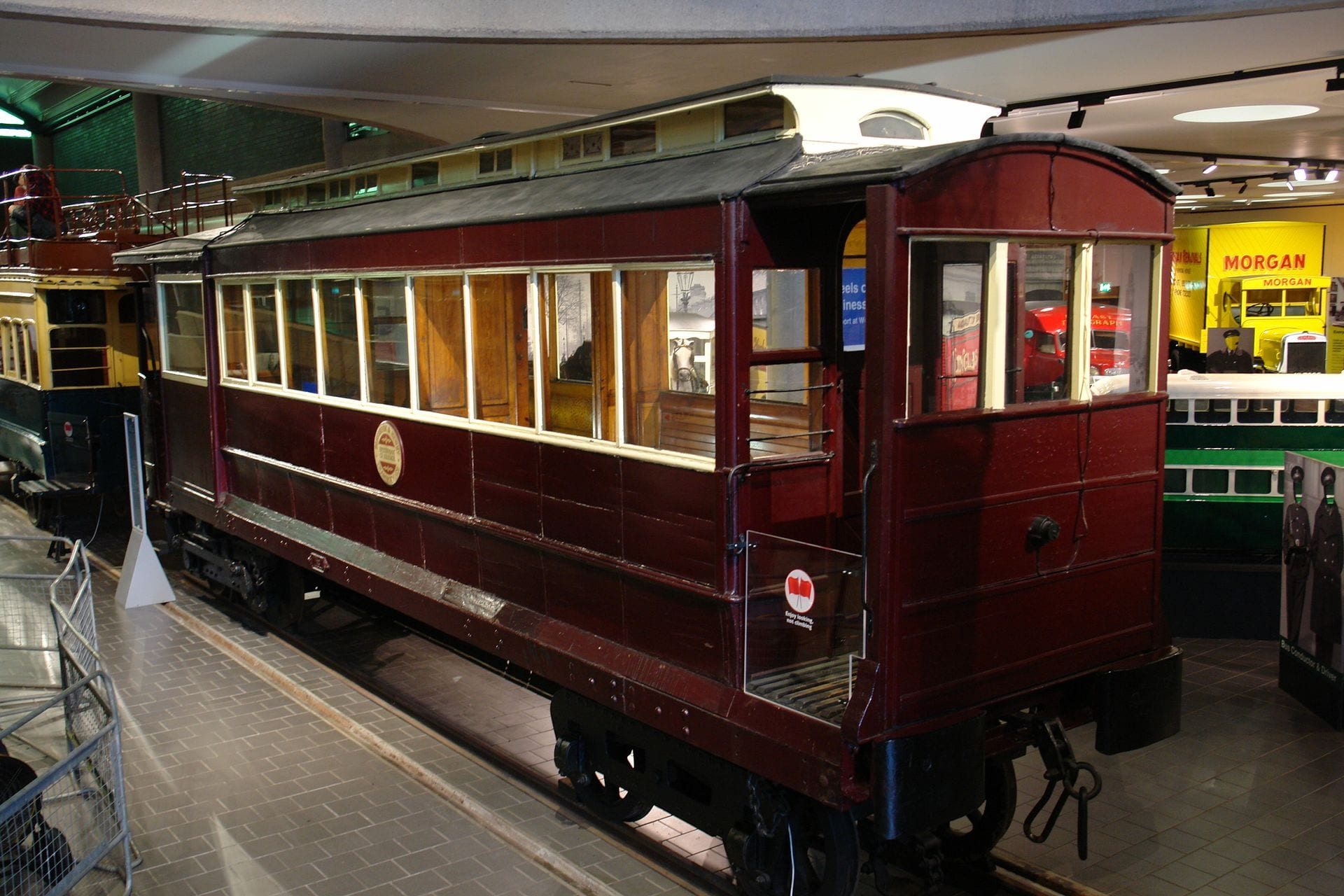 Plans to erect a replica of the Bessbrook Tram outside Newry are to be granted approval this month.
As Armagh I revealed earlier this month, the full-scale replica is due to be installed on the roundabout on the Camlough Road, beneath the A1 dual-carriageway.
It will sit close to the Egyptian Arch and be a major focal point for people passing through the area.
The April planning committee of Newry, Mourne and Down District Council will be presented with an opinion to approve the development.
The officer tasked with considering the application – submitted by by Newry, Mourne and Down District Council earlier this month – reports that the tram will be "sited below the existing flyover".
Their recommendation – to go before committee on Wednesday, April 11 – states: "The proposed tram is a piece of public art that reflects the heritage of the area.
"The tram is a real life size with a height of 2.5 metres and length of 8.5 metres.
"Internally the tram will be fitted with laser cut silhouettes of people from that era."
It is reported that the tram will be set back in the roundabout to ensure it does not cause an obstruction to oncoming traffic.
Department for Infrastructure was consulted as part of the process and voiced no objections.
"The proposal will make a positive contribution to the surrounding townscape," the officer adds.
The Bessbrook Tram ran back and forward between the Model Village and Newry, officially opening in 1885.
It closed shortly after the end of the Second World War, it's final journey made 70 years ago, in 1948.
The tram's main function was to carry workers and freight to the flax mill in Bessbrook, a village built around the linen industry, and it was powered by water drawn from the Camlough River.
Now due for approval, the work will be able to begin and, when completed, will represent the latest piece of public art in the area to celebrate a proud industrial past.
Sign Up To Our Newsletter