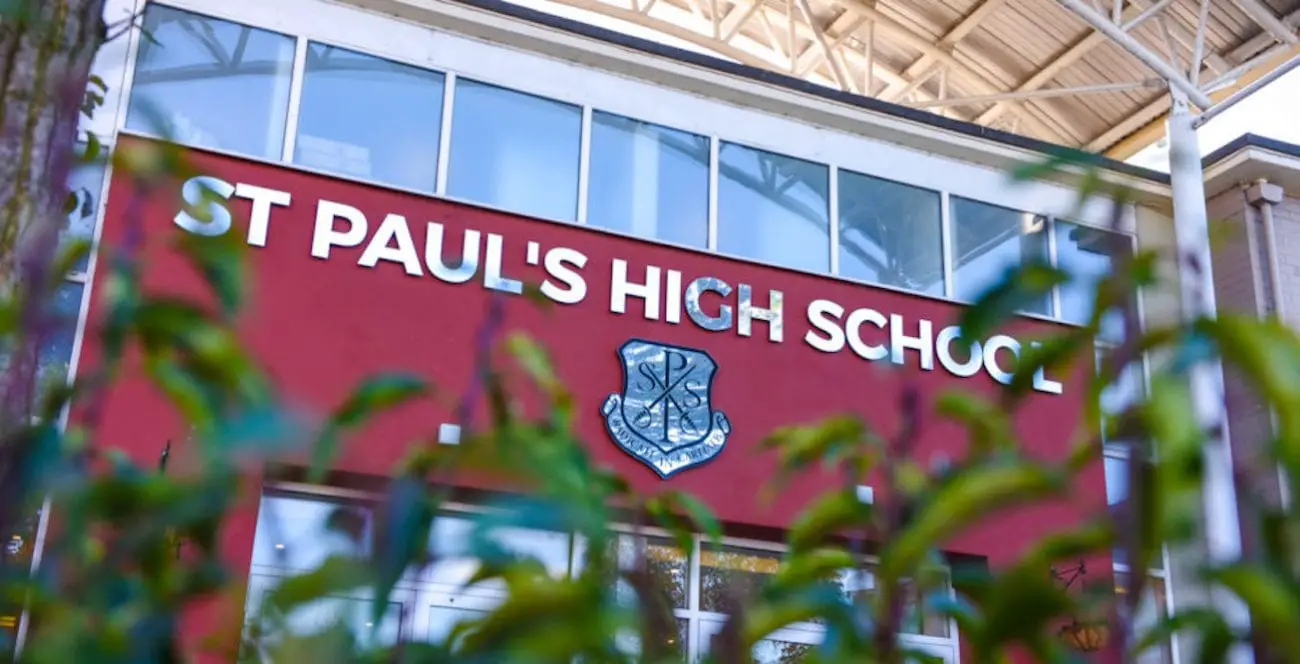 Pupils at a Co Armagh secondary school – who returned from a ski trip in Italy at the weekend – are being allowed to return to their classrooms on Tuesday.
St Paul's High said the party of 46 – 42 pupils and four members of staff – had been at Folgaria, which was not one of the areas in Italy considered as 'high risk'.
The area had been classified as 'Category 2' and the schools says it has followed the advice of the Public Health Agency.
It says that those who have visited Category 2 areas in Northern Italy need only self-isolate for 14 days if they present with symptoms.
Principal Jarlath Burns shared a letter on social media on Monday night in which he described it as a "challenging situation".
But some have been quick to say that the decision taken to allow the visitors to return was wrong.
Mr Burns had written: "As a precautionary measure and to allow the school to review its position after the weekend, I requested that all pupils and staff who were part of the ski trip remained at home today.
"I have been in contact with the parents of each of the pupils involved this morning and I have reiterated the advice that only those pupils that are exhibiting symptoms should remain at home.
"Therefore we will welcome back the ski trip pupils and staff tomorrow morning (Tuesday, 3 March). Should one of these pupils, members of staff or any other pupil present with symptoms, the school will follow the guidance of the Public Health Agency and advise them to stay at home, contact their GP, (though not visit the GP's surgery) and follow the advice of their GP.
"Staff at St Paul's have been delivering important messages to all pupils about appropriate hand hygiene and proactive steps we all can take to reduce the spread of this coronavirus.
"Please be assured that my staff and I will always place the health and well-being of all pupils as our number one priority. We are keeping the situation under review and will always follow the advice of the Public Health Agency.
"I know I can rely on the support of parents in the school's management of this challenging situation."
A family member of one of the pupils at the school insisted it was not the right thing to do.
She told Armagh I : "It's such a disgrace for all the pupils who didn't go on the trip to be put at such a risk.
"For the sake of 40 pupils  – having to take 14 days at home or risk the other 1700 pupils?
"The school knows some pupils are showing symptoms and all pupils and staff travelled together so it's a very high chance that more could present symptoms.
"It could have drastic consequences and I would be worried too about anyone carrying this home to people who already have health conditions including asthma or heart complaints.
"I really think they should reconsider even at this late stage and tell them not to come in."
Sign Up To Our Newsletter