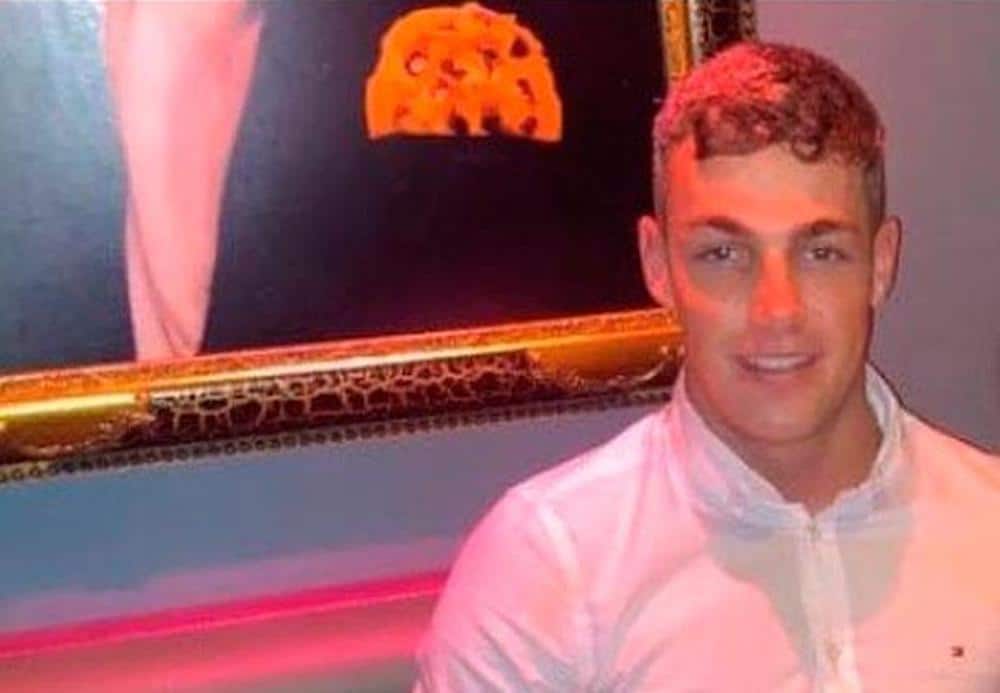 A Co Armagh electrician accused of having cocaine worth close to half a million pounds has been ordered to stand trial in the Crown Court.
Appearing in person at Lisburn Magistrates Court, 25-year-old Ryan Diamond confirmed he was aware of the three charges against him.
Diamond, from Camlough Park in Bessbrook, is charged with two drug offences of possessing cocaine and having the class A drug with intent to supply on 8 December 2021 and also with having criminal property, namely cash, on the same date.
Previous courts heard that Diamond, who at one stage had his bail varied to allow him to spend a final night in a hotel with his Australia-bound girlfriend, was stopped driving a VW caddy van on the M1 at Sprucefield.
Although an initial search of the van proved negative, drug sniffing expert PD Carlo was brought in and "he indicated an area of interest under the floor boards and in the wooden panel of the sliding door".
When those compartments were stripped out and searched, police uncovered four "compressed blocks" of cocaine along with a bag containing "small deal wraps".
In total, 4.5 kilos of the class A drug were seized and previously an officer explained that with a gram of "high purity" cocaine fetching £100 on the street, police believe the haul is worth approximately £450,000.
Arrested and interviewed, electrician turned alleged drug courier Diamond refused to answer police questions.
In court on Thursday, a prosecuting lawyer submitted there was a prima facie case against Diamond which was conceded by defence counsel Joel Lindsay.
Although afforded an opportunity to comment on the charges and to call evidence to the PE on his own behalf, Diamond declined.
Freeing Diamond on his own bail, District Judge Rosie Watters returned the case to Craigavon Crown Court and scheduled the arraignment to be heard on May 9.
Sign Up To Our Newsletter