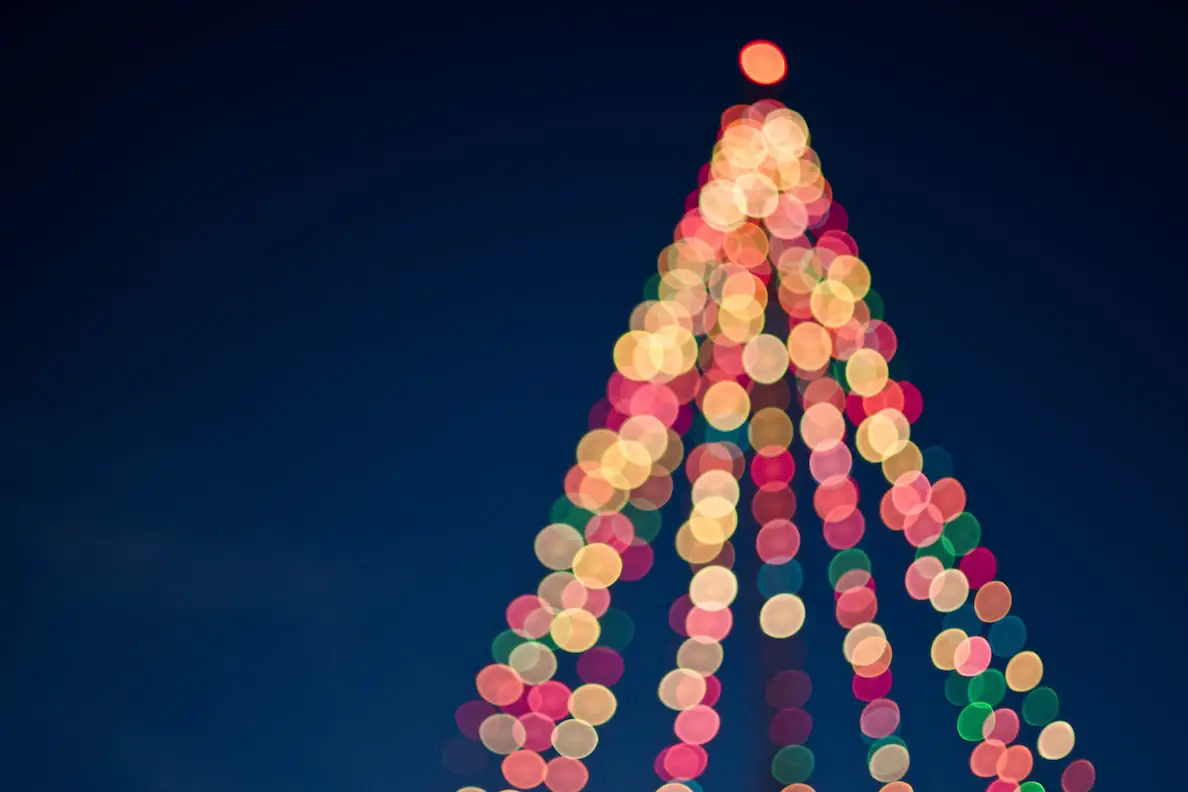 A Christmas tree removed from a village because of vandals will be replaced by Newry, Mourne and Down Council.
Residents in Bessbrook were left with very little Christmas spirit after it was discovered that the centre-piece to their village was targeted by mindless vandals – not once, but twice.
The village's residents' association were unable to turn on the lights at the annual switch-on event last Thursday before the tree had to be removed altogether, after someone hacked away at its base.
A spokesperson for Bessbrook Community Residents Association, at the time, posted this on their Facebook page: "Thanks to the ones who destroyed the Christmas Tree once again.
"It was left in such a bad state that the council have actually been and took it away. So once again a big thank you. Thanks to you mindless vandals it looks like Bessbrook will have no tree this year. You must be so proud of yourselves as must your parents."
However, it was confirmed earlier today (Tuesday) that the tree will be replaced.
Ulster Unionist councillor David Taylor, who was one of those instrumental in pressing for a new tree to put in place, said: "I am delighted that the council will install a new Christmas tree in Bessbrook and I was very happy to play my part in making representations to council officials to ensure that a replacement tree was provided for the village.
"I believe the provision of a new tree is the perfect response to the despicable actions of those individuals who vandalised the original tree in the village and I know that the local community in Bessbrook will be extremely happy that a replacement tree will be installed in the coming days."
The Residents Association posted: "A huge appreciation goes to Roisin Mulgrew, David Taylor and Kate Loughran who met and listened to the residents and fought on our behalf for this."
Sign Up To Our Newsletter