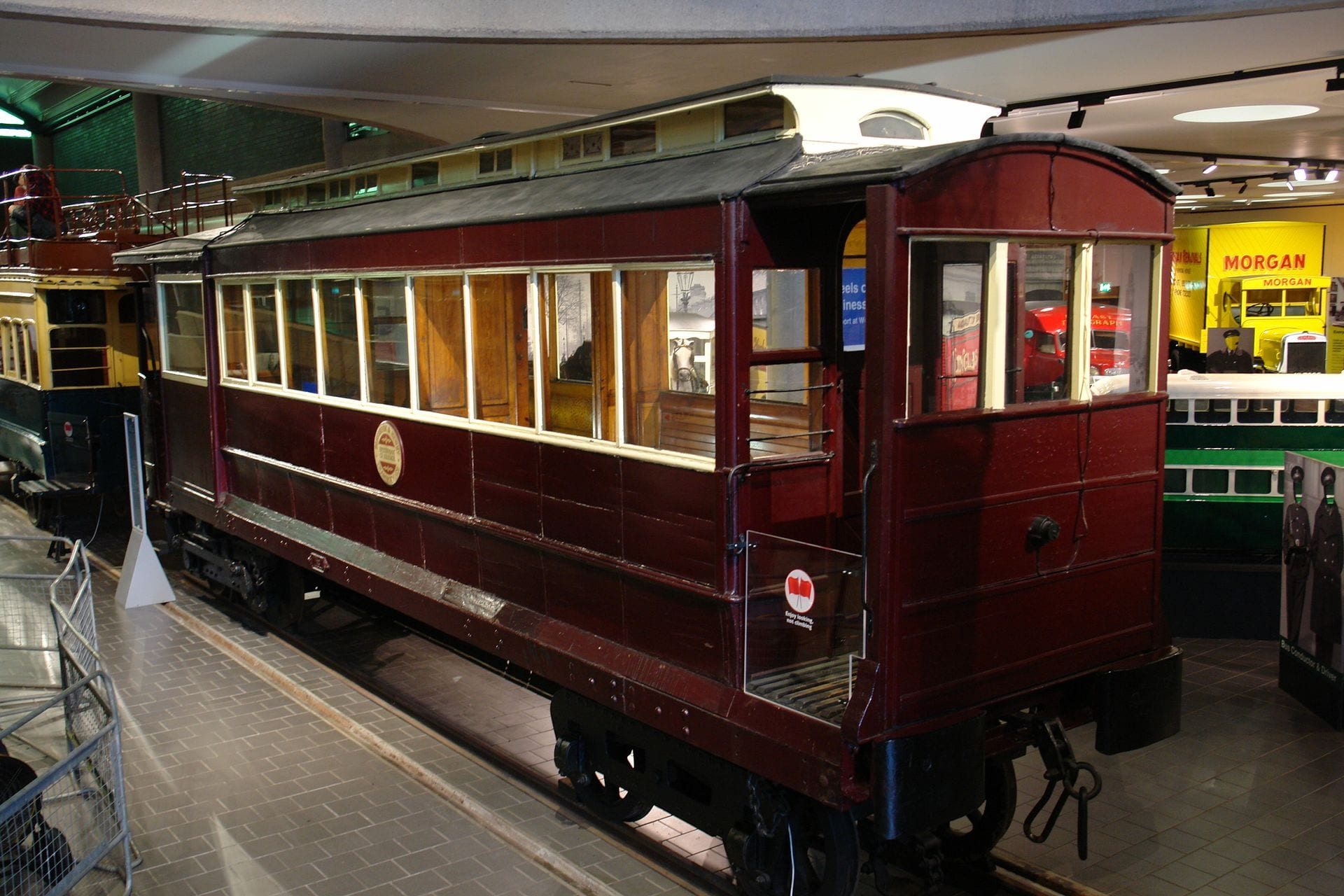 Bessbrook Tram – in all its glory – is to be recreated in a piece of public art.
A full-scale replica is due to be installed on the roundabout on the Camlough Road, beneath the A1 dual-carriageway.
It will sit close to the Egyptian Arch and be a major focal point for people passing through the area.
The Bessbrook Tram ran back and forward between the Model Village and Newry, officially opening in 1885.
It closed shortly after the end of the Second World War, it's final journey made 70 years ago, in 1948.
The tram's main function was to carry workers and freight to the flax mill in Bessbrook, a village built around the linen industry.
It was powered by water drawn from the Camlough River.
The public art would be the latest to celebrate a proud industrial past.
The tram would stand two-and-a-half metres tall and stretch to an impressive eight-and-a-half metres.
On board would be a total of six figures, in period dress, representing people travelling on the tram.
Five of these would be seated and one standing, mounted to wooden bases and bolted to either seats or floor.
The public art work is being brought forward by Newry, Mourne and Down District Council.
Plans are to be publicly advertised this week and a decision expected in the next number of months.
Sign Up To Our Newsletter