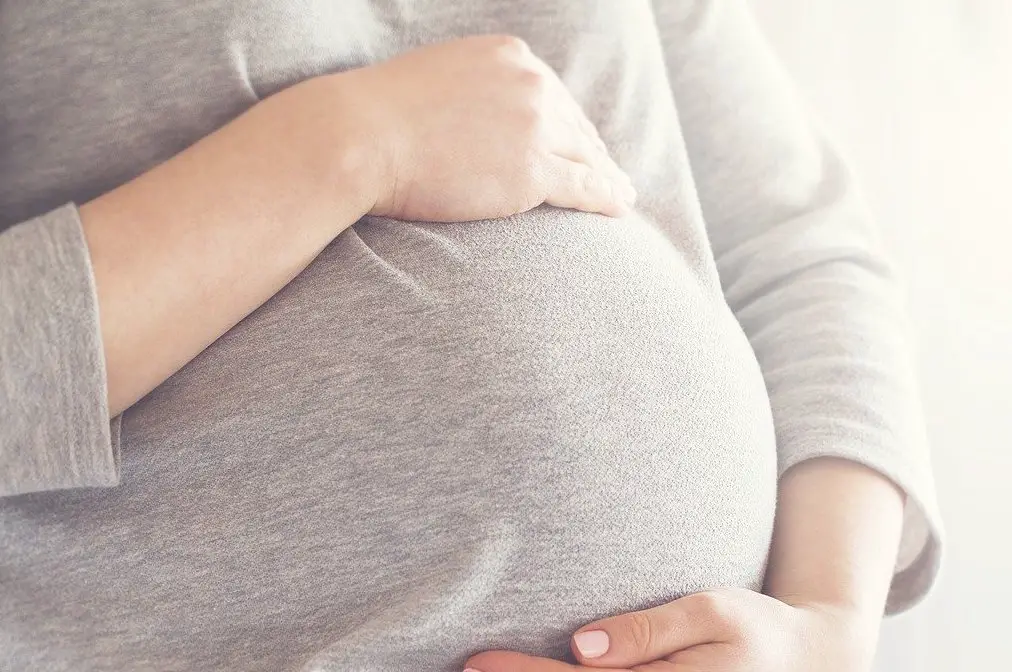 A Bessbrook man who threatened to cut a baby out of a pregnant partner has been sentenced to two years probation.
Sentencing the 30-year-old, the deputy district judge stated: "This was disgusting and disgraceful…it is very concerning that these thoughts would even enter your mind".
The defendant pleaded guilty to threats to kill, resisting police, disorderly behaviour and three counts of assault on police at Newry Magistrates'.
Prosecution outlined that on November 28, at 2.30pm, police received a report from the injured party.
The pregnant woman claimed that the defendant had threatened to rape her, kill her and cut out her baby.
She stated that the defendant had made these threats in a phone call whilst in his car outside her property.
Police attended the address, whilst there the defendant became aggressive, kicking out and injuring three officers prior to his arrest.
During interview, the accused denied making any threats, he confirmed that the number provided to police was his but claimed that the injured party was lying.
He was was shown some footage which was taken on the phone call, and when this was put to him he stated that he was "angry" and did not mean what he said.
More footage was put to him but to this he replied no comment; he also denied assaulting the officers claiming that they had attacked him.
Defence barrister Kevin O'Hare stated: "These are shocking, serious matters…in contrast the pre-sentence report provided by probation is oddly positive.
"This is an enterprising and industrious young man…. he deeply regrets his actions in the cold light of day and he accepts that he has some anger issues".
Deputy District Judge Anne Marshall remarked: "That is the understatement of the century".
Mr O'Hare admitted that describing this being a display of anger issues would be "somewhat contrite".
Asked about the current relationship between the parties, the barrister stated that his client had been abiding by bail conditions but a reconciliation was possible.
Deputy District Judge Marshall said: "These are extremely serious offences…to say that you have anger issues is, as I have already said, the understatement of the century.
"This was disgusting and disgraceful…it is very concerning that these thoughts would even enter your mind…you made a number of comments to a female carrying your baby".
She continued: "It is not clear if she willing to have you back, but more fool to her….the fact is that you then went on to assault three officers.
"There is a serious concern regarding your anger issues and it is hoped that you can work with probation".
The defendant was sentenced to complete a probation order for a period of two years.
Sign Up To Our Newsletter