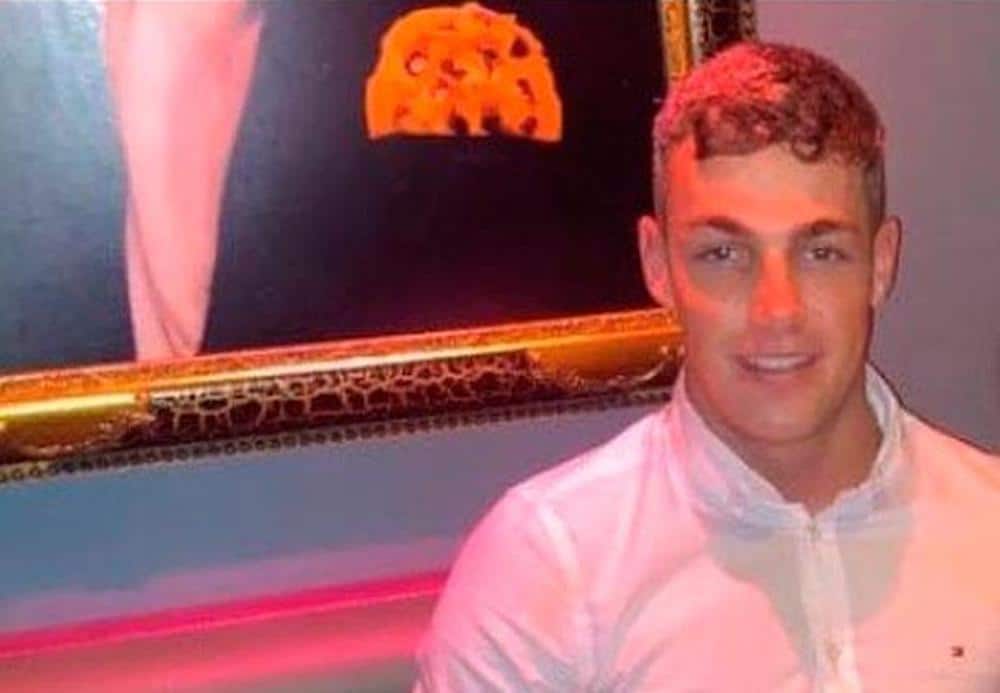 A Co. Armagh electrician caught transporting four kilos of cocaine worth close to half a million pounds was handed a 45 month prison sentence today (Thursday).
Ordering Ryan Diamond to serve half his sentence in prison and half on licence, Judge Patrick Lynch KC said it was accepted the 25-year-old was a "street dealer" who "was involved at the behest of other persons to transport this high value cocaine".
"It's a matter of sadness for this court to sentence a man such as Mr Diamond who had much potential to contribute to society and his family…but nonetheless the defendant knew exactly what and who he was involved with," said the Craigavon Crown Court judge, "this is a very serious matter indeed."
At an earlier hearing Diamond, from Camlough Park in Bessbrook, entered guilty pleas to possessing cocaine with intent to supply and to having criminal property, namely £7,703 in cash.
The court heard that Diamond, who at one stage had his bail varied to allow him to spend a final night in a hotel with his Australia bound girlfriend, was stopped driving a VW caddy van on the M1 at Sprucefield on 8 December 2021.
Prosecuting counsel Ian Tannahill told the court that while an initial search of the van proved negative, drug sniffing expert PD Carlo was brought in and "he indicated an area of interest under the floor boards and in the wooden panel of the sliding door."
When those compartments were striped out and searched, cops uncovered four "compressed blocks" of cocaine along with a bag containing "small deal wraps."
In total four kilos of the class A drug were seized and Mr Tannahill outlined that with a high purity level of between 63-75%, officers estimated that with a gram of "high purity" cocaine fetching £100 on the street, police believe the haul is worth approximately £400,00.
During follow up searches at his home, officers uncovered two safes which contained the cash, a dealer list of 20 customers and their debts along with a "quantity of unlicensed erectile dysfunction tablets."
Arrested and interviewed, electrician turned alleged drug courier Diamond confirmed his address but refused to answer police questions.
"What is clear is that a very substantial degree of trust was reposed in this man given the amount of drugs being transported," said Mr Tannahill, submitting that Diamond had been "a highly trusted member of a drug trading organisation."
He revealed there was a "particular wrinkle of some interest" in that while the VW Caddy van was emblazoned with Diamond work logo and contact details in the side, "the van isn't registered to this man and he isn't the owner."
Defence counsel Joel Lindsay told the court how Diamond had been a "low level street dealer" supplying friends and associates but he "got into trouble" and wasn't able to make repayments and it was in those circumstances that he was asked to transport the cocaine.
Jailing Diamond, Judge Lynch said it was clear he was a hard working young man, had a clear record and whose family have been devastated by his involvement but he added that "has to be seen in the balance of the gravity of the offences."
As well as jail sentence, the judge ordered the seized van to be forfeited and the drugs to be destroyed but no order was made in relation to the cash as it is subject to action under the Proceeds of Crime legislation.
Sign Up To Our Newsletter