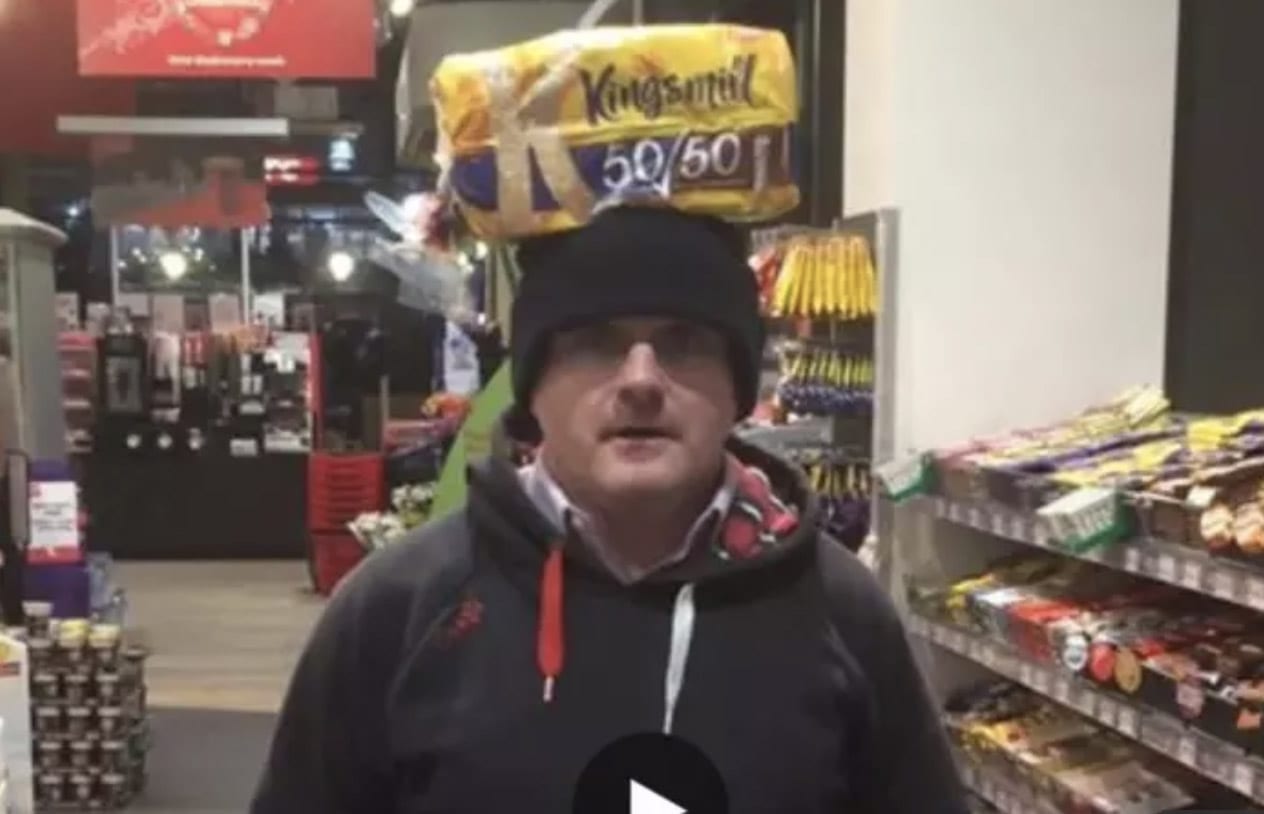 Barry McElduff has been suspended from Sinn Fein for three months following a controversial tweet posted over the weekend.
The West Tyrone MP was heavily criticised for a video he posted on his Twitter, showing him with a Kingsmill loaf of bread on his head – on the anniversary of the Kingsmills Massacre which saw 10 protestant men killed by the IRA.
McElduff had apologised for the tweet on the 42nd anniversary, claiming his actions were "unintended".
However, after a meeting with party leaders, Mr McElduff was suspended from duties for a period of three months.
"Although I genuinely meant no offence, I accept that my actions were ill-judged and, while unintended, caused deep and unnecessary hurt and pain to the Kingsmill families," said Mr McElduff.
"I apologise unreservedly for this.
"In recognising the serious consequences of my actions, I fully accept the party's decision to suspend me from all party activity for a period of three months."
Read more: Victim's sister 'willing' to meet Barry McElduff over Kingsmill loaf tweet
Speaking earlier today, Sinn Fein's national chairman Declan Kearney said there was "no defence or excuse for what had happened".
Mr Kearney, speaking to the BBC's Good Morning Ulster programme, said: "I would like to express my own and Sinn Fein's very sincere regret for the very understandable offence caused as result of this tweet.
"What happened is absolutely irresponsible. Barry McElduff has already made an unreserved apology and that was the correct thing to do in these circumstances.
"But the reality is huge offence has been caused and I and Sinn Fein strongly disapprove of what has happened."
Sign Up To Our Newsletter