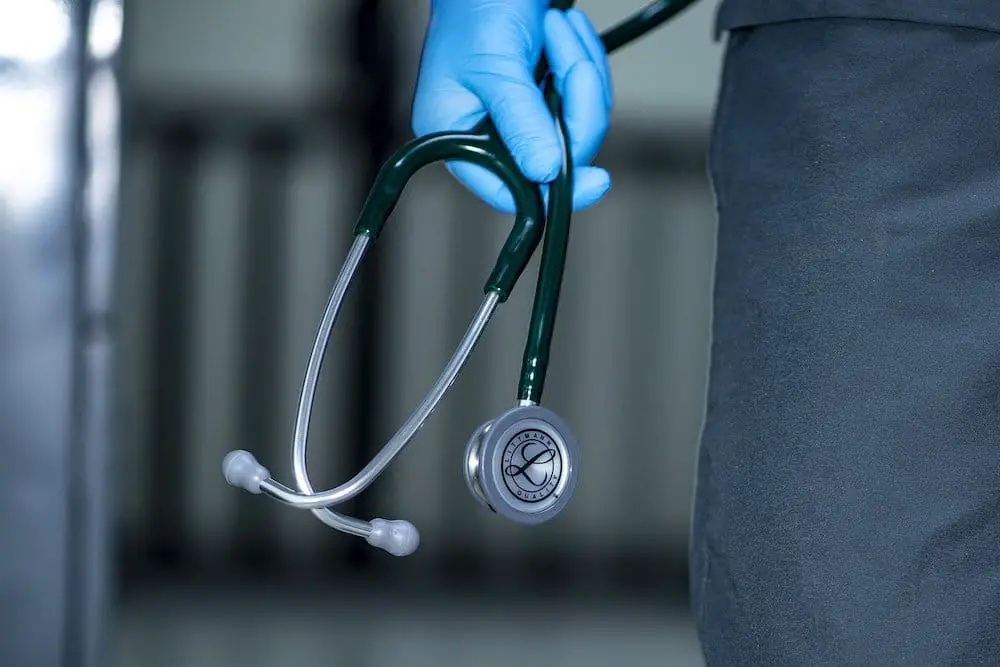 Two members of staff at a local GP surgery have tested positive for Covid-19.
And the remainder of staff at the facility – at Main Street in Loughbrickland – are self-isolating.
The practice – which has patients drawn from a wide area including Loughbrickland, Banbridge and surrounding areas – has confirmed the outbreak to patients.
Those contacting the surgery – which is led by Doctors Cupples, Huey and McCreedy – are advised only to get in touch in an emergency.
A recorded message advises: "The surgery is operating on a strict emergency only basis due to two members of staff testing positive for coronavirus and the remainder of staff self-isolating."
A menu option is given directing those needing assistance in a medical emergency, wishing to contact the treatment room or pharmacist.
And patients are advised to order repeat prescriptions online and allow 72 hours.
It adds: "We appreciate your patience and co-operation at this time and apologise for any inconvenience caused."
Sign Up To Our Newsletter