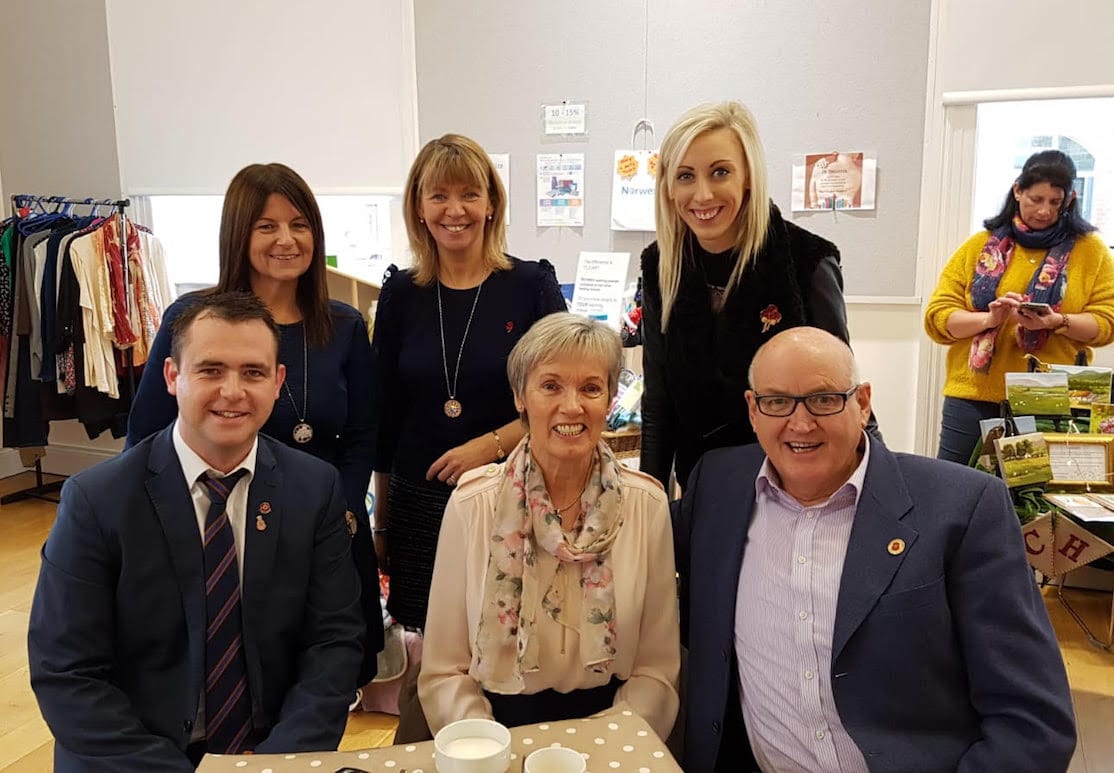 DUP MLA Carla Lockhart has supported a coffee morning in Banbridge in support of DATA (Drugs, Alcohol Tobacco Awareness).
The event held in Banbridge Old Town Hall was to raise funds for the work done by Jeannie Graham on her crusade to educate young people about the dangers of drugs, tobacco and alcohol.
Jeannie is using her personal experience to help young people and is a great advocate and confidante for anyone who has an addiction.
Whilst Jeannie brings this message she also testifies of her personal faith in Jesus and how he saved her from her own personal problems.
Speaking after attending the event Ms Lockhart said: "I want to commend Jeannie for all the work she does around the schools and with young people.
"She has a great way with her and empathises with those she meets.
"Her manner means the young people talk to her openly. It was great once again to see so many people in attendance and supportive of the work Jeannie does."
Sign Up To Our Newsletter