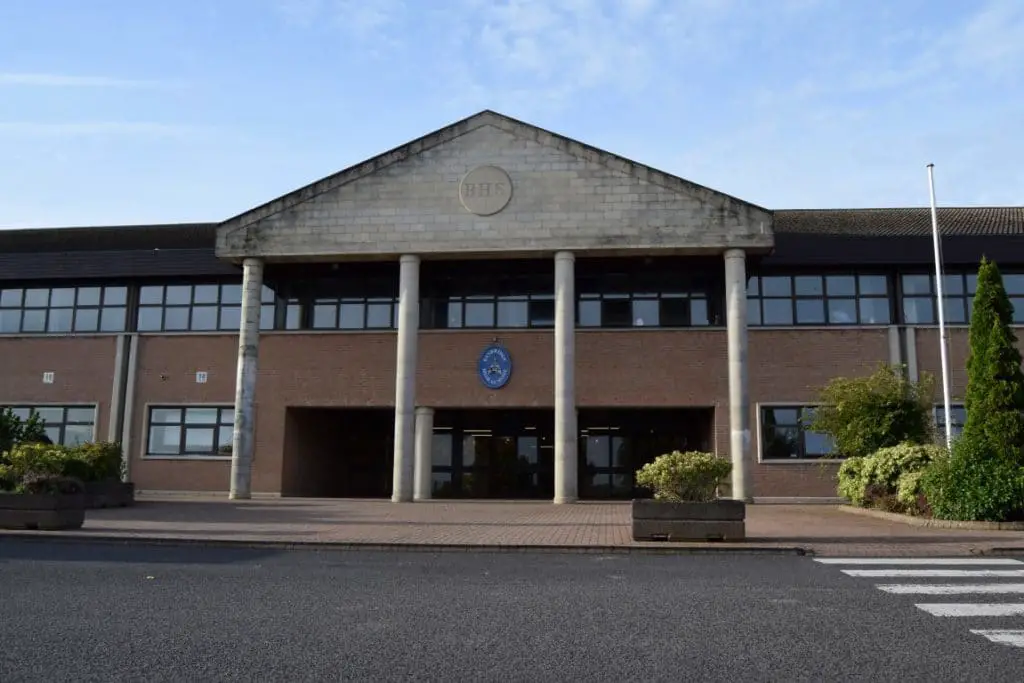 A Banbridge councillor has been told an update on proposed works at a school in the town will be provided at a behind closed doors meeting.
Banbridge High School is in line for a new 3G pitch, however, concern has been expressed about the length of time it is taking to get the project moving.
At Armagh City, Banbridge and Craigavon Borough Council's monthly meeting on Monday night, DUP councillor Paul Greenfield asked for an update on the project.
"In regards to work at Banbridge High and the Middletown to Smithborough Greenway, we were told an update on these projects would be coming back to the estates working group," said Councillor Greenfield.
"Given that we have had no update as of yet can I ask, when will that meeting be taking place?"
In response Council's strategic director, Mark Parkinson confirmed members will be updated on the situation in November.
"The matter has been taken forward to a meeting of the estimates' working group that will take place on November 5."
The issue was initially raised during a meeting of Council's leisure and community services committee.
During that meeting, DUP group leader Councillor Mark Baxter asked why a contractor had been appointed to the scheme at St Patrick's High School, Banbridge and not, as of yet, to Banbridge High School's project, despite both projects being agreed by Council on the same night.
He was advised by a Council officer that due to an associated funding programme (PEACE IV) the project at St Patrick's College had been prioritised due to the tight time frame constraints associated with the funding programme.
The officer confirmed that the project at Banbridge High School was being progressed but was slightly behind in terms of the programme.
Sign Up To Our Newsletter