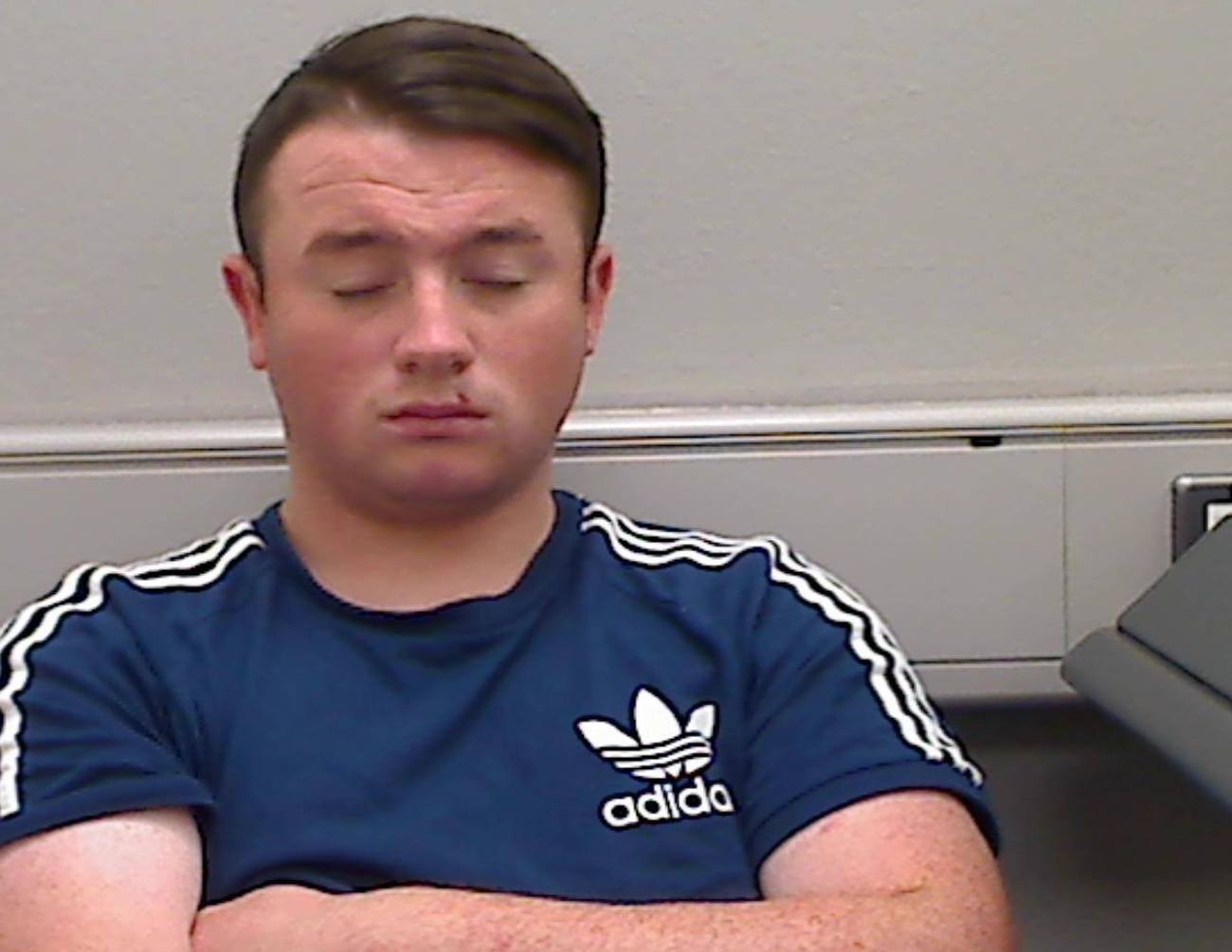 Members of the public have been asked for help in finding a man who has gone on the run from police.
Daniel Duffy (main picture) is wanted for arrest in relation to breach of court bail.
His last known address is in Banbridge but his whereabouts is currently unknown by PSNI officers at this stage.
PSNI have strongly warned the public not to approach Duffy and to get in touch immediately if you see him or know where he is at present.
They shared the above on their social media channels to get the public's help in apprehending him as soon as possible.
Police have also asked people to NOT leave a public comment with information on his whereabouts.
If you have any information please call police on 101, text 07557261989 or private message the PSNI Craigavon Facebook page.
Alternatively, you can phone Crimestoppers anonymously on 0800 555 111. The Op Relentless reference number is 307 of 20/09/17.
Sign Up To Our Newsletter