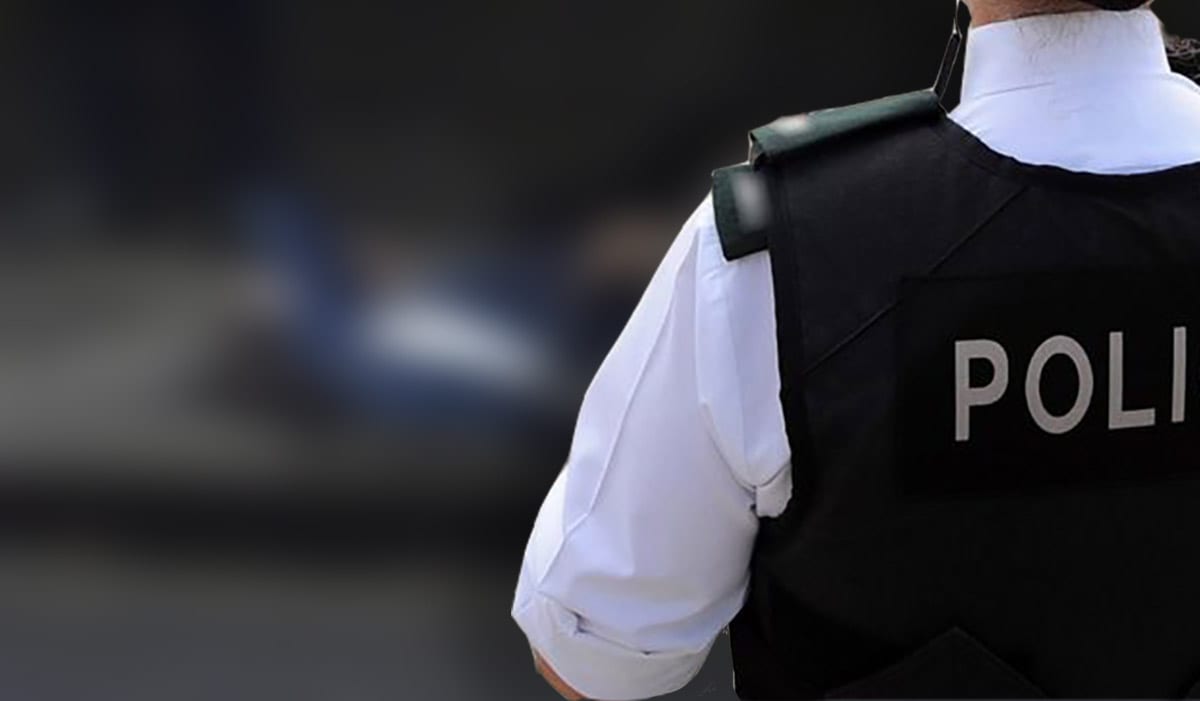 Police have called for vigilance after a spate of vehicle break-ins across the district over the past few days.
And they believe that the culprits may be using specialised technology to gain access to their targets.
On Tuesday, a van was broken into at Castle Street in Rathfriland, sometime between lunchtime and mid-evening.
Another – on the Rathfriland Road at Dooghary in Co Down – was also broken into on Wednesday morning.
Two nail guns were taken on this occasion.
Also between 6am and 4.30pm on Wednesday, a van parked at the Birches was targeted, and another was also broken into at Dungannon Road, Moy.
Police say that, alarmingly, in each incident the doors were locked, yet were not damaged when opened by the criminals.
"This would require either a fairly sophisticated lock pick kit, or some electronic kit to override the central locking," according to the PSNI in Craigavon, who have appealed via social media for information and urged people to take precautions.
"Working hard to pay for expensive tools which you then rely on for your work, only to have some opportunistic lay about who hasn't worked a day in their life come and steal it…well, there is little as infuriating," they said. "It appears that van break ins are back."
And police added: "If you see ANYONE snooping around vehicles, particularly vans, that you have even a suspicion don't belong to them, phone us immediately. 101, or in the case of a crime in action, 999.
"If you know anything about any of the above incidents, please contact us via 101.
"If you're a workman and keep tools in your van, please be careful about where you park it. Use somewhere with good CCTV, leave it unattended for as short a time as possible, and don't leave valuables in them if it can at all be avoided."
Sign Up To Our Newsletter