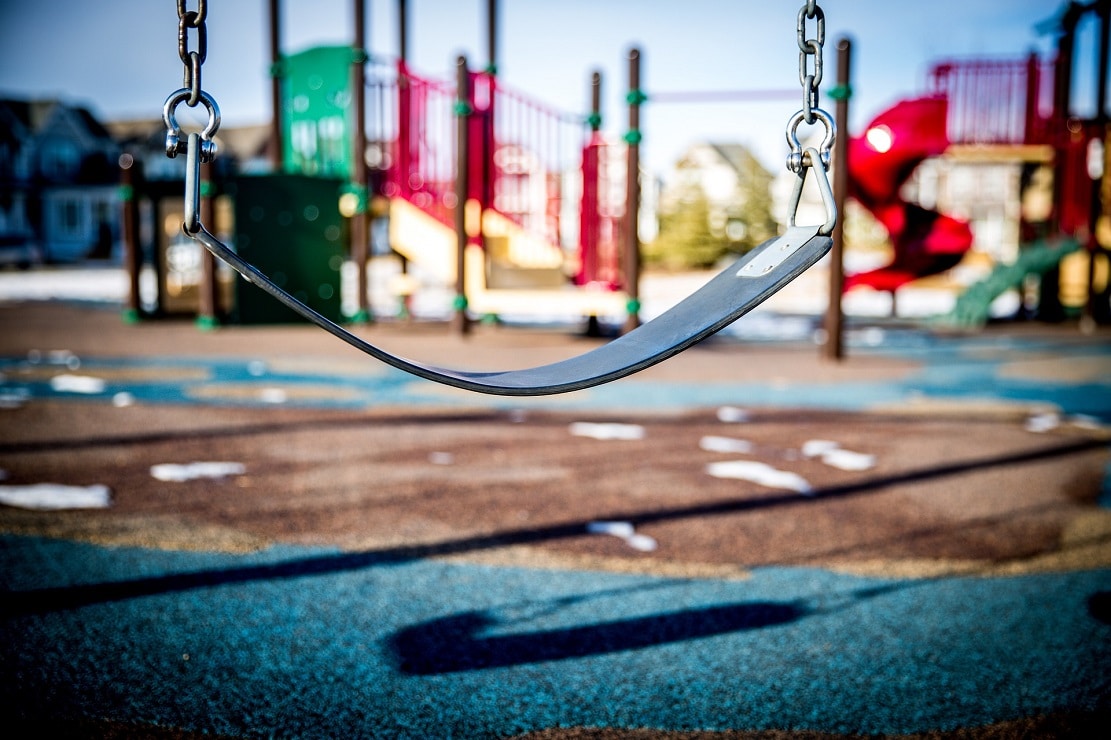 A play park in Banbridge that has been closed since June as a result of anti-social behaviour is set to reopen at the end of this month, Armagh City, Banbridge and Craigavon Borough Council has confirmed.
The closure of Solitude Play Park was raised by Councillor Joy Ferguson at Council's monthly meeting on June 26 where she was told officers are putting together a report to address, in detail, her query about the potential benefit of installing CCTV near the borough's play parks.
Now, the council's play development officer has confirmed it will "reopen the week beginning July 31".
In June Cllr Ferguson described the park as "a vital service for children and parents" and explained that "large patches of the impact surface were ripped up under the senior play unit" leaving an "uneven surface…and a breach of fall height standards".
The Alliance councillor said she would be pressing the council to ensure the park opened as soon as possible but at the time a spokesperson for the local authority said the Solitude play park would "remain closed for the next few weeks".
Explaining the level of expertise required to repair the damage was part of the reason for the park's lengthy closure, the play development officer apologised for "any inconvenience caused".
"It is unfortunate that Solitude Play Park has had to be closed due to the damaged caused by anti-social behaviour," said the officer.
"It has taken time for us to get this work contracted out due to the level of expertise required to complete the work on the damage. Our play parks must meet inspection guidelines and therefore can only be completed by professionals who have the expertise.
"The play park will reopen the week beginning July 31. We are sorry for any inconvenience caused."
Sign Up To Our Newsletter