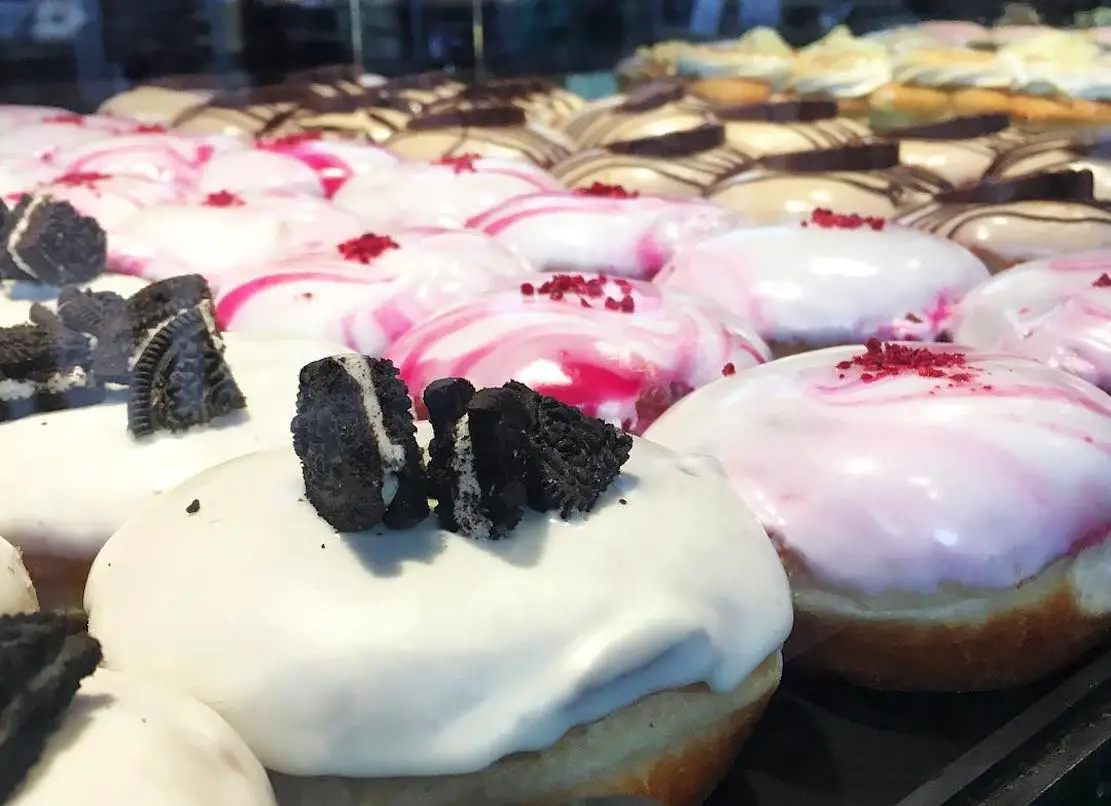 A planning application to allow gourmet doughnut company Taboo to open in Banbridge has been withdrawn.
Taboo only opened its first outlet in Northern Ireland in Belfast last June.
And Armagh I reported in October that plans have been submitted to Armagh City, Banbridge and Craigavon Borough Council which would allow for a new outlet at Banbridge.
The company – whose motto boasts: "Donuts so good, they're Taboo!" – had been intended for unit 40a at the Boulevard.
The owners of the Boulevard – currently undergoing a very successful £7 million rebranding – had applied for permission for a change of use.
It related to unit 40a and was seeking a change of use from a factory outlet retail to A1 retail purposes.
It indicated the outlet would be "for the sale of donuts primarily off the premises" with "minimal" seating internally and the majority of the unit for "display and sale".
This week, the application had been added to the delegated list for council.
And the professional planners opinion was that it be refused.
It has now been officially marked as having been 'withdrawn'.
At the same time, an application to open a bakery and 'food to go' at the former Winemark premises at Newry Street in Banbridge has also been considered.
Planners are recommending that it can proceed and it will be up to councillors at the February meeting to decide whether or not to accept the opinion.
Sign Up To Our Newsletter