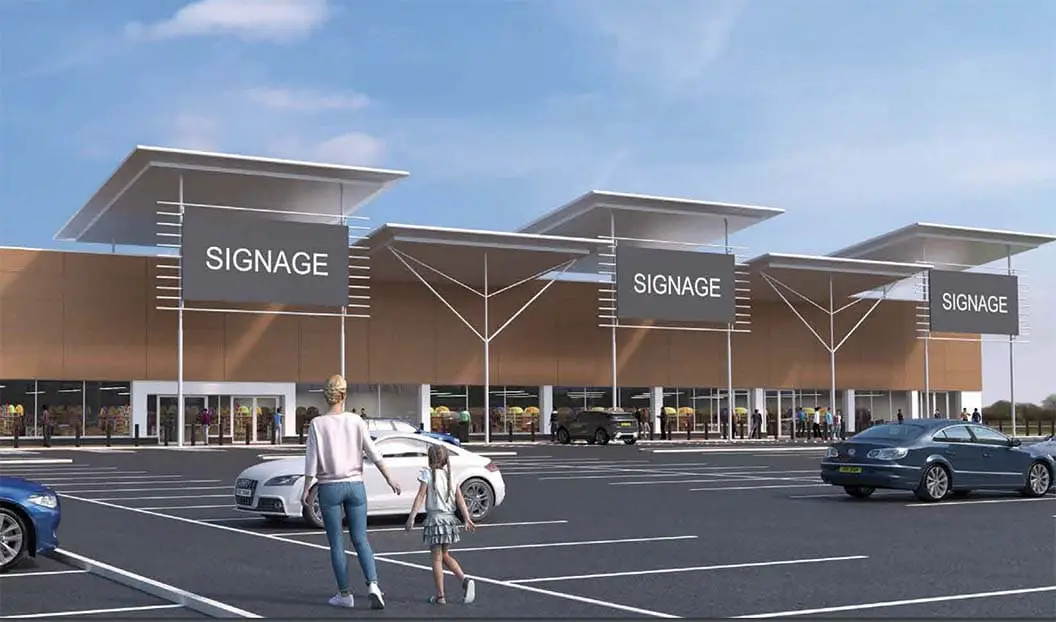 Plans are in the pipeline for a new £6 million Marks and Spencer store at Banbridge.
The development, earmarked for a site beside Home Bargains at the Bridgewater Park, will create in excess of 70 jobs upon completion.
It is also expected to create a similar number of jobs during construction.
An application for the development, understood to include an M&S Food Hall, is to be submitted to Armagh City, Banbridge and Craigavon Borough Council for consideration.
But the applicant – Gortalowry Developments – is seeking the views of the public prior to submission.
It involves the creation of two new units and will stretch to around 3,000 sq metres.
According to the developer, the proposals will "provide investment and employment into this part of Banbridge".
"This will reinvigorate and provide impetus for further regeneration," according to the applicant.
"The expected rise in footfall from the new business will increase trade for other retailers, restaurants, businesses and other local services."
Newsletter
Sign up for our weekly newsletter here.