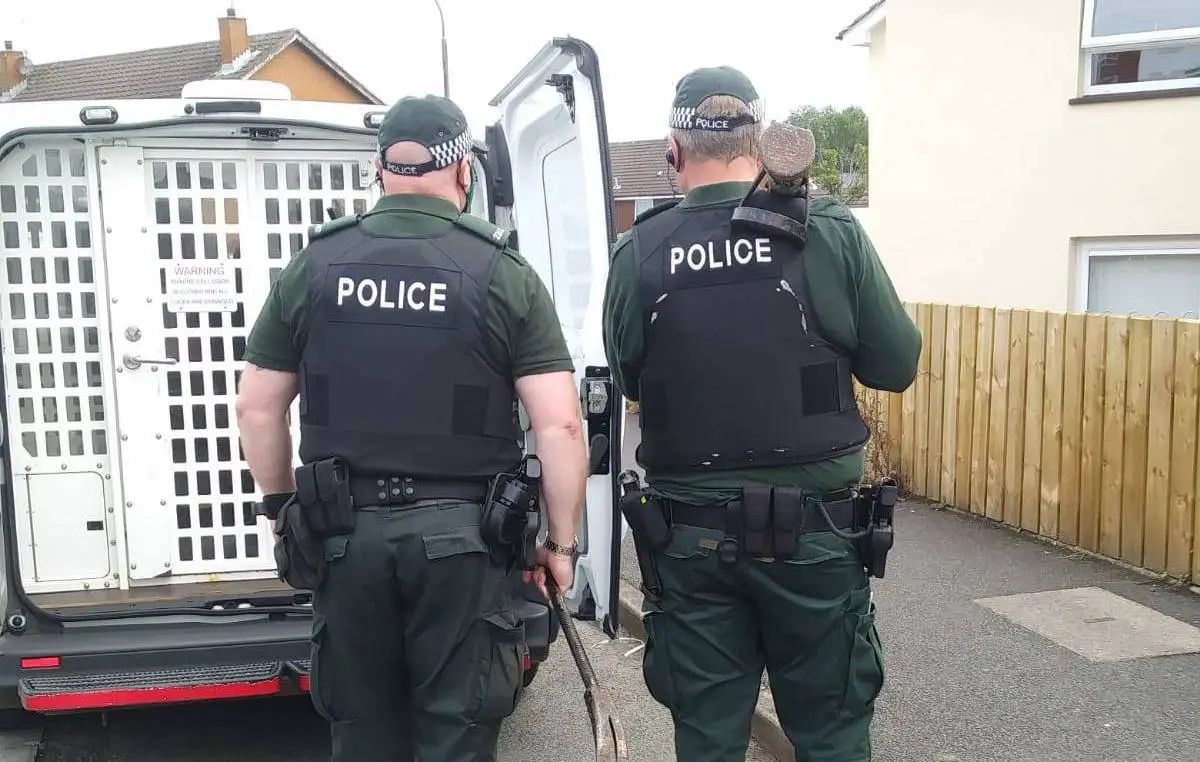 A 26-year-old man was arrested following the 10 raid in eight weeks in the Banbridge area.
Banbridge Neighbourhood Team carried out a house search in relation to a number of offences relating to drugs.
A PSNI spokesperson confirmed: "As a result a 26 year old male was arrested and is now assisting police with their enquiries. A quantity of suspected class B and class C drugs were seized.
"That is the 10th successful search in relation to drugs carried out by police in the Banbridge / Lagan River Wards in the last eight weeks.
"Several more searches are planned for the next number of weeks.
"If you're dealing drugs, don't be surprised if these guys come knocking at your door. Your property will be searched and you might have to spend some time in our custody suite."
Newsletter
Sign up for our weekly newsletter here.