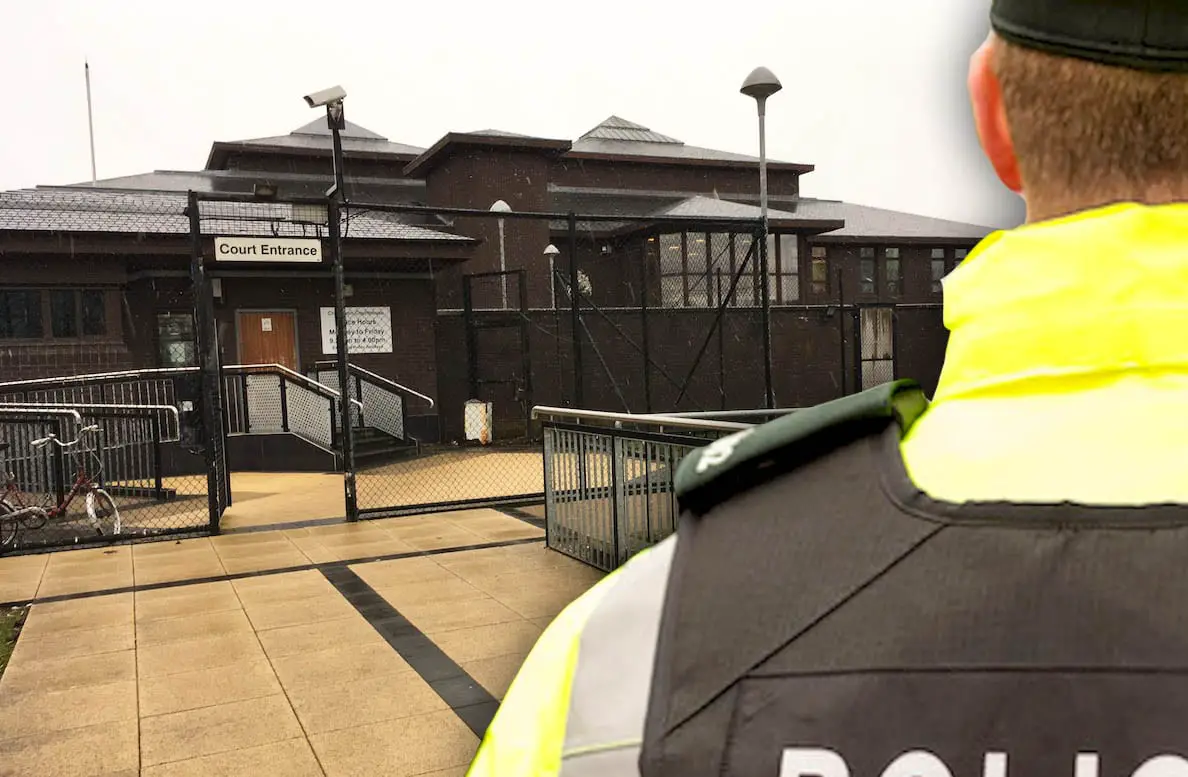 Two men allegedly involved in a serious assault in Banbridge on Monday have been released on bail.
The men, both for Banbridge, were charged following a report of an assault which took place at the Oak Lodge area of the town on Monday.
Thomas Pearce, 36, of Linenhall Street, is charged with assault occasioning actual bodily harm, theft, taking motor vehicle without authority, using a motor vehicle without insurance and no driving licence.
Brian McCourt, 45, of Oak Lodge, is charged with kidnap, blackmail, false imprisonment, four counts of theft, possession of weapon with intent to commit indictable offence, possession of class A controlled drug and assault occasioning actual bodily harm.
Both men appeared via videolink from Banbridge custody, at Banbridge Magistrates' Court sitting in Newry on Thursday, June 9.
The court heard that the alleged incident stemmed from a house party, at which drink and drugs were consumed, and may have involved a potential outstanding debt owed by the alleged victim.
Ciaran Mooney, defence solicitor for Thomas Pearce, said that the investigation was at "a very preliminary stage."
District Judge Eamon King, admitted Pearce and McCourt to their own bail of £250 each.
The defendants are to reside at addresses approved by police, not to be under influence of alcohol or drugs, to have no contact with injured party and to report to local police station three times per week.
The case was adjourned to June 23 to be heard in Banbridge Magistrates' Court.
A 50-year-old woman had been arrested as part of the investigation into the case but was released on police bail pending further enquiries.
Sign Up To Our Newsletter