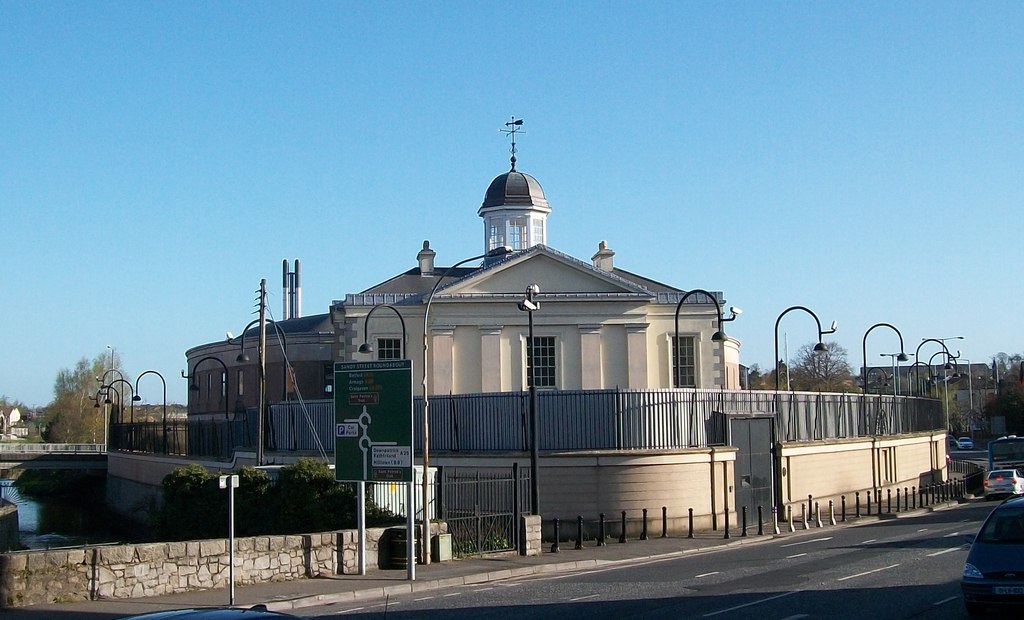 A Banbridge man who assaulted his former girlfriend and her new partner while on a suspended sentence for a similar offence has been jailed for 30 months.
Shane Burns (33), of Garvaghy Road, appeared at Newry Crown Court for sentencing after pleading guilty to two charges of common assault and one of criminal damage on a car on September 13, 2020.
The injuries he caused to his ex-partner were bruising and swelling to the left side of her face where he struck her once with the back of his hand.
Her partner also sustained bruising and swelling.
A defence barrister said the pre-sentence report made for sad reading and that the defendant's actions were "absolutely deplorable".
He said his client, who has a young daughter, had described his own attitude to what he had done as "embarrassing".
He said he had now had two court appearances for an almost identical type of offending involving inter-partner violence, with the addition of an attack on a new partner.
The barrister said the pre-sentence report outlined that alcohol was an issue, as was the fact the defendant had left school at 16 with no qualifications, although he had been in full-time employment since.
There were elements of jealousy and possessiveness and not accepting the relationship was over, he told the court.
His Honour Judge Kerr QC said the bottom line was that the defendant was subject to a suspended sentence for violence, but that he had proceeded to assault his ex-partner, her new partner and cause criminal damage.
"These were done in a way that was entirely consistent with the behaviour he exhibited before when I gave him an opportunity for a suspended sentence," he said.
"Such behaviour simply cannot be tolerated."
He said he had read the victim impact statement and accepted the defendant had done his best financially to support his daughter but had no option but to impose an immediate custodial sentence.
He ordered him to serve 18 months in prison and also activated the suspended sentence, with 12 months to be served consecutively, making a total of 30 months in prison, half to be spent in custody and half on licence.
A £25 offender's levy was also imposed.
The defendant's brother, Cahal Burns (30), of Daisy Hill Court in the town, appeared alongside him, charged with two common assaults on the same date.
A defence barrister said he had no previous convictions whatsoever and had been in full-time employment since he left school.
"What has happened here is that he has got involved in an argument that had nothing to do with him. He went to his brother's assistance and he acted inappropriately during the course of that," he said.
Judge Kerr noted the defendant's good previous record but said that much as it might be natural to go to the aid of his brother, he had "acted violently" and was guilty of two common assaults "in circumstances where you should not have been involved".
"If you decided to be involved it should only have been to try and stop any fighting as opposed to taking part. This behaviour cannot be tolerated," he added.
He sentenced him to nine months in prison, but said that given his background, he would suspend it for two years.
Sign Up To Our Newsletter