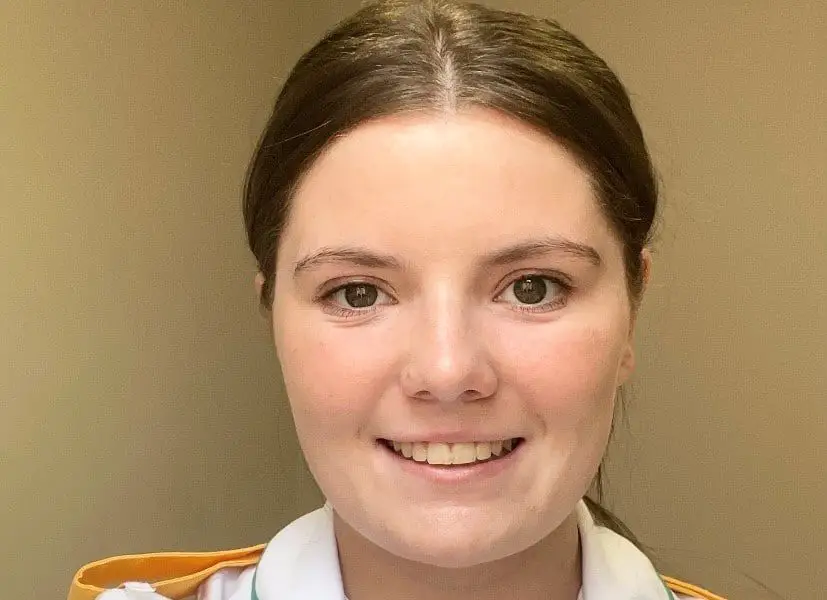 A former SRC student from Banbridge who has always been passionate about helping others has created a free online game for kids around learning about dementia.
After studying her A levels at Southern Regional College, Katie Russell then progressed to the children and young people's nursing degree at Queens University Belfast.
Currently in her second year, Katie, alongside five others, wanted to inform and educate children and young people about dementia and as a result, has created an exciting Kid's Dementia Game.
Katie helped co design the free online game, which is aimed at children and young people aged 7 – 11 years. The game aims to help address key issues and concerns raised by children and young people regarding dementia.
One of the roles Katie undertook within the project, was collating research with the specified target audience.
She gathered feedback on the design and the type of content to be covered to ensure that the children's and young people's thoughts and concerns were addressed. Katie and the team worked closely with Dementia NI and Games Focus.
Katie said: "This project is particularly personal to me given my two-and-a-half year's work as a care assistant in a nursing home and my grandfather's diagnosis in 2019.
"I know first-hand the challenges faced by carers and the emotional toll involved. People living with dementia need support, but so do those caring for them and those who are close to them.
"Children are curious by nature and are eager to learn. It was evident they don't want to be left in the dark about dementia."
The Kids Dementia Game has been launched, with plans to make it accessible to schools and other organisations! We wish Katie every success with her project and her current studies. Check it out here.
Sign Up To Our Newsletter