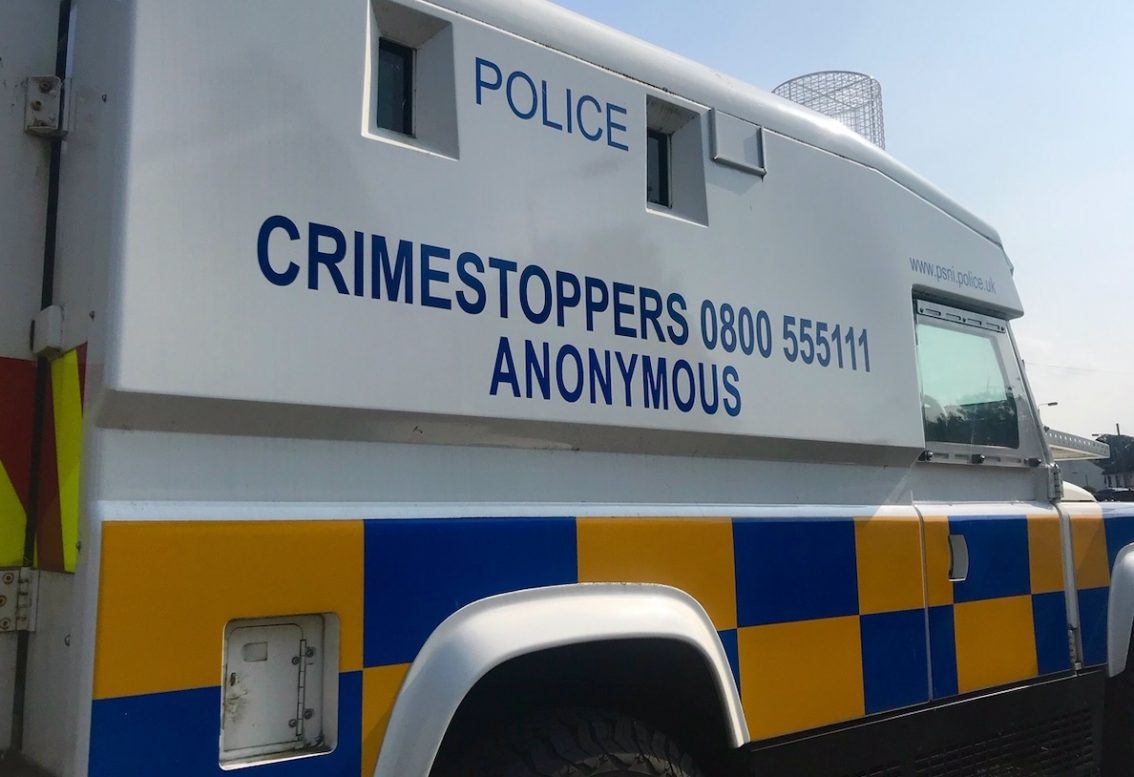 Harsher sentences should be introduced for those who carry out attacks on retail workers and commercial premises.
That was the argument which Upper Bann MP Carla Lockhart made at Westminster following the latest incident within her own constituency.
She also called for "strong, visible community policing" as a deterrent to those intent on such attacks.
It comes after an armed robbery last week at a rural grocery store – widely used by the local community – near Katesbridge.
The DUP MP explained: "Two men entering the premises, with a gun, with the shop owner there on her own.
"This was an horrific experience and one that no-one in the retail business should have to experience. My thoughts are very much with Winnie Bingham for facing this ordeal."
Ms Lockhart added: "It is vital that in addressing this issue we have strong sentencing in place for anyone caught carrying out such attacks.
"We also need the police to be visible and active on the ground right across the district to ensure these gangsters are either deterred or caught.
"Everyone ought to feel safe in their place of work, free from the fear of such an experience.
"My hope is that right across the UK sentences are changed to reflect the seriousness of this crime."
Sign Up To Our Newsletter