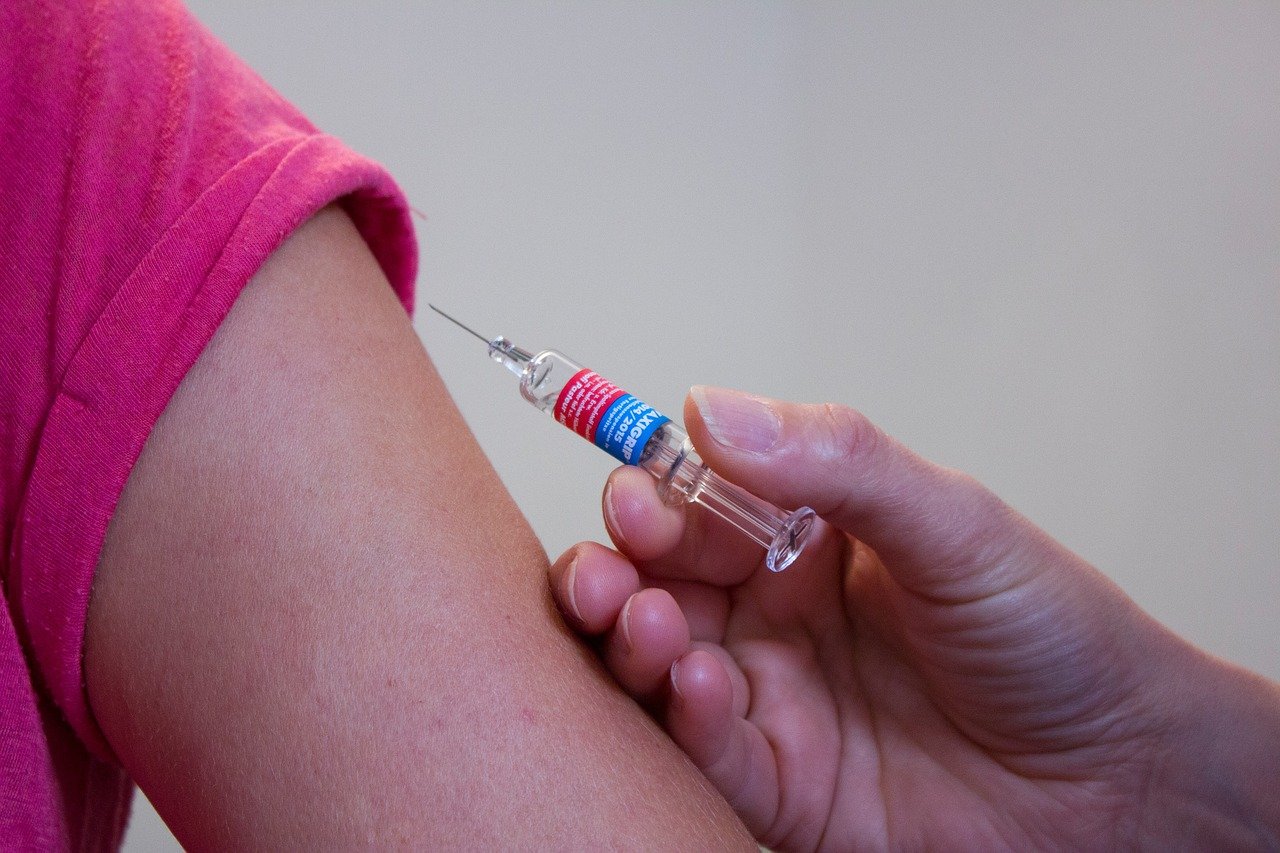 An anti-vaxxer targeted children outside a Dromore school with leaflets as police confirmed an increased presence as the vaccination process began for those in education.
The issue was raised by Superintendent Barney O'Connor at a Community Engagement Meeting for Banbridge and Lagan River on Thursday.
He told the meeting that police has been called to Dromore High School on Wednesday in relation to someone attempting to "disrupt the administration of vaccines".
DUP councillor Mark Baxter commented that he had received some "worrying reports" and had encouraged people to report videos which had been circulating to the police.
The councillor added: "There was one parent who came to me today and said that their child was told that if they got the vaccine they would die which is worrying, although this is all hearsay."
Tell us your thoughts in the comments below.
However, Superintendent Barney O'Connor reassured: "The school actually have a copy of the flyer that he was giving out. He didn't actually interfere with them, he tried to hand it out to some of the kids and as soon as the principal became aware we were informed and arrived then he left."
He stated that the individual in question was in fact from Belfast and it was as yet unclear why he had targeted Dromore.
Meanwhile, Sergeant Kevin Quinn stated: "There were no heated discussions with the young people. I do know that when the principal came out and asked him to leave there was a bit of an exchange of words between them.
"I definitely verified with the officers that there were not any fears of any type of assault or any fear of violence….they have categorically assured me of that."
He added: "There are anti-vaxxers out there, the term that is used locally on television. Schools are beginning to roll these out and I have been speaking with the team, who have been provided with dates.
"We are going to be focusing on those areas, especially in the mornings, when pupils are arriving and in the afternoon when pupils are leaving, to make sure that if anybody has arrived, none of the young people are put in any harm's way."
Sign Up To Our Newsletter