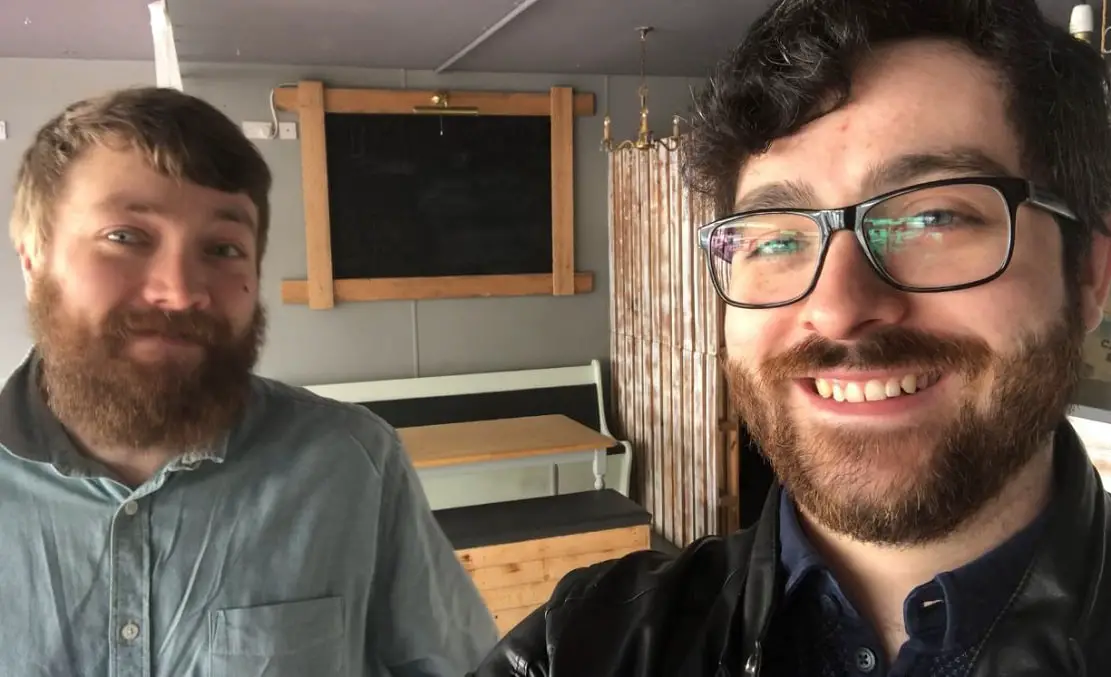 Two games enthusiasts are embarking on a venture to open a café in Banbridge catering for people who love board games, role play games, card games and much more.
Roast & Roll is being set up by Aaron Bushby and Harry Singer, former pupils of New Bridge Integrated College.
Aaron and Harry are hoping to be up and running in their new premises in Church Street this autumn, and are currently refurbishing the venue.
To help them turn their dream into a reality, they have launched a crowdfunding campaign and are appealing for support.
The Roast & Roll Kickstarter was launched on August 1 and continues until September 10 and offers a range of rewards for those donating.
Aaron, who has a degree in astrophysics, and Harry, who is trained in computer science, each have more than a decade of experience with the game types they will be offering.
The duo chose the name Roast & Roll to represent coffee beans and dice.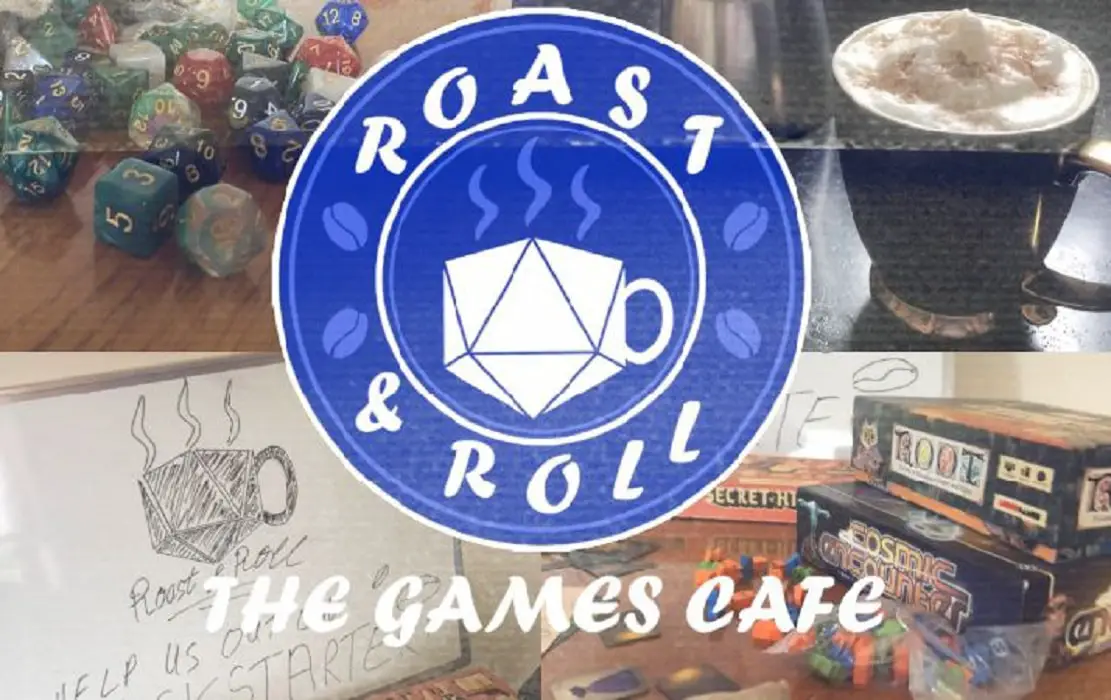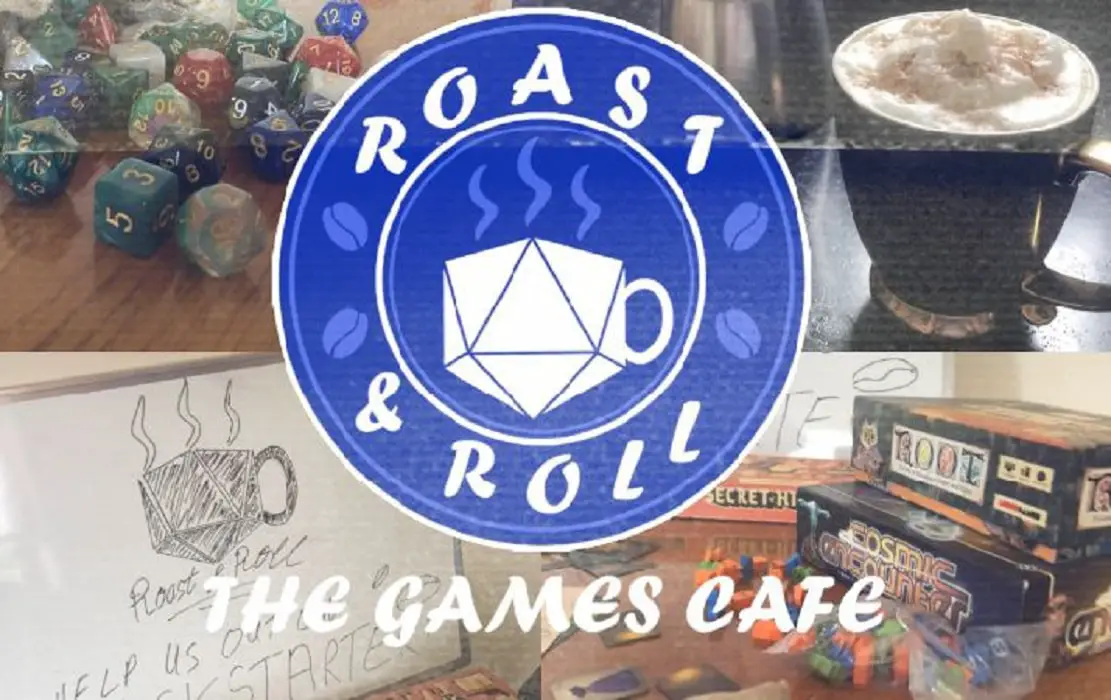 Said Aaron: "Roast & Roll will be an all-encompassing table top hobby café. You'll be able to sit down for a family board game, fight it out on a table top battlefield, explore magical realms with your pen and paper, or compete for the card game crown all in one cosy, welcoming location."
He said the idea had generated a lot of interest in the community which, combined with the eagerness of those who do not have a space to play, was an indication that a Kickstarter campaign would be a great way to help fund the business.
"We hope our café will provide a space for people of all ages with an interest in table top games to meet others who share their passions. It will provide opportunities for people to participate in games they love and reintroduce a social aspect to gaming that is disappearing due to the huge popularity of online games," he added.
"We hope it will entice young people off their phones and pcs and encourage them to play the games they love in the company of others.
"One of our main aims is to establish a community and introduce people to a hobby they may not have considered before. We have already built up a huge selection of fantastic games to suit just about everyone.
"And of course there will be great coffee and buns, soft drinks and confectionary on offer as well!"
Aaron and Harry are determined to ensure Roast & Roll is a safe environment for everyone when it comes to a sweet treat.
"As someone who has lived with a nut allergy my whole life, I find that it is becoming increasingly difficult to eat at cafés and restaurants without having to take a risk based on the 'we cannot guarantee' policy which most businesses are taking," Aaron explained.
"That is why we want to provide a place for nut allergy sufferers to try those tray bakes they've always wanted to have without feeling anxious about their health.
"This extends to all vegetarian, vegan, and gluten-free customers. We want to provide options for all of these dietary requirements while maintaining a great standard of food with minimal environmental impact."
The pair are also planning weekly quiz nights, learn-to-play events for beginners and long-running systems for board games so people keep coming back.
To find out more about Roast & Roll, check out the café's social media accounts on Facebook, Instagram and Twitter @Roast and Roll, or visit www.Kickstarter.com and search for Roast & Roll.
Sign Up To Our Newsletter