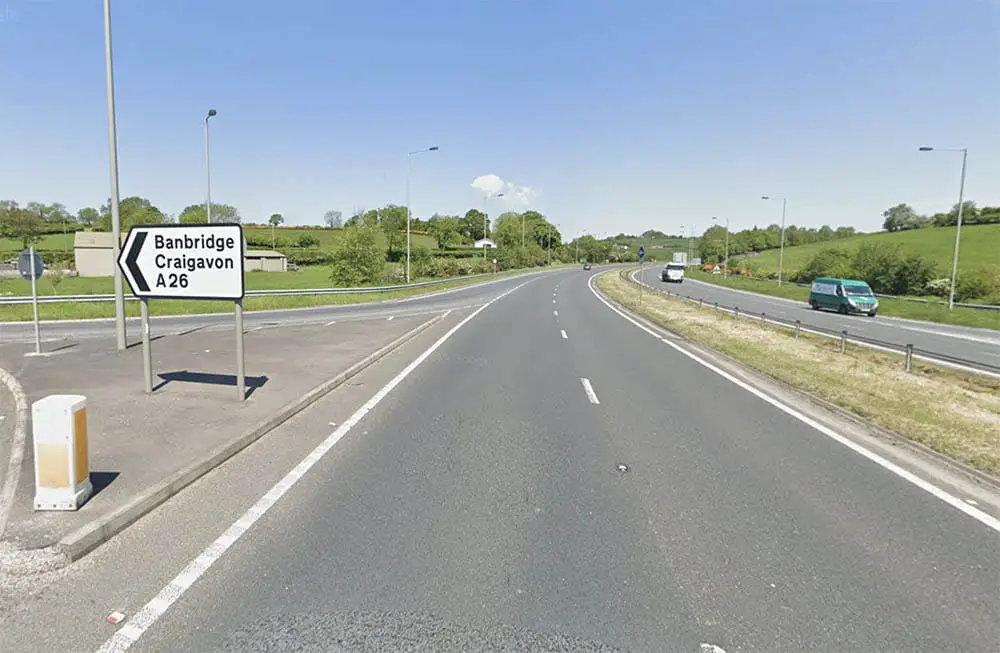 Infrastructure Minister Nichola Mallon says she wants to progress "as quickly as possible" to a long-awaited safety scheme on a stretch of the notorious A1.
A public inquiry into the phase two junctions improvements scheme was held in March just before the lockdown introduced in response to the Covid-19 pandemic.
But now the Minister has confirmed that the process has been completed.
The inspector who oversaw the enquiry is due to issue his report to the Department of Infrastructure "shortly" when his findings will be considered.
The improvements proposed include the provision of new grade separated junctions, the closing up of all gaps in the central reservation and the provision of a continuous central reserve safety barrier along the whole route.
Minister Mallon provided updates on the current state of play in response to two separate questions tabled by Newry and Armagh Sinn Fein MLA Liz Kimmins and Upper Bann SDLP MLA Dolores Kelly.
The Minister responded: "I recognise that many in the local community support the safety improvements which are being proposed along the A1 between Hillsborough roundabout and Loughbrickland.
"In particular, I am very aware how important the A1 improvements are for the many people who have expressed their support, especially those who have lost loved ones
"A Public Inquiry into the A1 Junctions Phase 2 road improvement scheme was held from the 11th to the 13th of March 2020.
"Following the inquiry, the inspector undertook a number of site meetings to ensure that he gave full consideration to all the issues raised.
"Whilst these site meetings were delayed by the COVID-19 restrictions, they have now been completed.
"The inspector has confirmed that he intends to issue his report to the Department shortly.
"Once received, I will carefully consider its findings.
"I am keen to progress the A1 junctions phase two road improvement project to the next stage as quickly as possible, whilst of course completing all of the necessary statutory processes."
Sign Up To Our Newsletter