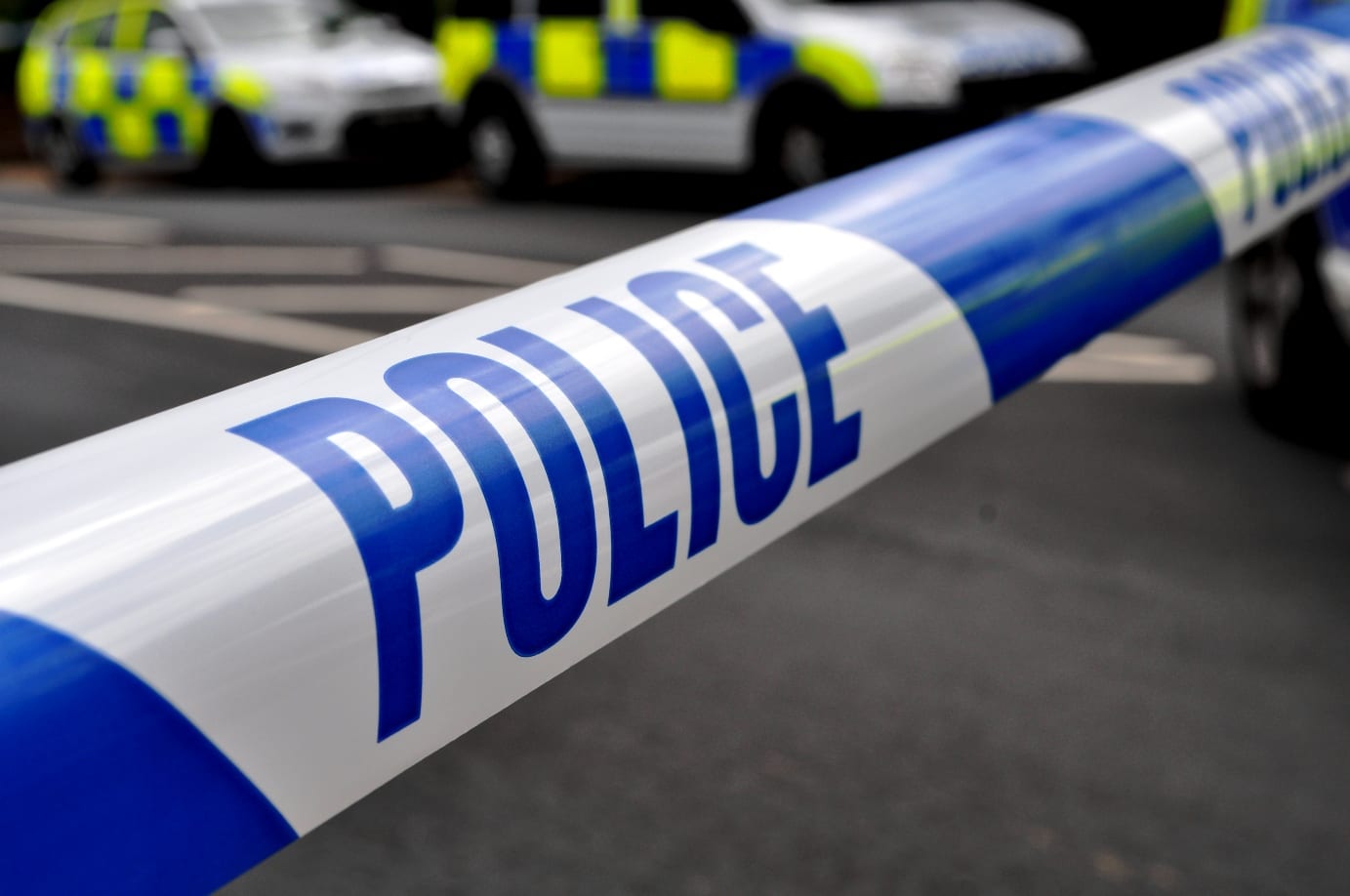 An elderly woman was assaulted in Portadown last night (Wednesday).
And the police are appealing for information.
No details of the actual assault – which happened at about 9.30pm – have been made known at this stage.
But the police are urging anyone with information relating to the incident, which occurred in the Seagoe Park area, to get in touch using the non-emergency number 101.
They also advise caution with the shorter evenings drawing in.
Posting via Facebook, the PSNI Craigavon urges: "We would also ask that as the darker evenings approach you all keep a look out for elderly friends and relatives."
Read more news:
Martin Rocks sets new record in Mizen Head to Malin Head challenge
Rally car stolen from garage in county Armagh
Police hunt masked man after attempted hijacking
It's true! Kids DO say the most embarrassing things!
Security alert forces Armagh primary school to close as area is cordoned off