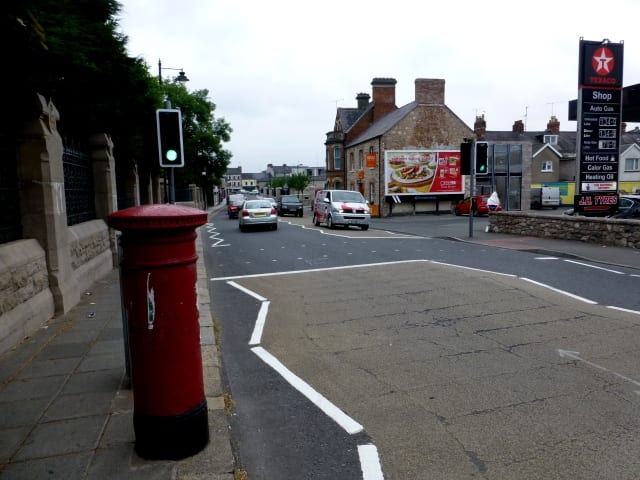 A young Co Armagh mother has been spared her job after a judge decided not to ban her from driving over "youthful foolishness".
The 24-year-old mother-of-one from Avonmore, Blackwatertown, appeared at Armagh Magistrates' Court on Tuesday charged with driving whilst uninsured.
The incident occurred on February 1 at around 6.55pm, when police stopped the defendant driving a Volkswagen Golf on the Cathedral Road, Armagh, as it was flagged for having no insurance.
At the roadside she told police she believed to be insured by an AXA policy, checks carried out found that the insurance had been cancelled in November due to non-payment.
Defence counsel told court a letter had been sent by AXA to her previous address which she did not receive.
Deputy District Judge Philip Mateer questioned this by saying "surely she realised the payments had ceased".
This was answered by the defence who simply stated she had not checked her bank account.
It was heard that the defendant had recently been employed as a carer and her licence was essential for this role.
The defendant also had a five-year-old child to care for and take to school, which was three miles from her home address.
Defence counsel explained the young mother had a recent previous for no insurance which had been a case of her "taking a chance" and driving her boyfriend's car a short distance.
The defence asked for the judge's discretion to give her a short disqualification rather than points.
This, they argued, would be to the benefit of not just the woman's young daughter, but also herself, as she had been made aware her job could only be held open for one month.
Judge Mateer stated that "the last thing I want to do is have someone lose their job over youthful foolishness", adding "therefore I am willing to exercise discretion".
She was given a driving ban of four weeks and ordered to pay a fine of £400, along with the offender's levy of £15 within eight weeks.
Sign Up To Our Newsletter