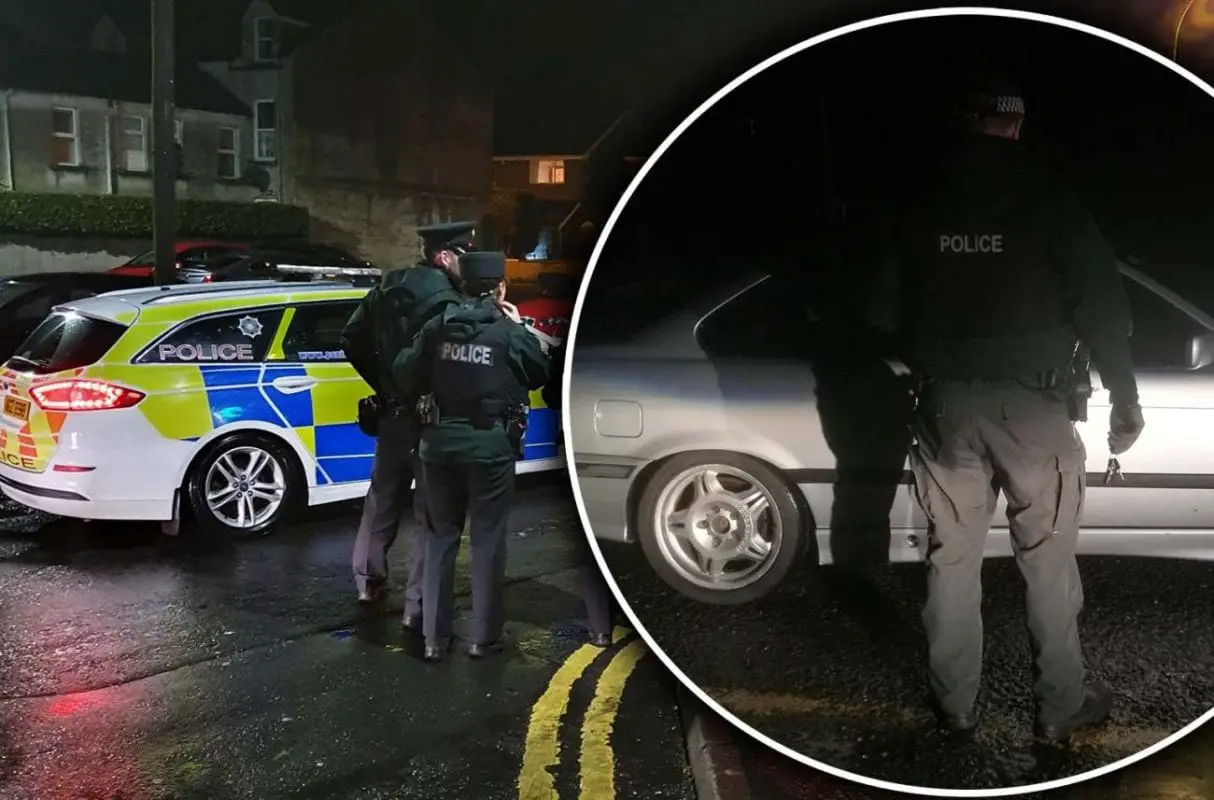 An Armagh woman who drove whilst over twice the legal limit in search of her partner has been handed a 12 month disqualification.
Court heard that the 28-year-old had refused to engage in an initial preliminary breath test when approached by police, becoming irate and denying that she had been driving.
Colleen Boylan, of Ennislare Road, Armagh, had pleas of guilty entered on her behalf to driving with excess alcohol and failing to provide a specimen of breath at Newry Magistrates' Court.
Prosecution outlined that on June 9, at 10.30pm, police received a report to attend an address on the Ennislare Road.
Upon arrival, officers observed a Volkswagen Golf park outside the property and a female exit the driver side.
Whilst speaking to the woman, who was identified as this defendant, police noted that her speech was slurred and she smelled of intoxicating liquor.
Officers requested that Boylan engage in a preliminary breath test but she refused and became irate claiming that she had not been driving.
A subsequent evidential sample of breath was later obtained which gave a reading of 92 mg of alcohol in 100ml of breath – over twice the legal limit.
Defence solicitor John Murphy stated: "This is a plea at the first opportunity. This is a very high reading but there is an unusual background to the case.
"She had been celebrating the end of her college course at home with a number of friends. She had no intention of driving….there was a medical issue with her partner but he had left the house before the ambulance arrived."
Mr Murphy explained that Boylan had taken her car in search of her partner and upon her return the police had arrived, following the call for an ambulance.
District Judge Eamonn King disqualified the defendant from driving for 12 months and ordered that she pay a fine of £300, along with the offender's levy of £15.
Boylan was certified for the drink driving course which would see her ban reduced to one of nine months upon completion.
Sign Up To Our Newsletter