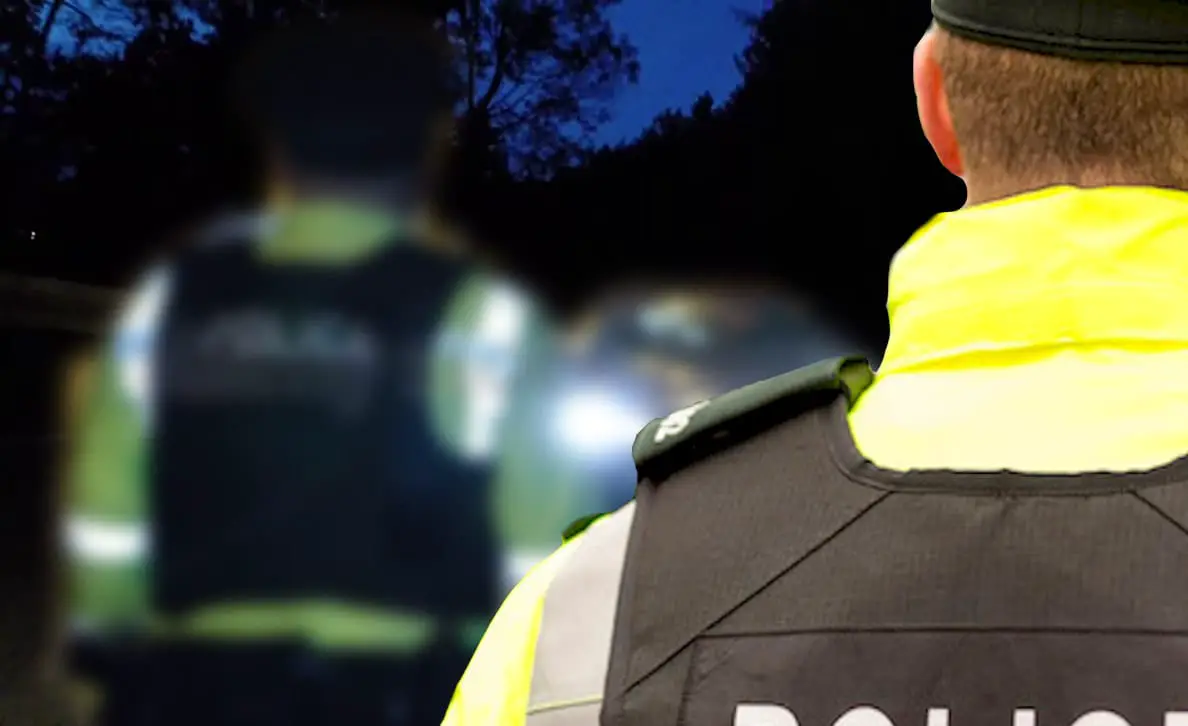 A woman reeking of alcohol and asleep on her steering wheel with the engine running has been disqualified from driving for 12 months.
Louise Thompson, 34, of Drumbo Lower, in Donegal, represented herself at Armagh Magistrates' Court on Tuesday after she was charged with failing to provide a breath sample for an excess alcohol test.
The incident occurred on February 1, police spotted a Volkswagen Golf on the Armagh Road, Moy, parked with its engine running and headlights on.
On approach, it was found the defendant was asleep with her head sunk into the wheel.
When awoken by police they noted a strong smell of alcohol and that the defendant had slurred speech.
Both at the roadside and in custody the defendant was unable to provide a breath sample in order to get an alcohol reading.
Thompson told the court that she had a clean licence and had been driving for 14 years.
She admitted that she had been drinking during the day, but she put her slurred speech down to medication which she was taking for a chest infection.
This infection was also the reason she told the court that she failed to give a breathalyser test.
Thompson went on to tell the court "no one takes drink driving as seriously as me", adding that her brother was killed by a drunk driver.
Deputy District Judge Peter King banned the defendant from driving for 12 months.
Thompson was also ordered to pay a fine of £255
Sign Up To Our Newsletter