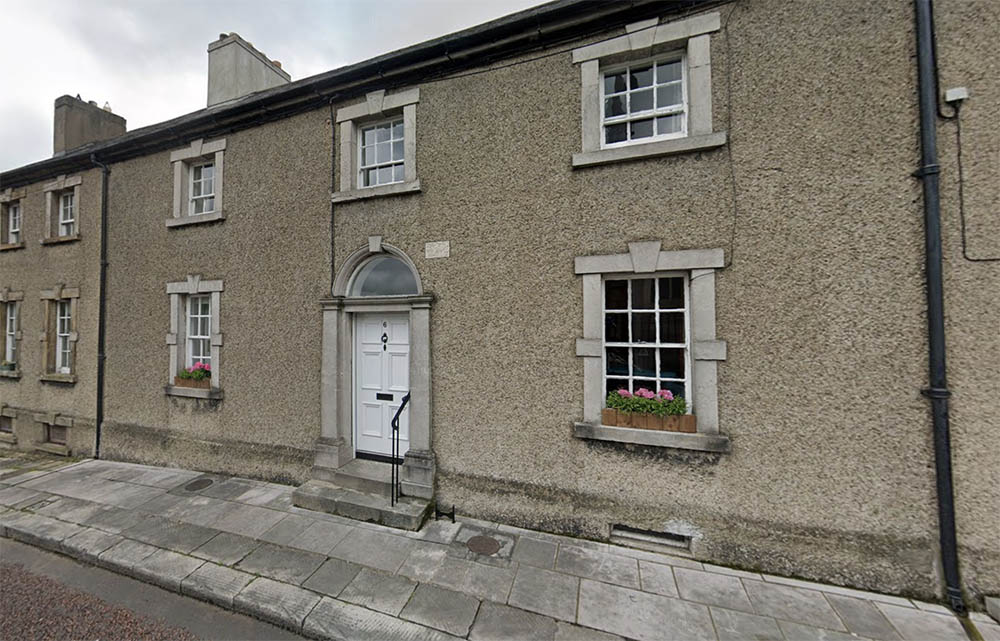 One of the Armagh's haunting and macabre ghost stories – re-told over the generations – surrounds the appalling real life tale of Bellina Prior, who lived at No. 6 Vicars' Hill.
It is a tragic story – a terrible tale of infanticide, of insanity, of suicide, of murder, a fall from grace from the big house, to a shocking end in a Dublin slum.
The then 21-year-old, daughter of the late military commander of Armagh, was charged with the murder of four-year-old Annie Slavin, from Callan Street, in 1888.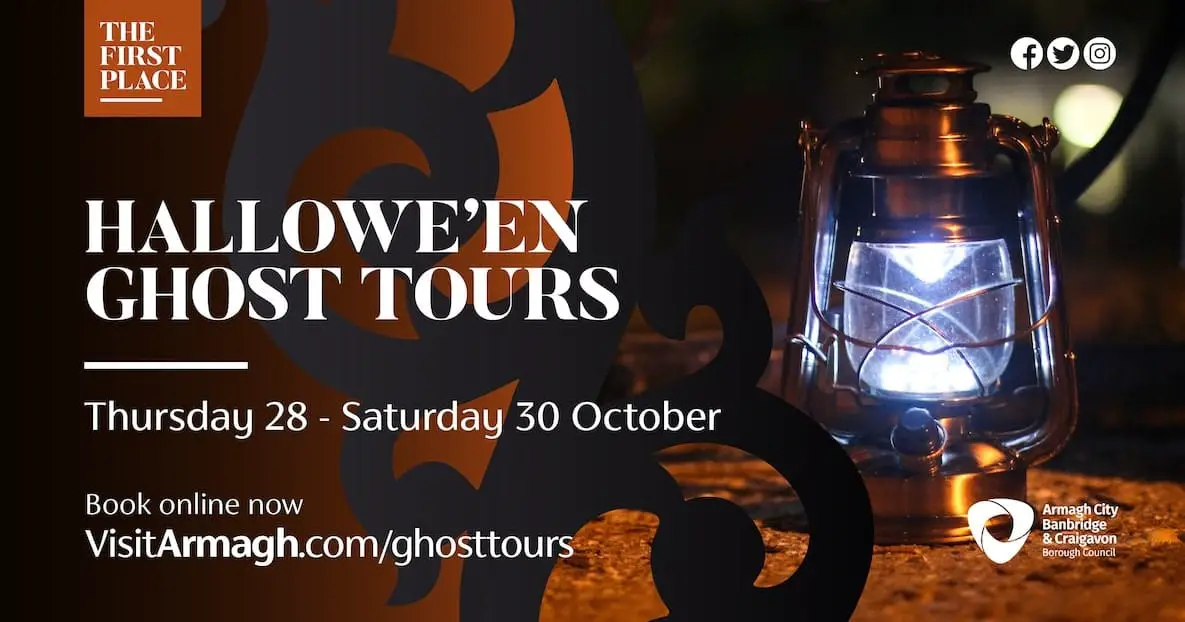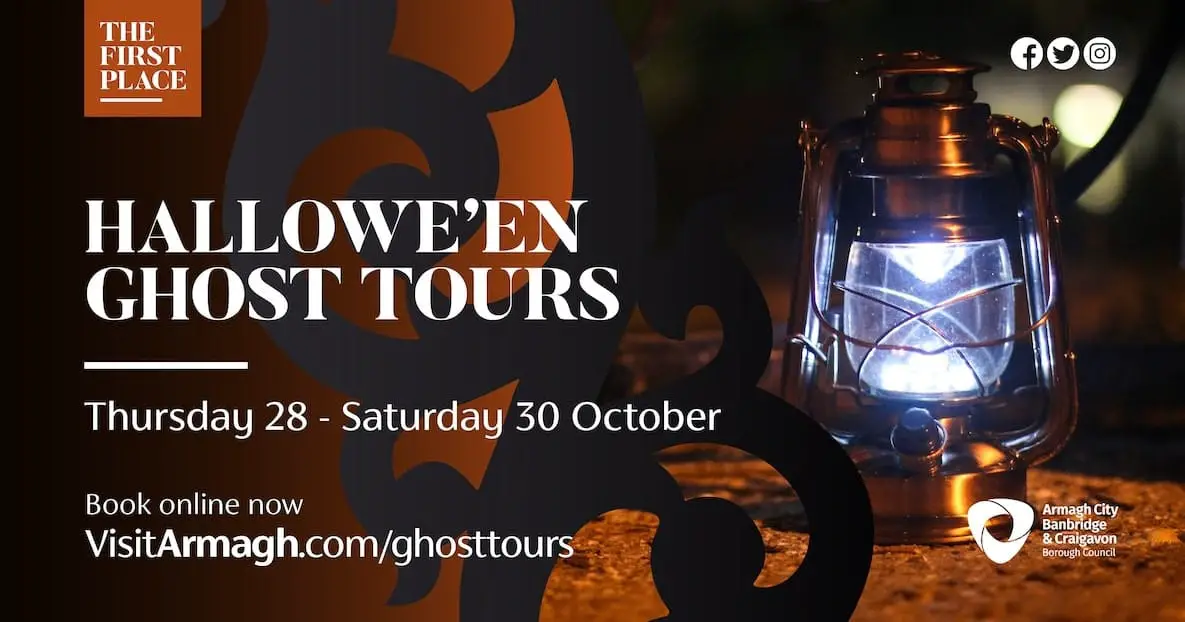 According to the court records of the time, the young Miss Prior had been accused of wilfully drowning the infant in a kitchen boiler without any motive being apparent.
There has been much debate over what exactly happened and many different versions of the story have been told over the years.
Of course every reader familiar with the story are bound to have heard different 'facts'.
You can read more about the story here, but if you want to get your hands on a set of tickets for a special Hallowe'en Walking Tour of Armagh on Thursday, October 28, just answer this simple question in the comment section on our website* below the article…
Bellina Prior was better known to generations of Armagh youngsters as what?
*Social media comments will not be included in the draw.  
Sign Up To Our Newsletter