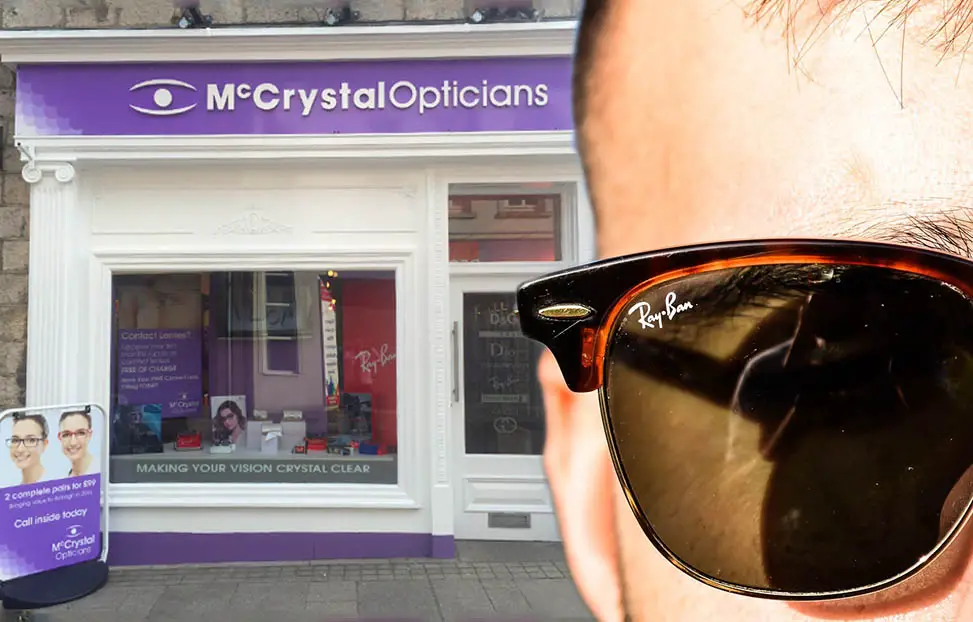 We've teamed up with McCrystal Opticians in Armagh once again to give away a pair of designer Ray Ban sunglasses to one lucky winner.
You pick the frames and the rest is on them – free single vision prescription lenses (if required); free tint; and free UV protective coating.
Win all this in our exclusive giveaway with McCrystal Opticians.
To enter, simply post in our new onsite comments section below – login/registration required.
Give McCrystal Opticians a follow on Instagram here.
Our winner will be announced on Friday, July 23. Good luck!
Sign Up To Our Newsletter