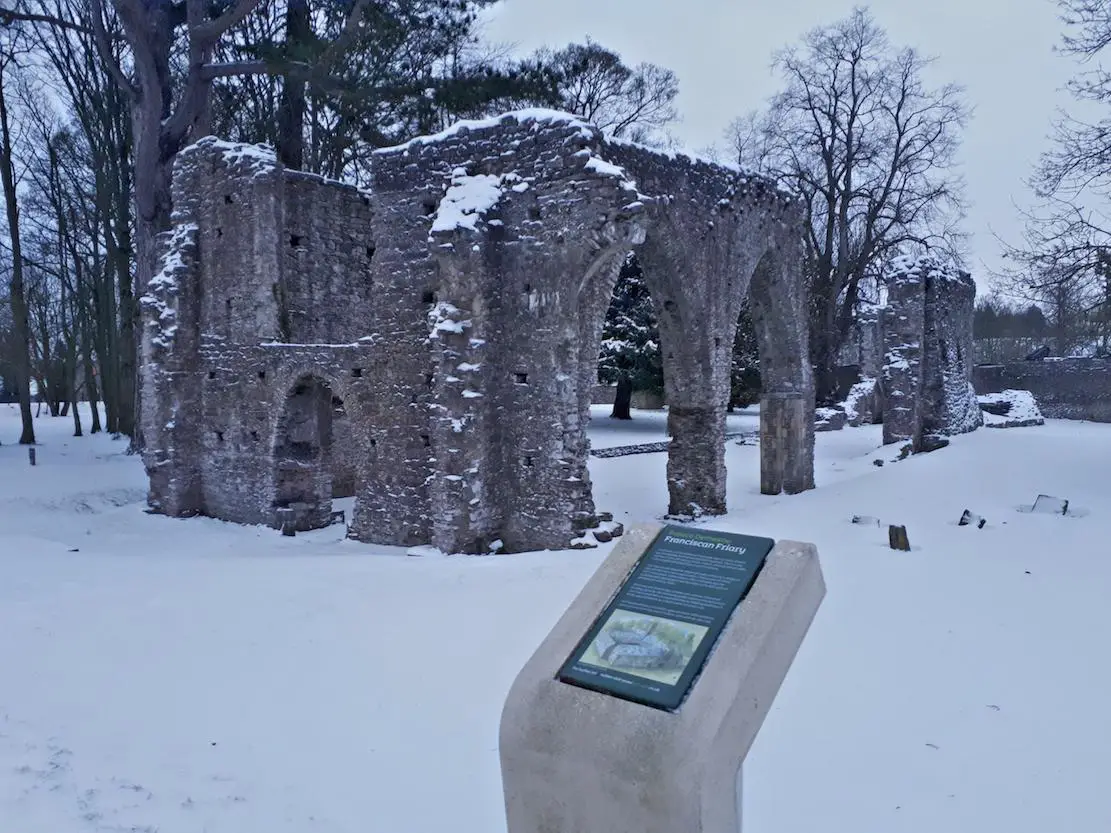 Heavy snow is expected right across Northern Ireland from early Friday morning and throughout the remainder of the day.
It's a result of two storms – Dudley and Eunice – hitting our shores from today (Wednesday), with hugely unsettled weather expected for the next 72 hours.
The snow is expected to arrive in County Armagh from 3am on Friday morning, with it heaviest just before the morning rush hour. It is forecast to snow until 4pm on Friday afternoon.
Met Office Chief Meteorologist Frank Saunders said: "An active jet stream is helping to drive low-pressure systems across the country, with both storms set to cause some disruption and National Severe Weather Warnings have been issued.
"Significant disruption is possible from both Storm Dudley and Storm Eunice with strong winds one of the main themes of the current forecast. The most impactful winds from Dudley will be in the north on Wednesday afternoon, as shown in the amber warning area.
"Storm Eunice is expected to track eastwards from early on Friday, bringing the most significant winds to the central and southern areas of the UK, with some gusts possible in excess of 95mph in exposed coastal areas."
#StormDudley will bring a wet and windy afternoon today, particularly in the north with inland gusts of 60-70mph 💨⚠️ pic.twitter.com/rHsbegBJ8Z

— Met Office (@metoffice) February 16, 2022
Armagh I Weather Watch is brought to you by Philip White Tyres, find them on Facebook and Instagram and you can get the weather daily on our social media stories.
Sign Up To Our Newsletter