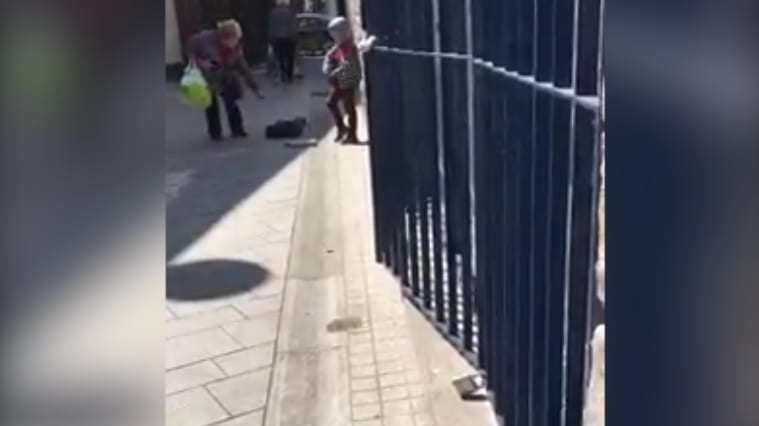 What's the motto? Start them young…
Well, this is six-year-old Cillian Rafferty performing an Oasis classic in Armagh city centre.
He belts out Wonderwall while strumming his guitar in McCrum's Court. And it looks like he had a few fans too!
The video was uploaded by his uncle and music teacher Martin Rafferty.
Martin, who runs the M.D. rafferty Guitar School, said he couldn't believe the youngster did it.
"I joked with my 6-year-old nephew Cillian, to go out and busk over the weekend," he explained.
"I can't believe he actually tortured his mum on Saturday to take him busking and went ahead with it.
"No fear with this wee kid."
Become a member
Support local, independent businesses by becoming an independent member.
Become a member