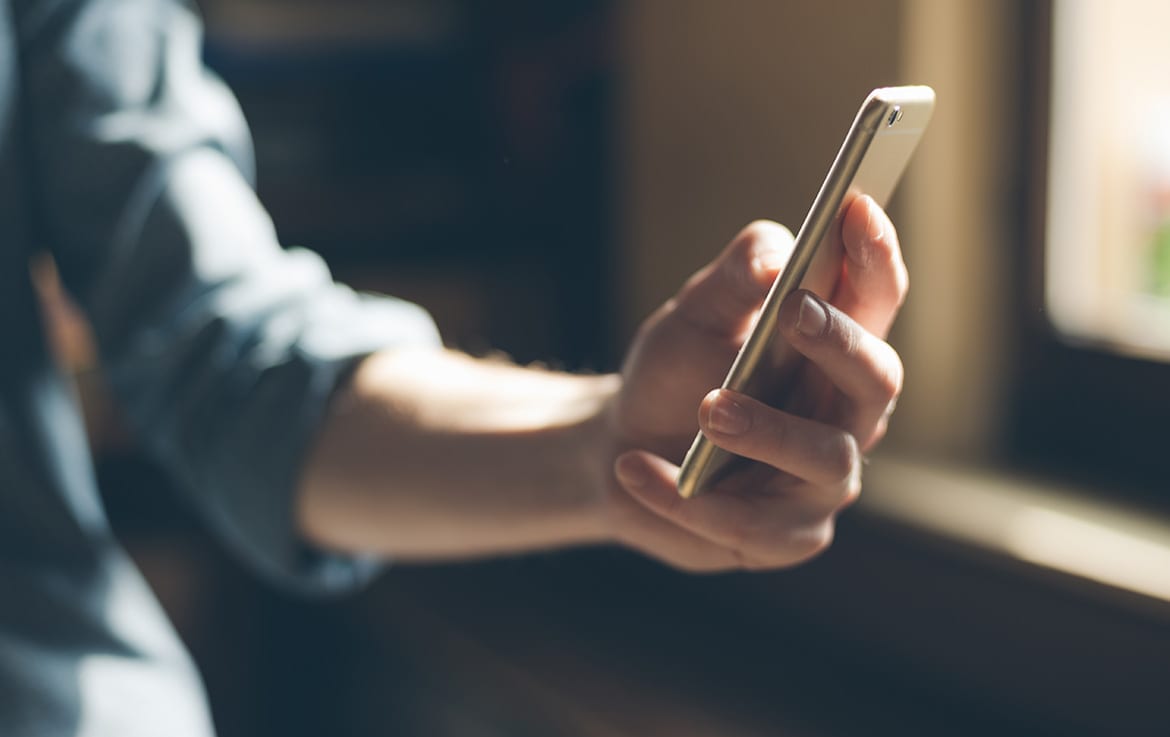 Police are warning about bogus life insurance calls after a senior police officer and head of a scam awareness partnership was targeted.
Superintendent Gerard Pollock, chair of ScamwiseNI, has spoken out after being contacted.
He said: "The caller told me they were ringing from a life insurance company I did not recognise about my life insurance policy.
"When I said no, the caller asked 'you don't have a life insurance policy?'."
At that point, Superintendent Pollock hung up and reported the incident to police.
"This caller faked a local telephone number to make the scam more convincing, which is a common trick of criminals," he added.
"These criminals rely on people saying 'Yes, I do have a life insurance policy'. That is the hook on which they reel you in, to gather either personal or financial details, for their gain and your loss."
He said there are certain factors to look out for which will held identify a scam including being contacted out of the blue and being asked for personal details or financial details.
He urged members of the public to be extremely vigilant, adding that fraudsters are consistently coming up with more sophisticated ways to gain access to victims' personal details .
"If you have received a call of this kind or are concerned by the intent of unsolicited calls, emails, letters or text messages then please report it to Action Fraud via their website www.actionfraud.police.uk or by phoning 0300 123 2040, or call police on the non-emergency telephone number 101," he said.
"For further advice and information visit www.nidirect.gov.uk/scamwiseni or the ScamwiseNI Facebook page @scamwiseni."
Sign Up To Our Newsletter