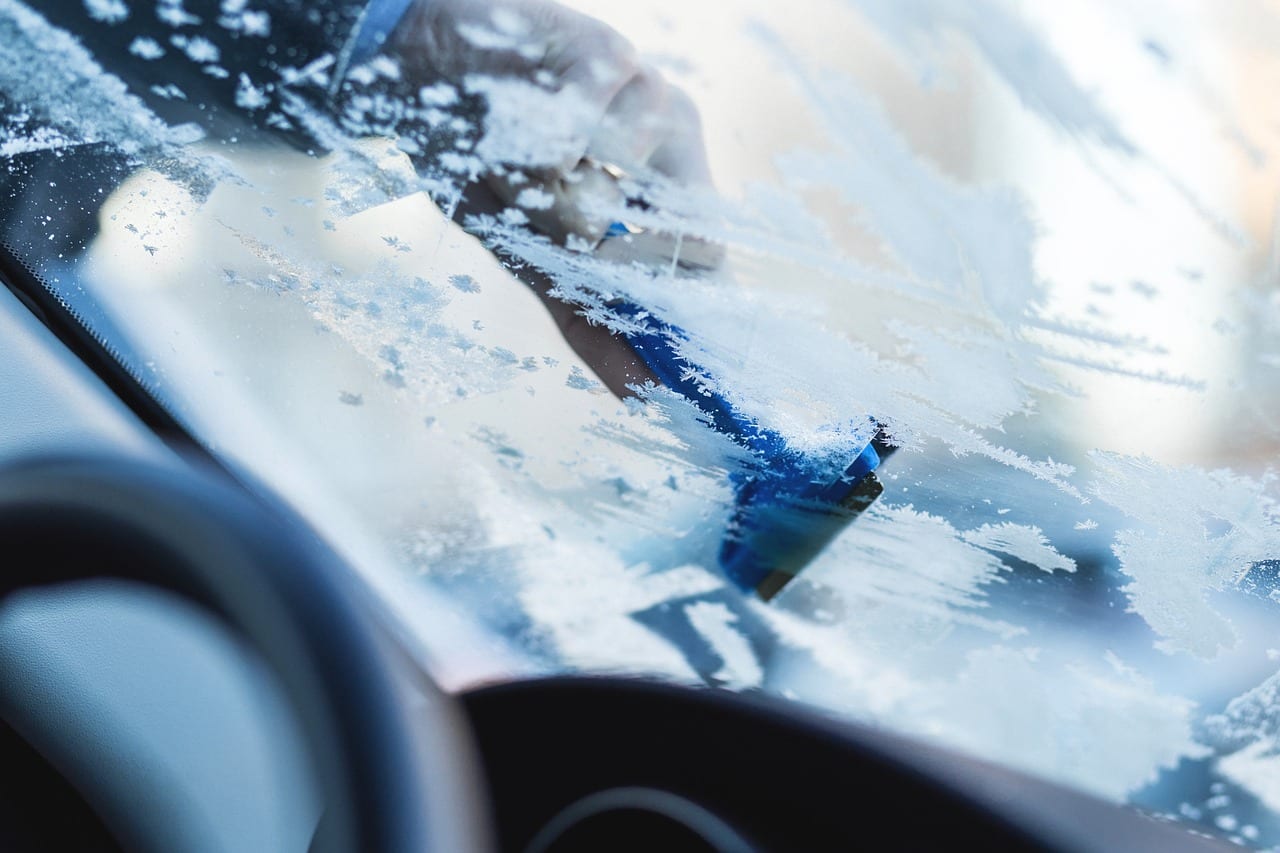 Temperatures in Armagh could dip below freezing tonight as the Department of Infrastructure issue a warning.
Motorists have been advised to be aware of the overnight temperatures which is likely to bring frost and ice to the early morning roads.
While parts of Co Down could dip to a low of six degrees, it's not expected to go below minus one in Co Armagh.
Parts of Scotland and Southern England will be similarly freezing but could be even colder, reaching -7C.
The Met Office has also warned of a three-week cold snap as freezing polar winds drive temperatures down. Winter is well and truly coming.
And there is a risk of snow later this month.
Met Office forecaster Marco Petagna said of tonight's forecast: "In Down it will become freezing and the coldest so far this year for Autumn. In Katesbridge there is the possibility of temperatures reaching -6C.
"The coldest temperature recorded so far this year was in January in Katesbridge, which was -7.1C.
"Tuesday and Wednesday will have a lot of cloud. It will then turn colder for Friday into the weekend.
"Tonight there is likely to be a bit of snow on the hills of Scotland and the Pennines. For Northern Ireland snow is more likely towards the middle and end of the month."
A statement from the Department for Infrastructure said: "Temperatures are forecast to fall close to or below freezing across the province tonight, bringing a risk of frost and ice on roads.
"Salting of roads on the scheduled network is planned for this evening. Road users should take care, particularly when travelling on untreated roads."
Sign Up To Our Newsletter