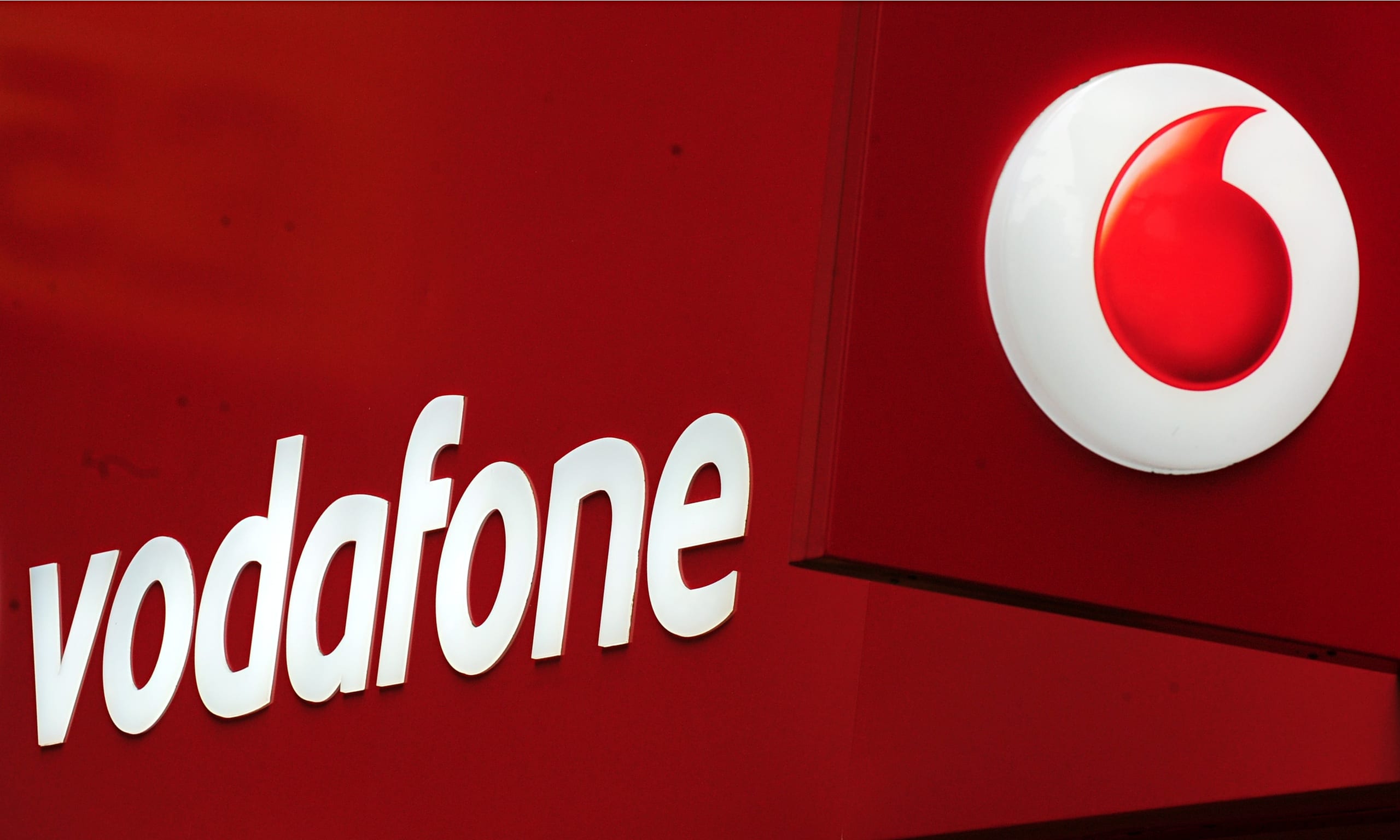 Vodafone UK has completed its roll out its 4G in Armagh City.
The arrival of Vodafone 4G in Armagh means all customers with compatible devices and bundles will be able to connect to the internet more quickly, more reliably and in more places than ever before.
4G services will also help businesses improve productivity by enabling employees to work where they want to, when they want to.
The arrival of 4G also brings Vodafone customers the ability to take advantage of a wide range of entertainment whether at home or on the go, offering music, sport, movies and TV through Vodafone's leading content partnerships.
Vodafone has now expanded its 4G coverage to 719 larger cities, towns and districts as well as thousands of smaller communities across the UK.
Vodafone plans to provide coverage using 2G, 3G or 4G services to 98% of the UK population.
The rollout of 4G services is part of approximately £2 billion Vodafone is spending across its network and services in the UK across 2014 and 2015.
This includes network improvements across its 3G network aimed at both indoor and outdoor coverage and the nationwide provision of HD Voice technology on its 3G network.
The Vodafone Rural Open Sure Signal programme is also aiming to bring 3G coverage for the first time to 100 remote communities across the UK.
For more information on the benefits of Vodafone 4G visit www.vodafone.co.uk/4g or walk into any Vodafone store.
Read more news:
Hooded males attempt to break into house by booting front and back doors
Motion to urge council to fund 'urgent' wall and path repairs in Armagh
Armagh I Sneak Preview: Best ever St Patrick's Festival to stretch over 10 days!
Pictures: County Armagh hit with snow as more is expected
Kingsmills Massacre inquest should take place during "first half of 2016"
Drive-thru coffee shop and THREE restaurants on menu at Co Armagh site
Become a member
Support local, independent businesses by becoming an independent member.
Become a member