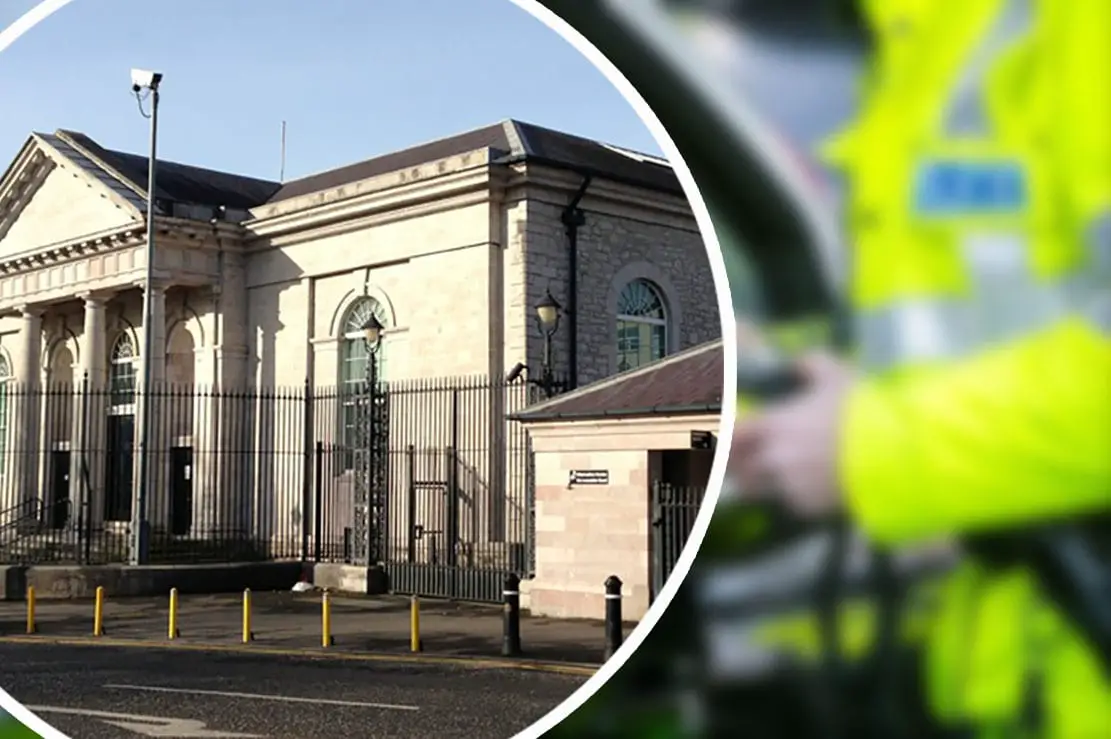 A Co Derry man has pleaded guilty to possession of four cannabis joints, which were for personal use to medicate a back problem.
Stephen Patrick Barker, 43, of Merriman Court, appeared at Armagh Magistrates' on Tuesday charged with one count of possession of class B drugs.
Court heard the incident occurred at around 1pm on February 15, this year, when police and customs had been carrying out routine customs checks in the area.
The defendant, driving a Mercedes van, was pulled over by police and his vehicle was searched under the misuse of drugs act.
Four cannabis joints were found by police under the driver's seat of the van.
Barker was taken to Lurgan police station, where it was found that he had two relevant convictions dating back to 2016.
Court heard that the defendant had been travelling to Newry when he was stopped by police and customs.
Defence counsel explained that the joints had been for Barker's own consumption and that he was self-medicating for a back problem.
They added that he offered a full admission to the offence and knew that what he was doing was illegal.
Barker has a record but "most of his previous offences were driving matters", the defence told the court.
District Judge Paul Copeland ordered Barker to pay a fine of £300, along with the £15 offender's levy, to be paid within 12 weeks.
Sign Up To Our Newsletter