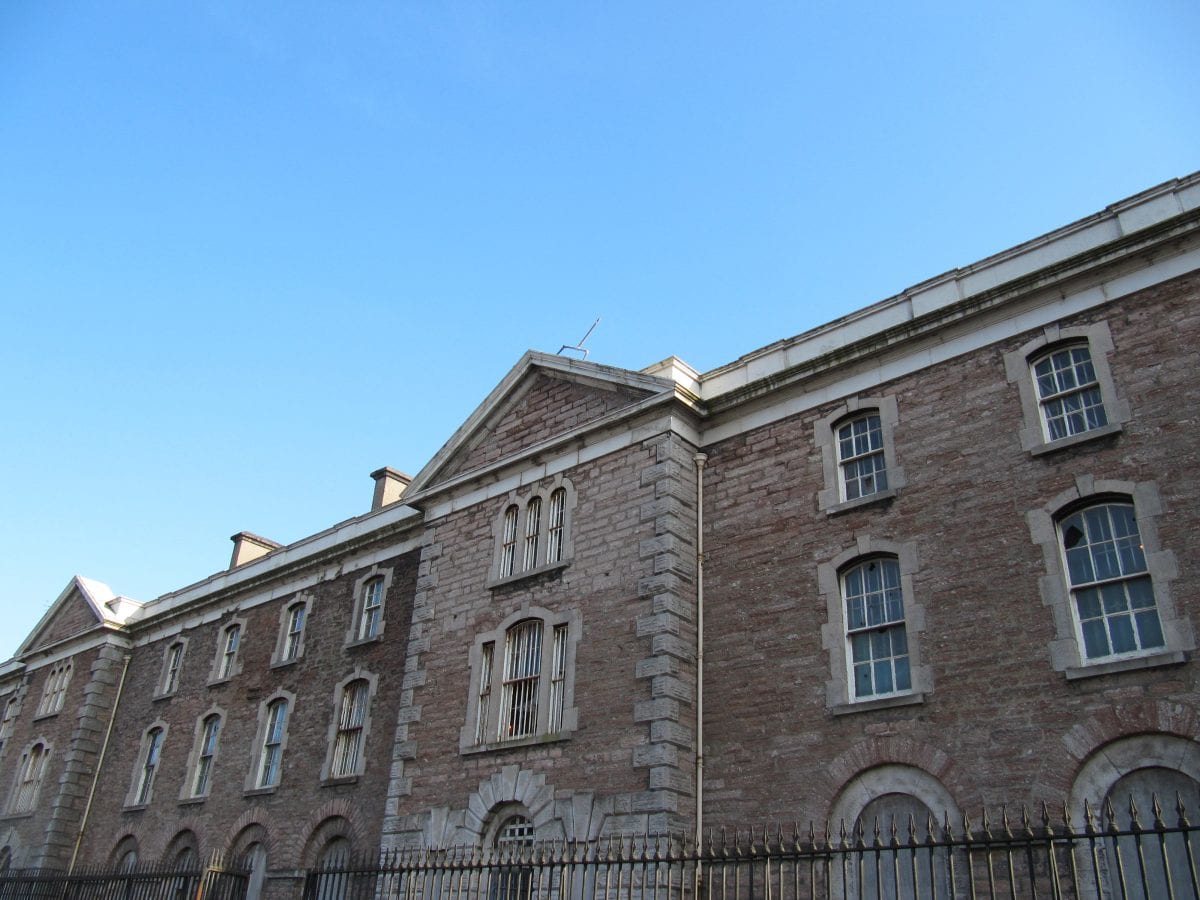 Armagh City, Banbridge and Craigavon Borough Council's economic development and regeneration committee has been told a report on hotels and hotel development in the borough will be brought before the committee by March at the latest.
The issue was raised by Alderman Jim Speers at a meeting of the committee on Tuesday, January 17.
The UUP group leader reminded the committee the idea of Council assisting potential hotel developers create new premises in the borough had been previously discussed a while ago and asked what was happening in the background following those discussions.
This would include the long-running plan to transform the former women's prison in Gaol Square, Armagh into a boutique hotel.
Councillor Speers was assured by Council's head of tourism, arts and culture that work on the subject is ongoing and that officers hope to be in a position to present a report on the matter to the economic development and regeneration committee in February, or March at the latest.
"Some time ago we discussed a formula that was being developed to assist, or work with, potential hotel developers with a view to developing a model whereby Council would be able to assist, support or work with other funding organisations in relation to this provision," he said.
"I am just wondering where that policy discussion has got to? I think it was Olga's [Murtagh, Council's strategic director of community and growth] department that it was in.
"I was asked the question recently if the plan had died and told the person who asked me that if it has there has been no funeral. In any event I want to seek clarity as to where that is and the progress we are making, if any, on it?"
Council's head of tourism, culture and arts Brian Johnston told the chamber a report has been commissioned to look at the issues raised.
"The draft is due imminently," he said.
"I am hoping it will be with me this week and once there has been a bit of rigour around that, we will bring something into committee.
"Committee reports are due for February's committee in the coming days so hopefully it will be at February's committee.
"However it could potentially be March just to allow a bit of testing of that before we bring it forward but it is imminent."
Sign Up To Our Newsletter