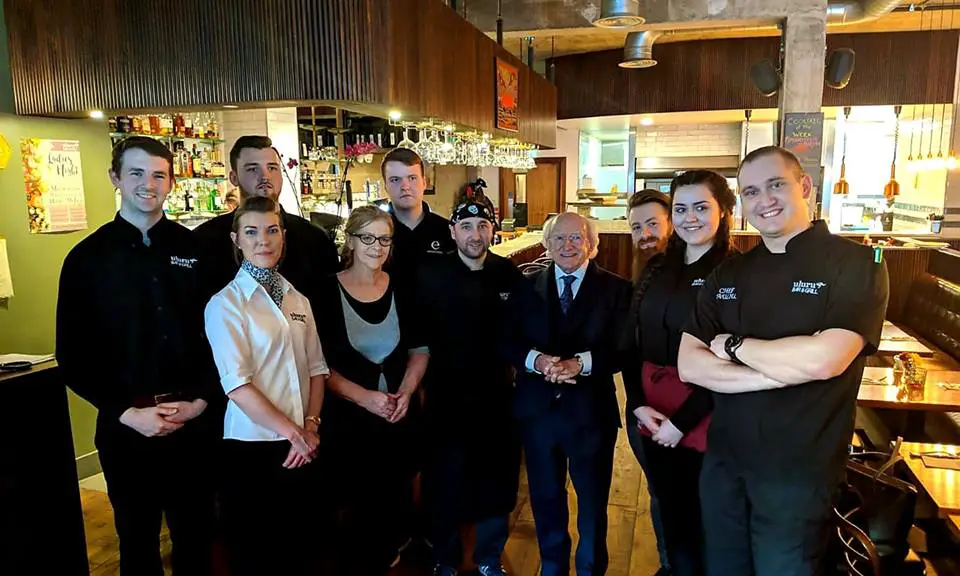 It's not every day that you get to cook for a head of state.
But that's the pride and privilege which the culinary team at Uluru in Armagh enjoyed on Thursday.
Irish President Michael D Higgins had booked a table to dine in style at the city centre bar and grill.
And for chefs Saulius Repecka and Ben Grimes and the whole team – led by Uluru Bar & Grill restaurant head chef Mark Mc Gonigle – it will be a day to remember.
President Higgins and his wife, Sabina Coyne, had been visiting a school in Dungannon and had another engagement later in the afternoon at Silverbridge.
It was an obvious choice to stop off in Armagh for something to eat given its growing reputation for culinary excellence.
And Uluru hit the spot!
The Presidential Party arrived at Uluru at around 3pm on Thursday.
President Higgins' secretary had phoned to book a table in advance for 15 people for 2.45pm, and security guards came to check out the premises and comfirm the visit.

They wanted something special and Saulius and Ben and the Uluru team did not disappoint.
Saulius told Armagh I : "They chose different dishes from the menu to try local food.
"The President opted for our local Crayfish Frittata, whilst his wife opted for the popular chicken panang.

"Before leaving they thanked us all for a beautiful lunch and our hospitality."
Certainly the food was top calibre as one would expect from Uluru.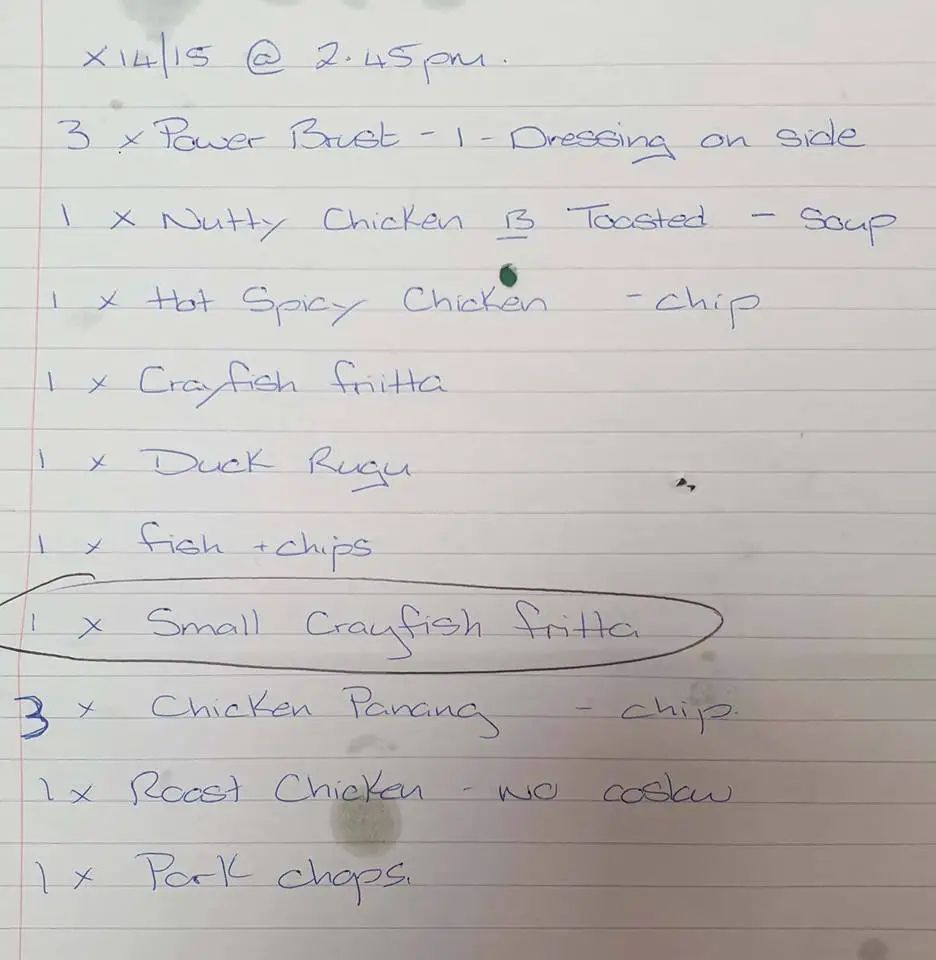 "All the President's team were pleased and really enjoyed every dish which they had for lunch," said Saulius. "All plates were cleaned – a compliment to the chef!"
Indeed, it has been a fantastic experience and President Higgins and party are welcome back any time, according to the chuffed chef.
Added Saulius: "It was an honour and a pleasure to have him dine with us and for our chefs to have the opportunity to cook for him.  
"It was great for the people of Armagh to have him visit our city and we hope to see him in the near future!"
Sign Up To Our Newsletter