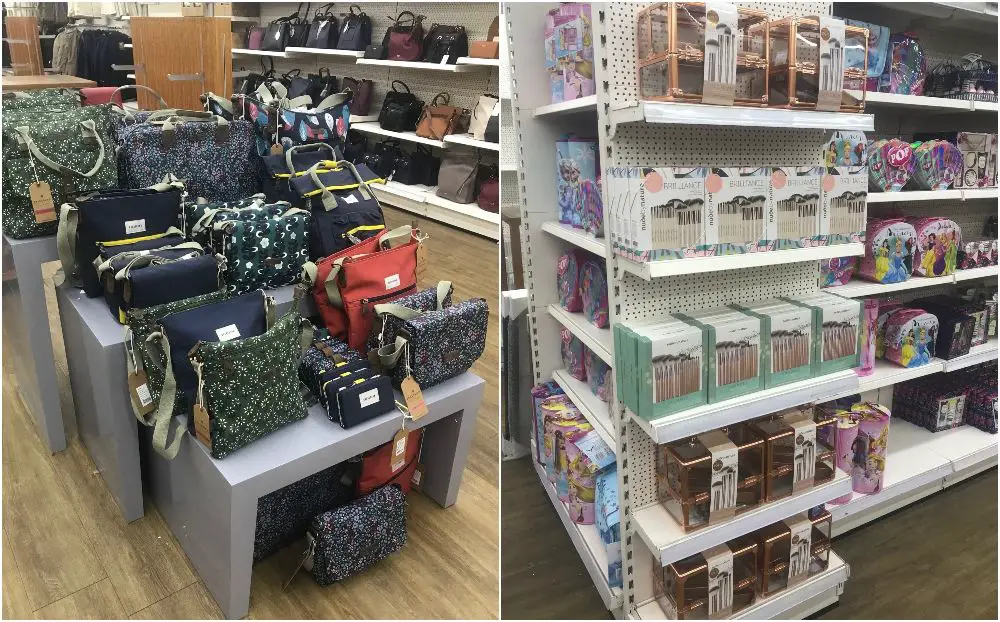 A leading Northern Ireland department store is coming to Armagh.
Menary's will open a 4,000 sq ft store at the Spires Retail Park, in the Moy Road area of the city.
It is some good news for the retail park after the loss of Poundstretcher and doubts still over the future of Argos returning.
Menarys will open this Friday, November 6, at 11am.
This is the fourth new store that Menarys have opened in two years with the other now up and running in Enniskillen, Ballymena and Templepatrick.
Menarys is a well-respected department store group who cater for the clothing and home needs of fashionable and aspiring customers.
It is a long established family business which began in 1923 in Dungannon, and is now trading in 20 locations.
Over the years Menarys has grown the business on the back of a strong merchandise mix and excellent customer care, both of which will continue to be the mainstay of the business in any new locations.
The Armagh store will be home to a host of brands including fashion from Regatta & Brakeburn, a vast range of cookware from Stellar & Judge alongside handbags and accessories from brands such as David Jones & Powder to name but a few.
The store will also have a fabulous Christmas and gift department to make festive shopping for the whole family hassle free.
Customers will visiting the Armagh store on opening day this Friday will have the chance to win a £100 shopping voucher, pick up a free shopping bag and lots of other opening offers.
For further information, news and special offers check out Facebook at https://www.facebook.com/menarysarmagh/
Sign Up To Our Newsletter