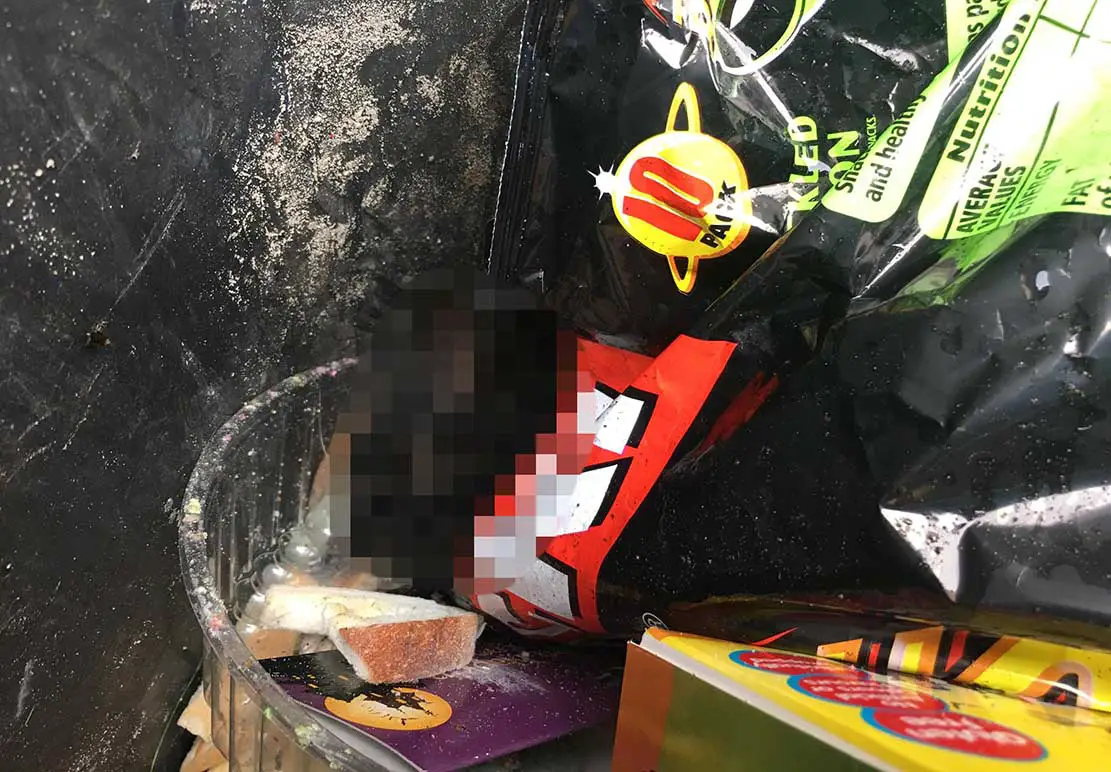 A three-year-old boy was left very distressed after a dead kitten was dumped in a bag outside a local playgroup.
The little boy and his mother had arrived at Caledon Playgroup, where she works, on Monday morning to be greeted by the gruesome sight.
The kitten had been wrapped in an empty multi-pack of crisps and was left on the ground – at the gate to the playgroup – for all arriving to see.
One woman, who did not wish to be named, said she did not know how the kitten had died, but added there had been a growing number of incidents involving animal cruelty and pets going missing in the area.
But she said she was left sickened and disgusted by the latest incident when her colleague – who had made the shocking discovery – alerted her to what had happened.
She told Armagh I: "I didn't want to actually look in the bag to see if it had been harmed or not. I couldn't bear to be distressed further if it was deliberately harmed.
"The fact that it was put in this empty crisp bag and left right at our gate was distressing enough.
"My colleague's little boy, who had just turned three, witnessed it and was naturally very upset.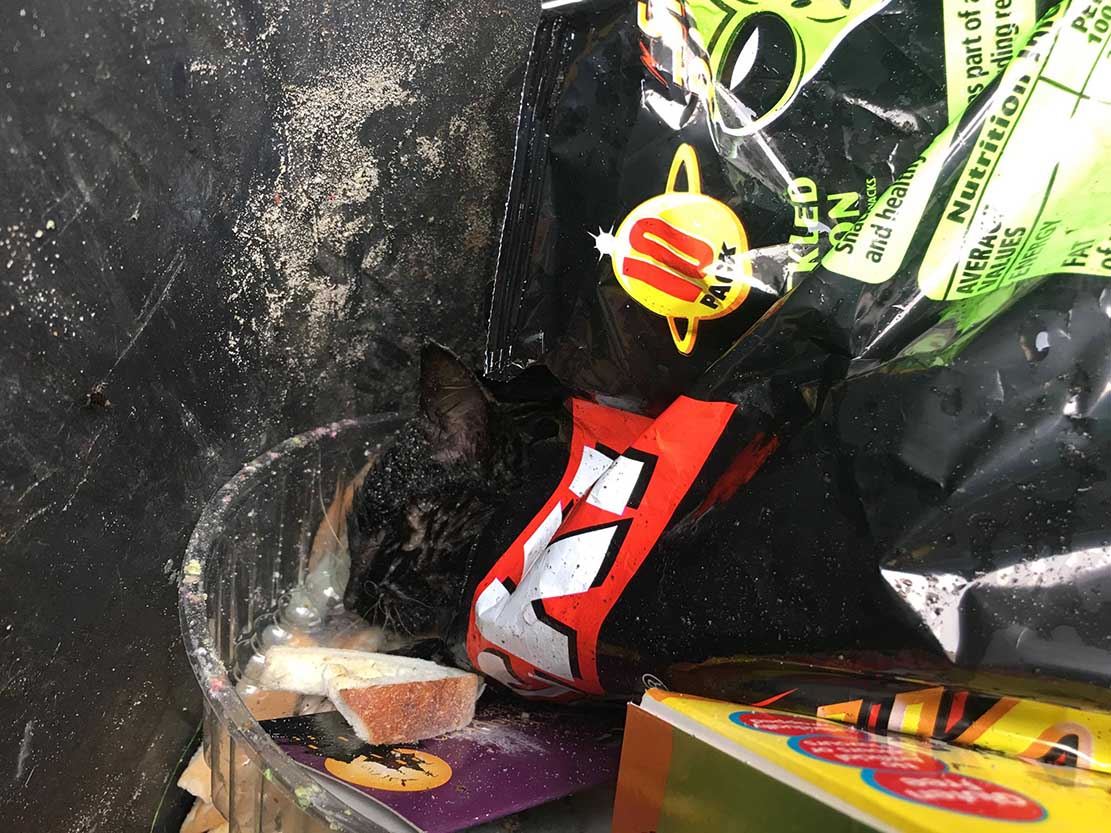 "You can imagine how upsetting this was for the member of staff and her small child, but can you imagine the distress had she not arrived early before our three and four-year-olds arrived?
"I am disgusted in this day and age that people can be so cruel. I think this should be addressed and pet owners warned of the dangers.
"We teach our children about respect and to be loving and caring to every living being and so to have this right on our doorstep was very upsetting."
Sign Up To Our Newsletter