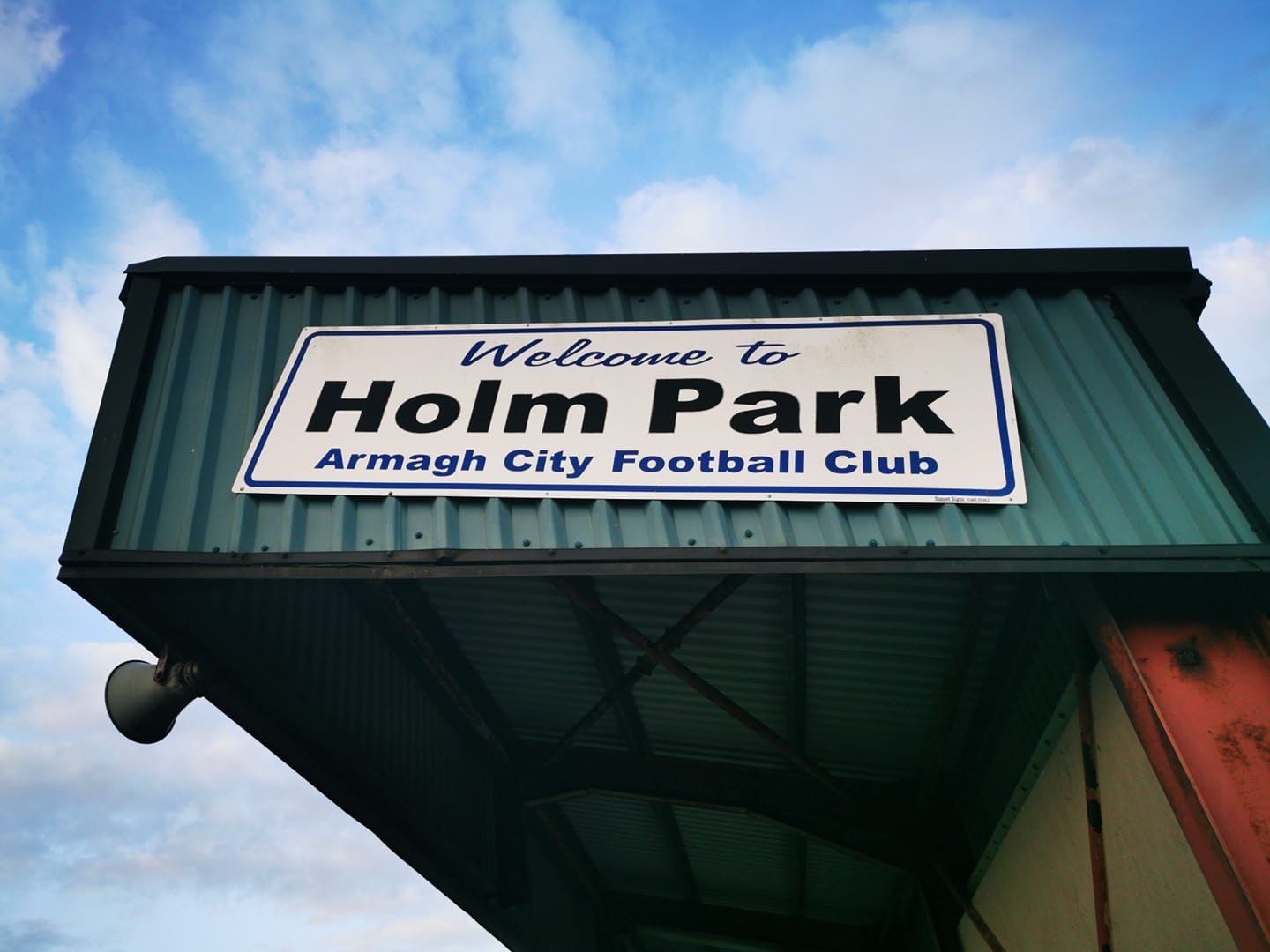 Lockdown has given us all time to reflect and perhaps even reminisce of past glories.
Well, now there may even be a chance to relive them.
Armagh City FC have announced that they will be entering an over 35s team into the Emerge Invitational League.
Registration is now open and players of all abilities are welcome, giving you the opportunity to once more dust off those old boots and take to the pitch.
The team was created by Lee Kirrane. He spent last season managing the reserve side at Armagh City but, in the odd game when they were short of players, the 44-year-old had to take to the field.
Speaking to Armagh I, he said: "I thought about getting back into it and I had looked into over 35 leagues but I couldn't find much information.
"Then one day I was looking online and I saw that Lurgan Celtic had reformed with an over 35s team, so I started looking again and found the Emerge Invitational League."
This league was set up to help fundraise for mental health. Each player pays a sub, with this money – after expenses are taken out – going to the Emerge mental health charity in Lisburn.
Lee brought the idea to the chairman of the club, who  was delighted with the idea but joked that he would not be sticking his boots on for the new side.
Giving an update, Lee said: "So far we have about 15 boys signed up, but as everyone has family and kids it is going to be difficult to commit fully so we would like a squad of 20 or 25.
"I used to play with Armagh Celtic when I first moved here, so I got a few of them on board and we got a few more on social media."
Lee said there couldn't be a better time than now to start and it is a great bonus that money will be going to a worthy cause.
He said: "I mean at the minute with lockdown, mental health is a very serious issues which has only been greatly increased by the pandemic.
"The sport is also good for you physically. I don't like running or anything like that but I could run after a ball on a pitch for a long time."
The first training session has provisionally been set for August 6 at Holm Park, Armagh at 7.45pm, permitting that the club have all safety precautions in place.
Visit Armagh City F.C on Facebook to find out more about how to get involved.
Sign Up To Our Newsletter