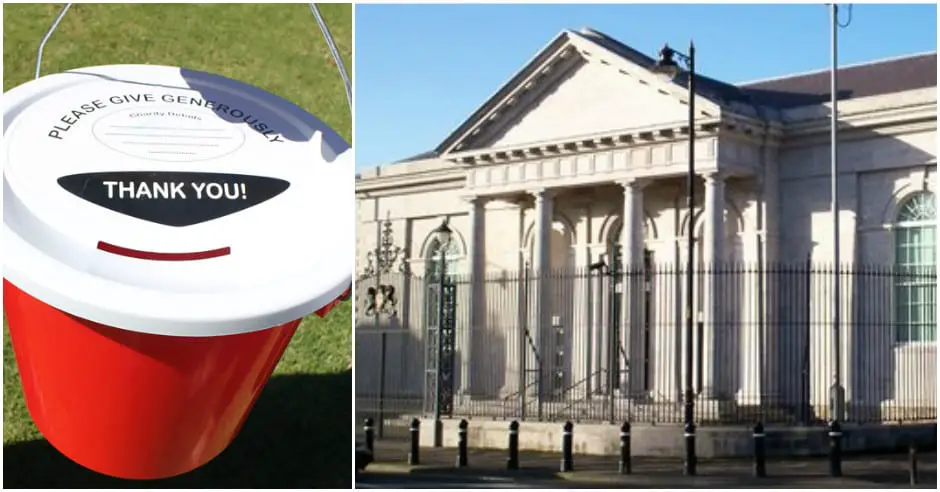 Three men pretending to be collecting for a charity have been arrested in Armagh.
On Wednesday, police apprehended the men who they say "were actually lining their own pockets".
A police spokesperson said: "Anyone who is collecting for a charity will have the correct charity identification and a street collection permit. Something these gentlemen couldn't provide so they found themselves in front of the judge this morning.
"This a reminder to everyone feeling generous this festive period. Make sure you are giving to genuine collectors and not the ones on santa's naughty list.
"All money previously collected was passed onto the legitimate charity."
Cathal Boylan MLA branded the thieves disgusting.
"This is a disgusting and very selfish act by these individuals; it harms all legitimate collectors and charities," he said.
Read more news:
Unexpected pipe bomb found outside Armagh house
Council again says 'no' to £1.8 million housing plan on Armagh playing fields
Church hold prayerful vigil for Sam after serious road traffic collision
Police enquiries 'continuing on behalf of coroner' after baby girl's death
Sign Up To Our Newsletter