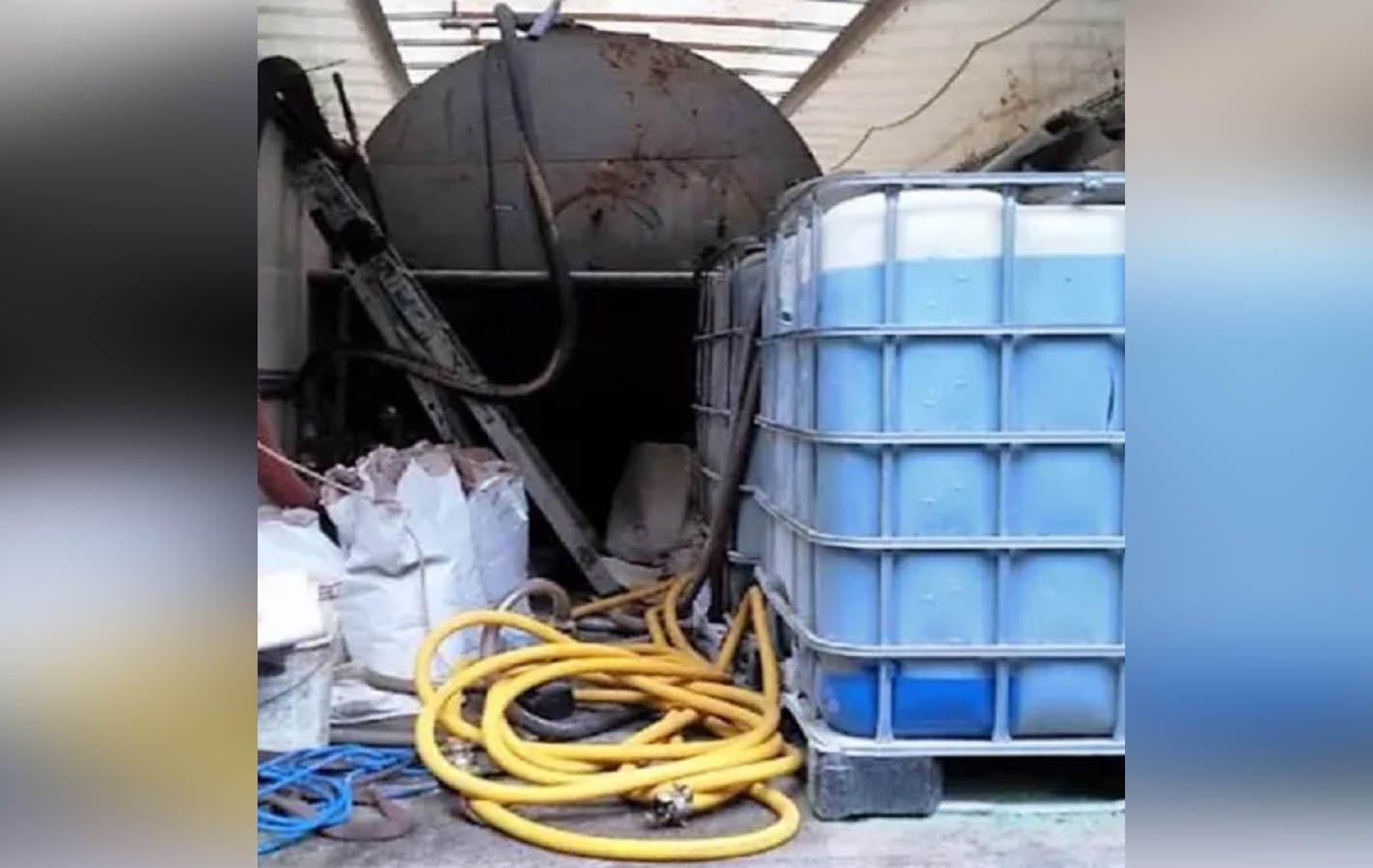 Three county Armagh men have been arrested after around 150 HMRC officers raided properties in England.
The three men, along with five others from England, were detained in the Hayes, Romford, Southend, Thurrock, Tonbridge, Southend and Watford on June 28, as part of a fuel laundering investigation.
Police also seized toxic waste and equipment believed to be a diesel laundering plant.
The laundering plant, with the potential to produce an estimated seven million litres of illicit fuel a year evading £3 million in revenue, was dismantled and around 100,000 litres of suspected laundered red, agricultural diesel seized along with a range of commercial and private vehicles as well as more specialised equipment used in the laundering process.
John Cooper, Assistant Director, Fraud Investigation Service, HMRC, said: "Laundering fuel is a serious crime, which HMRC is determined to tackle. Around £100 million in unpaid duty and taxes is lost each year to fuel fraud in the UK, money that should be helping fund public services. We are determined to take that profit away.
"The toxic waste from fuel laundering poses a real threat to the environment and costs thousands of pounds to dispose of safely. Taxpayers are not only missing out on the stolen tax, but we also have to fund the substantial clean up and disposal costs.
"We urge anyone with information about the transport, storage or sale of suspected illicit fuel to contact our Fraud Hotline on 0800 788 887."
The eight men arrested were interviewed by HMRC and have been released under investigation. Inquiries into the suspected fraud are ongoing.
Sign Up To Our Newsletter