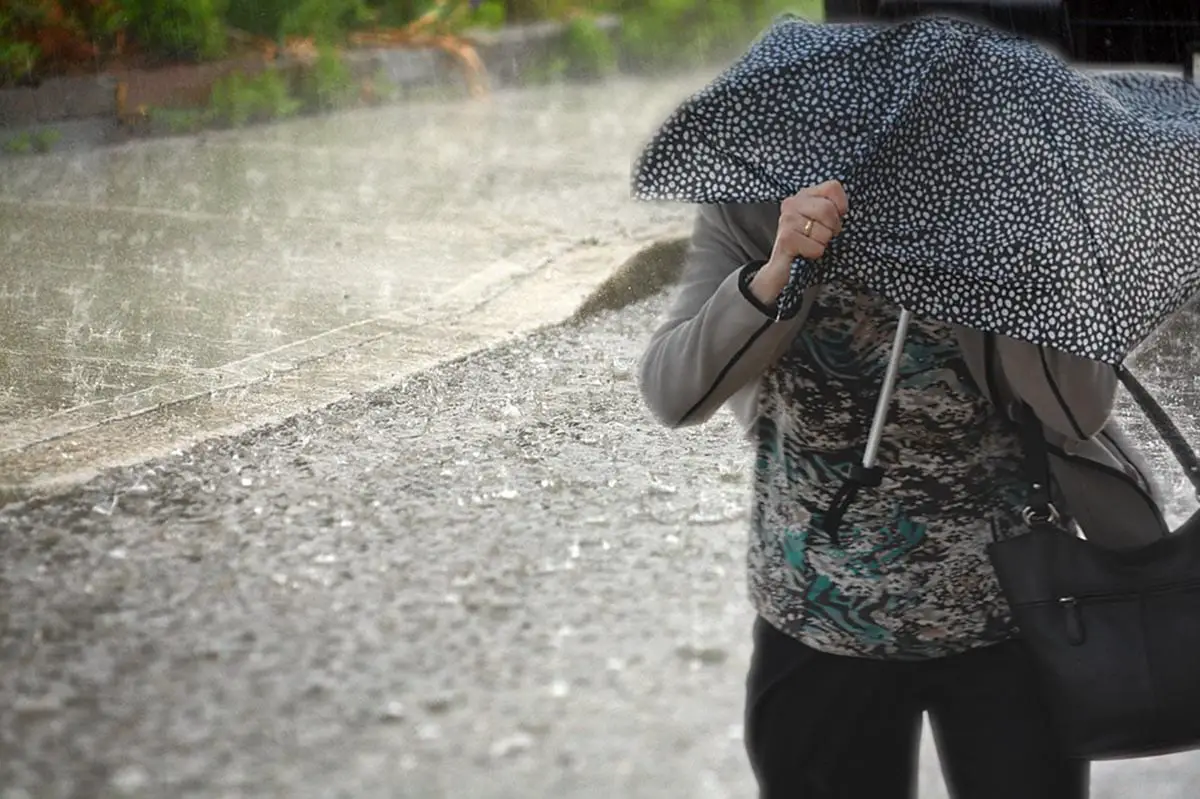 A miserable 16-hour hour weather blitz looks likely to bring power cuts and flooding to many parts of county Armagh later this week.
The Met Office has issued a yellow weather warning for both rain and wind from 4pm on Tuesday.
The winds are then expected to follow later on the Tuesday around 8pm, right through until 10am on the Wednesday.
A spokesperson for the Met Office said the warning stretches right across the whole of Northern Ireland.
"Heavy rain is expected later on Tuesday and early on Wednesday across parts of Northern Ireland and southern Scotland," they said.
"This may cause flooding on the transport network, with spray and difficult driving conditions due to the combination of rain and wind.
"There is also a lower likelihood of flooding affecting homes and businesses."
There will also be very strong winds with gusts of 55-65 mph, perhaps reaching 75 mph in exposed places.
These are looking increasingly likely on Tuesday night into Wednesday morning.
Longer journey times by road, rail and air are likely, with restrictions on roads and bridges.
The Met Office also confirmed that "there is also a chance of power cuts, and damage to trees and perhaps buildings".
So brace yourselves folks – it's going to be a miserable 16-plus hours ahead!
Sign Up To Our Newsletter