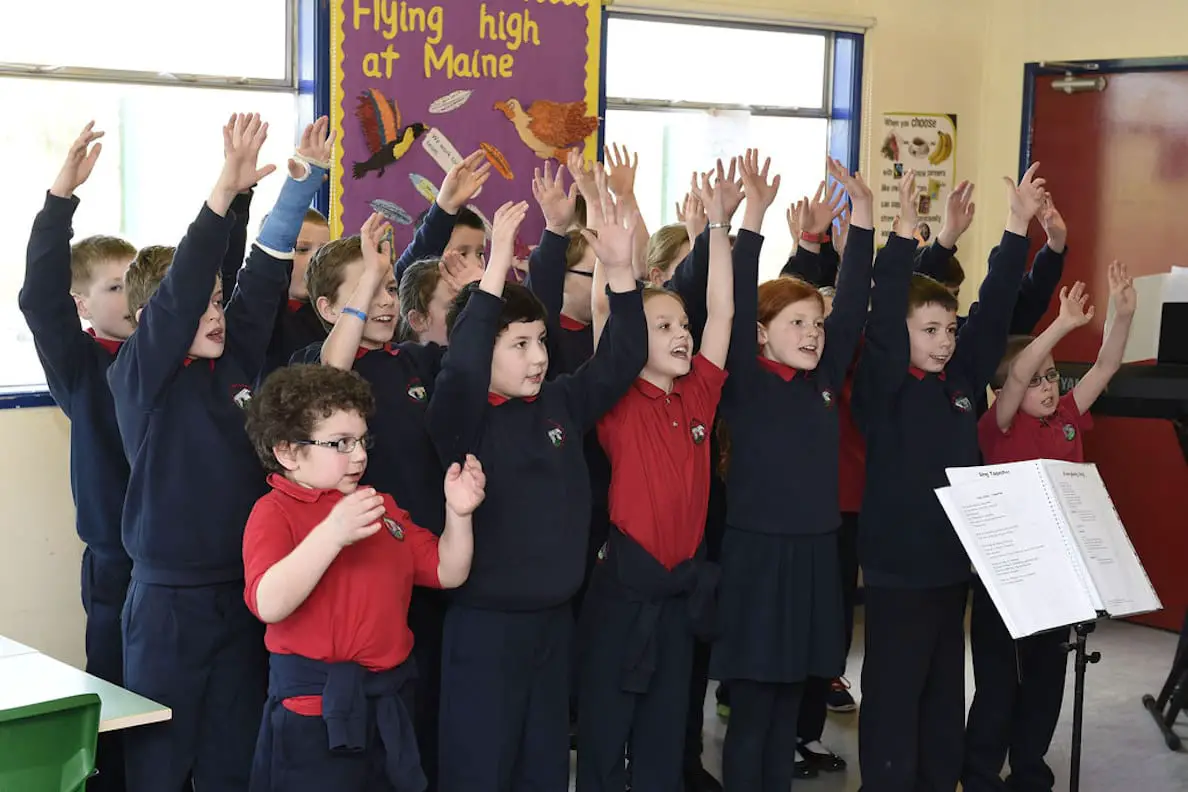 Schools across Co Armagh have been allocated their budget for 2018/19 – with pressure mounting as the purse strings tighten.
The finance director at the Department of Education, Gary Fair, has told principals that there is no extra money to cope with growing pressures and not to expect any more later in the year.
Last week's budget announcement saw the Department of Education receive close to £2billion, but that only matches the funding it received in the last financial year.
Mr Fair has written to schools following the 2018-19 budget announcement on March 8.
"The outcome for education is challenging and some very difficult decisions have had to be taken," he said.
"While the department has been able to maintain the total schools budget in cash terms at £1,167.5m, it has not been possible to fund the additional pressures facing schools in 2018-19."
"In addition, all schools' budgets must be managed on the assumption that there will be no further in-year allocations from the department during 2018-19."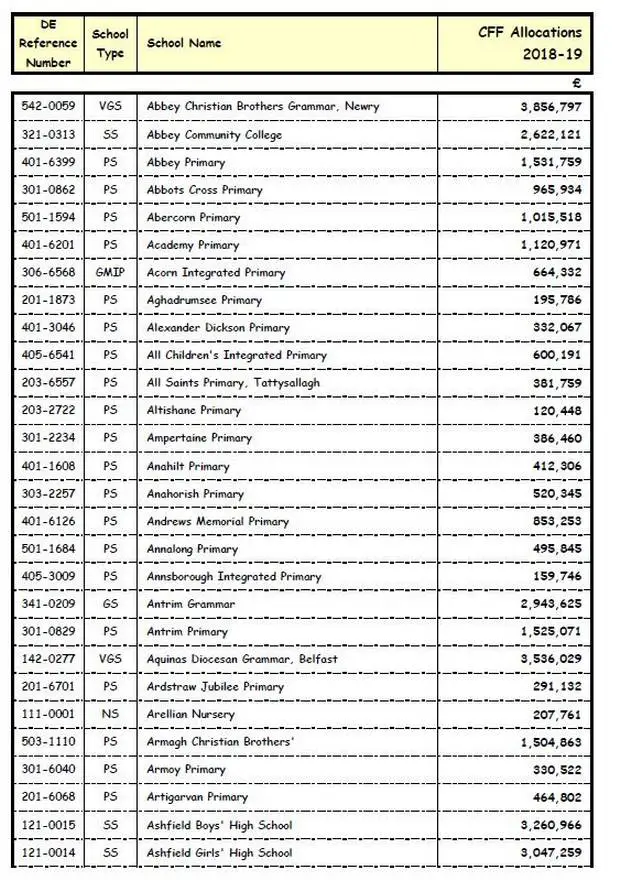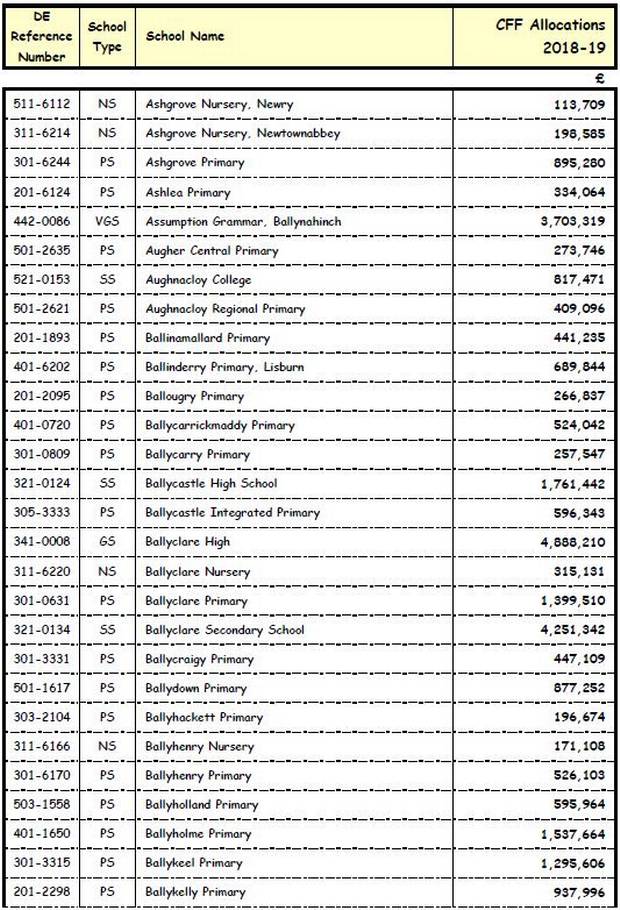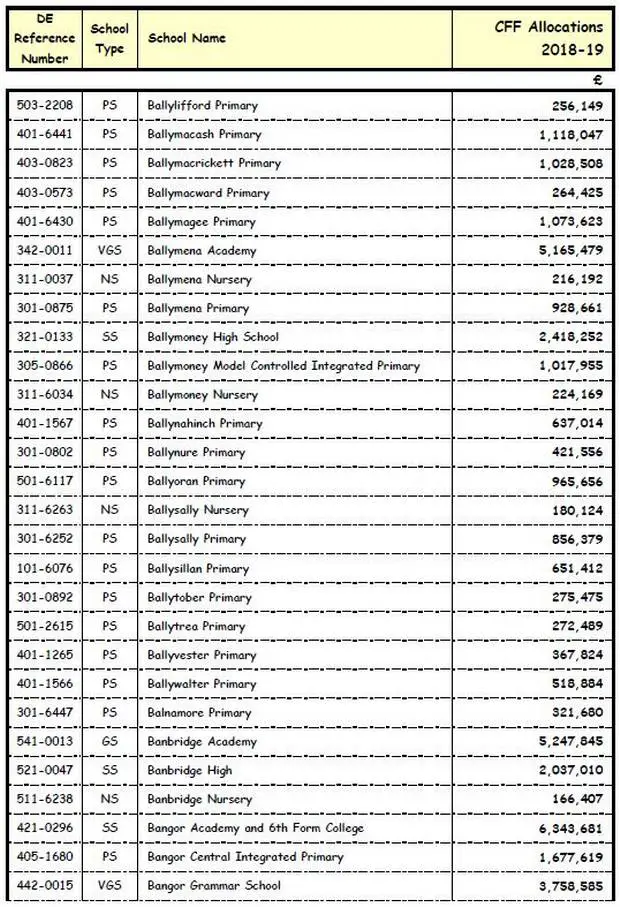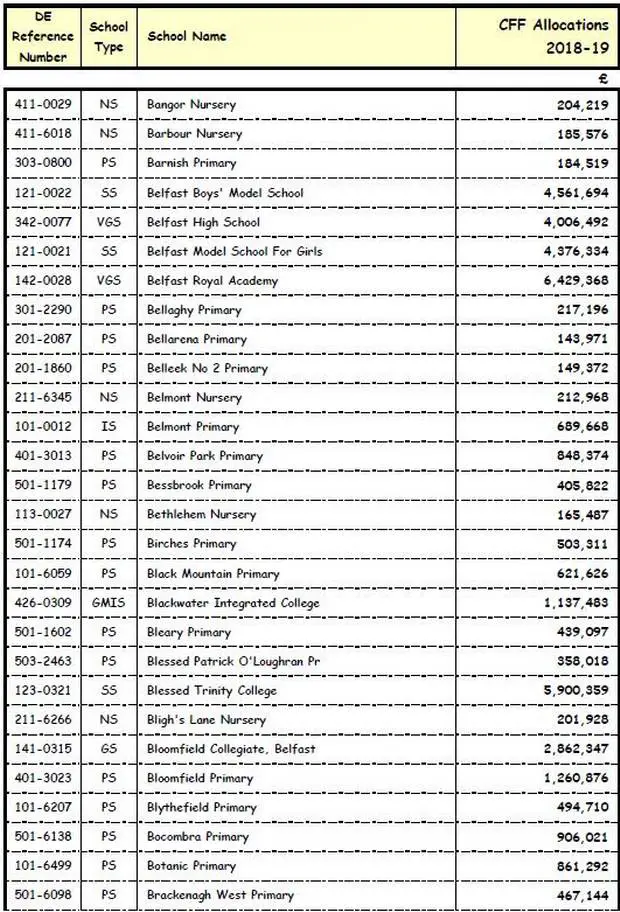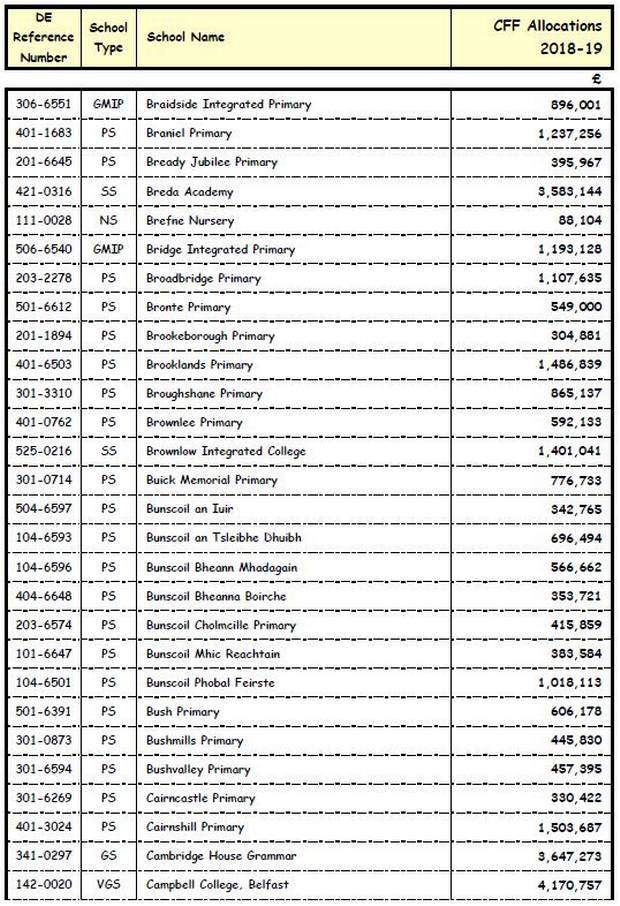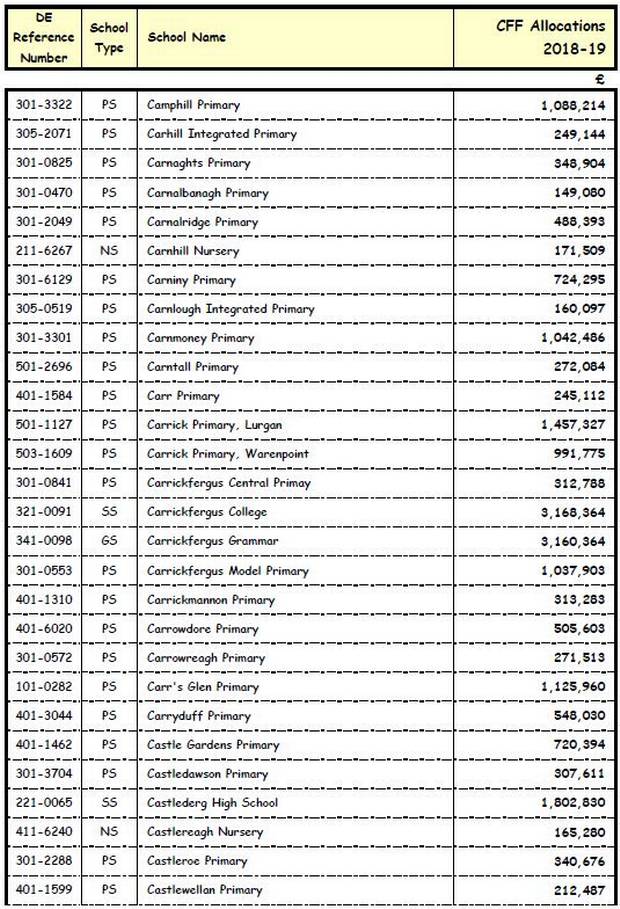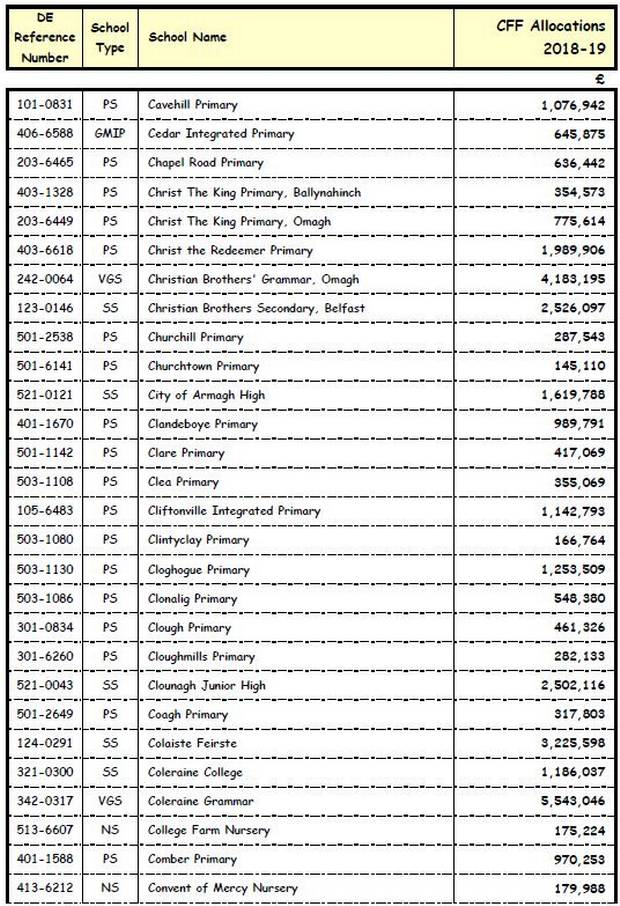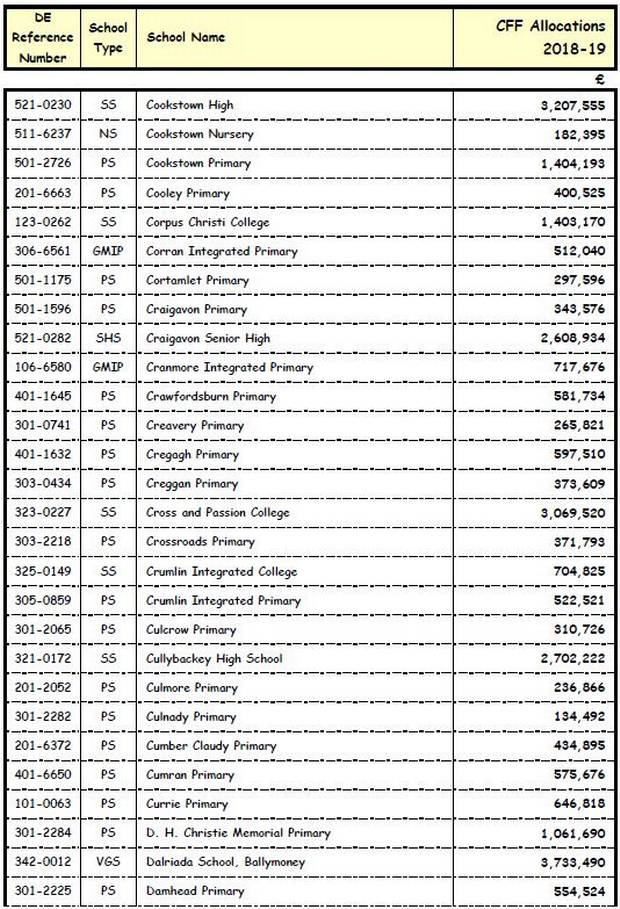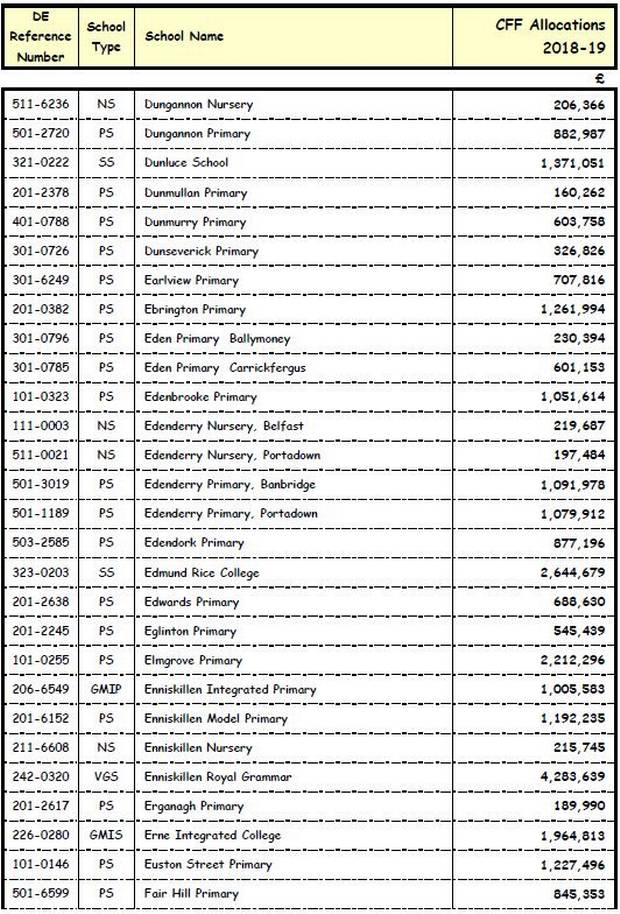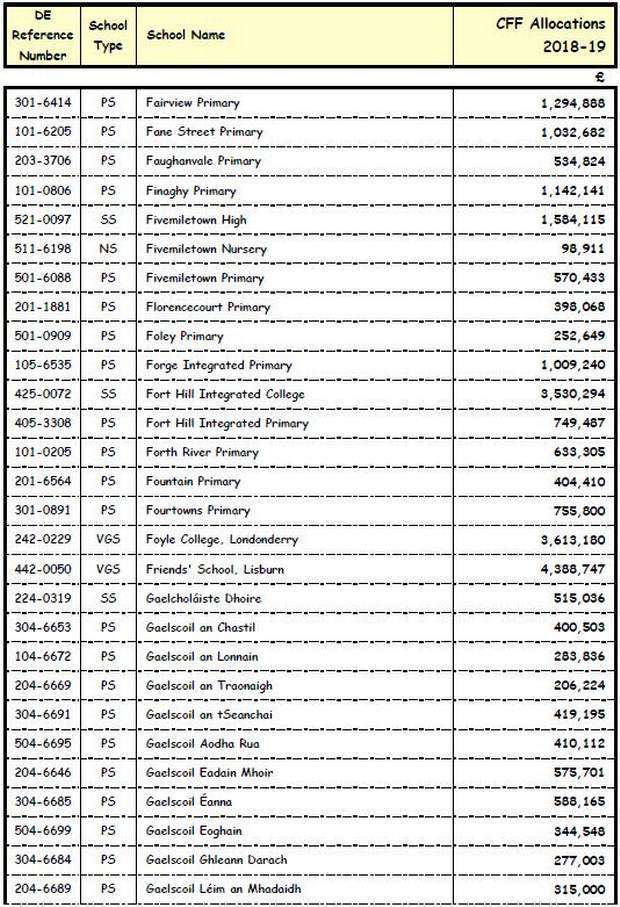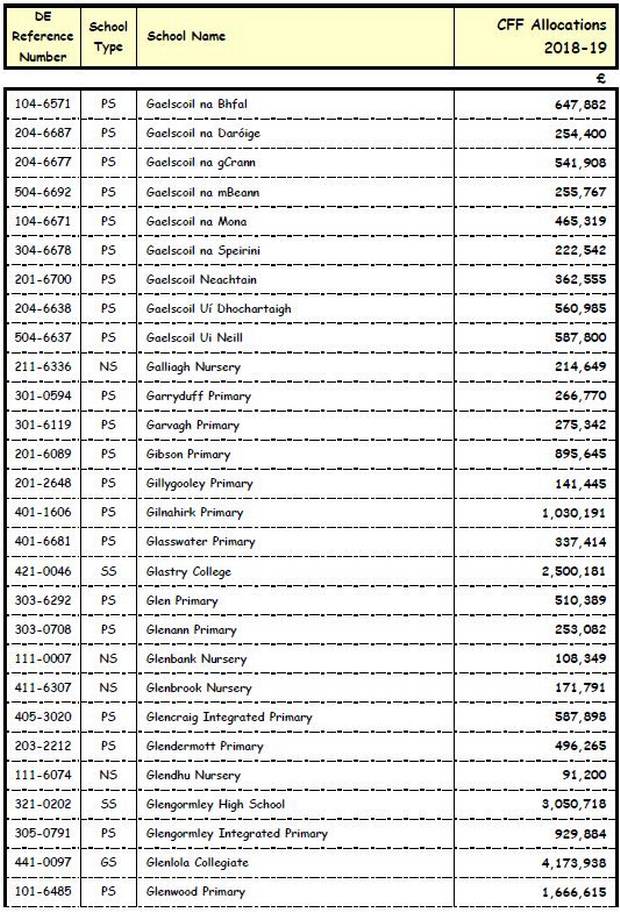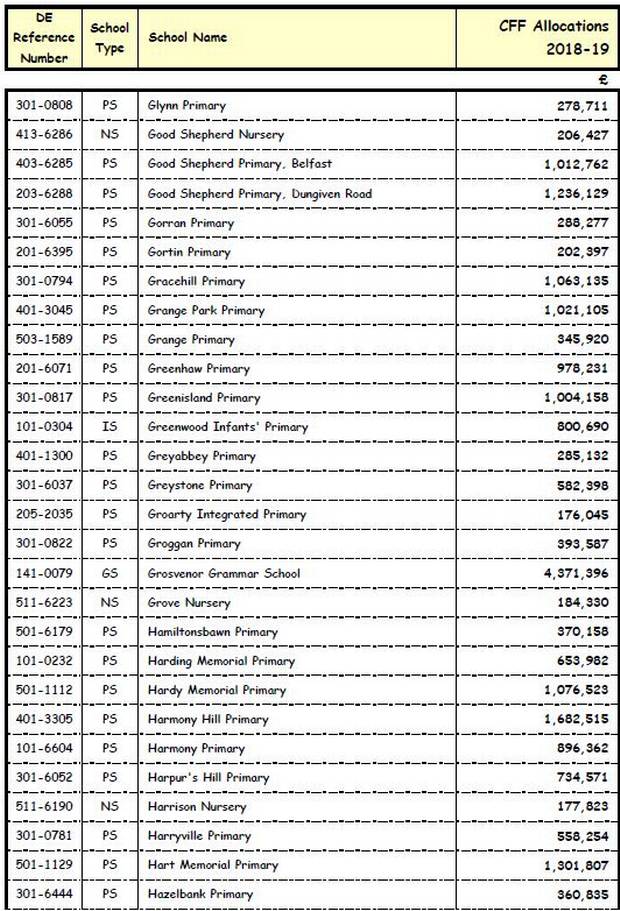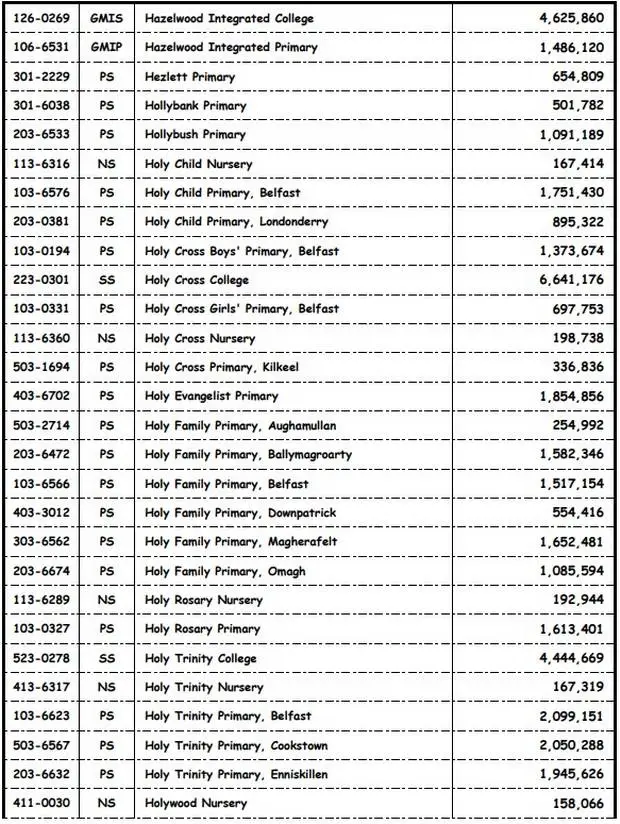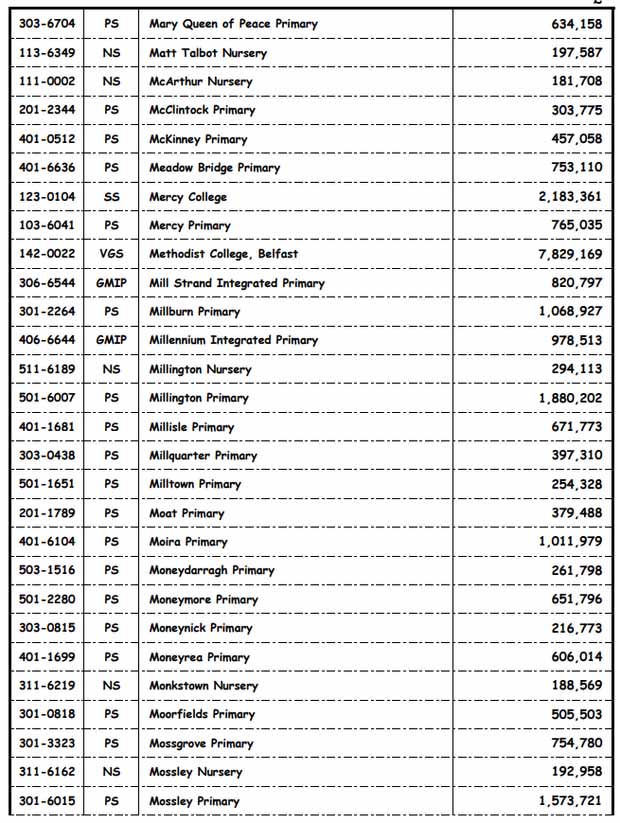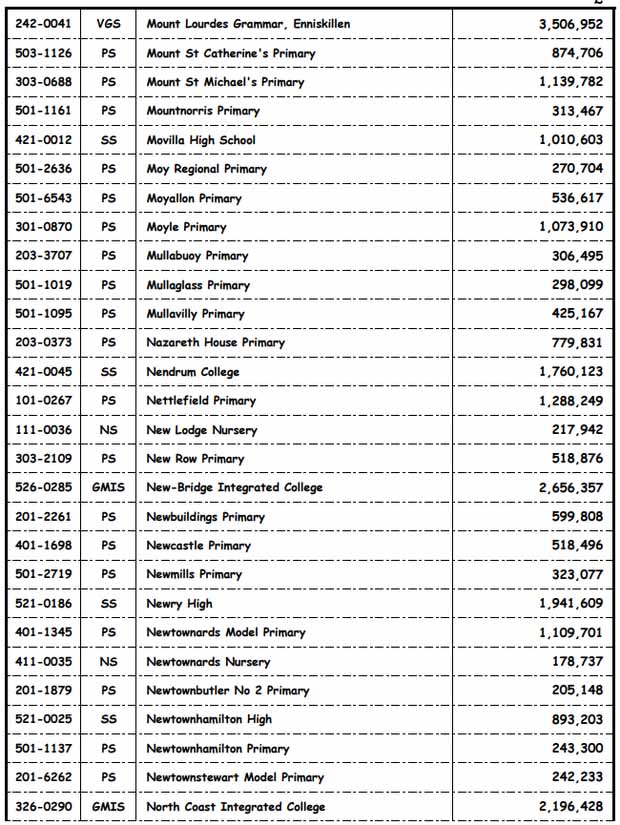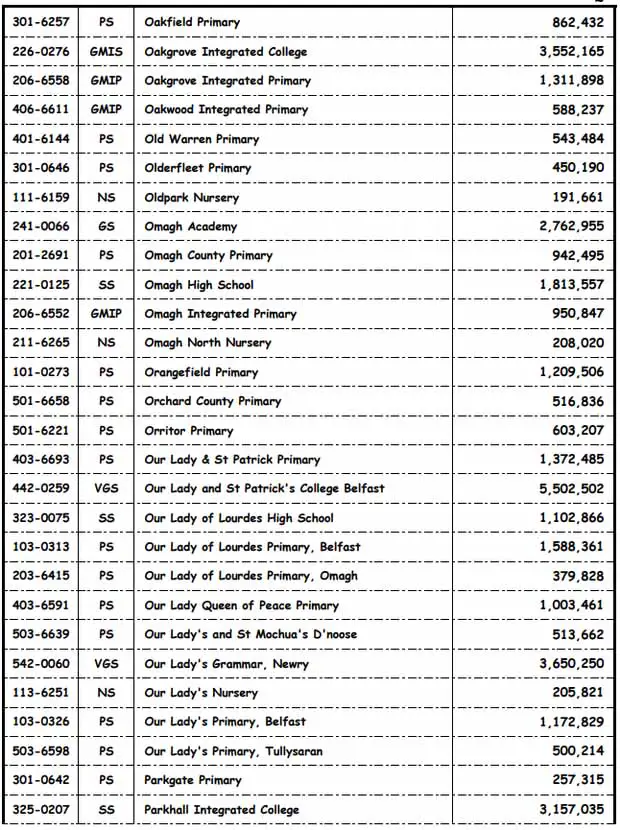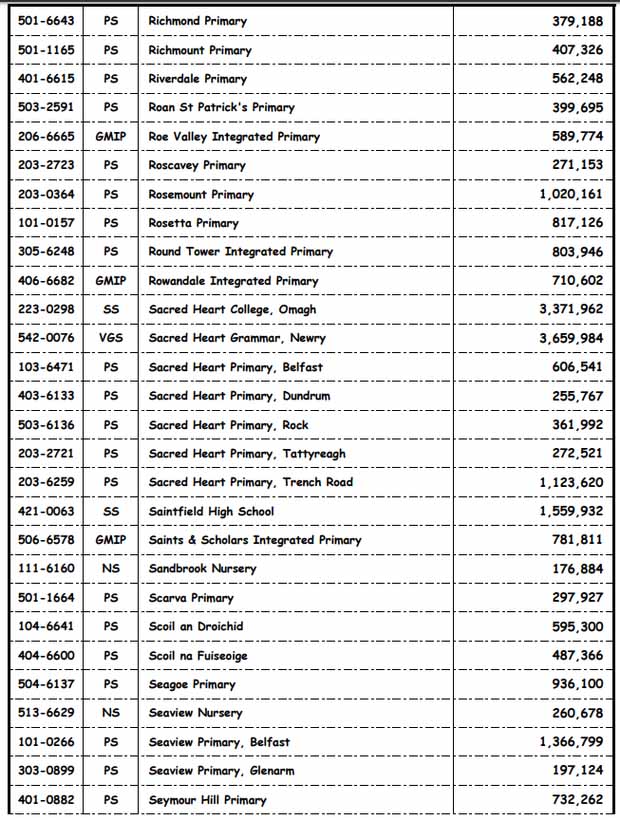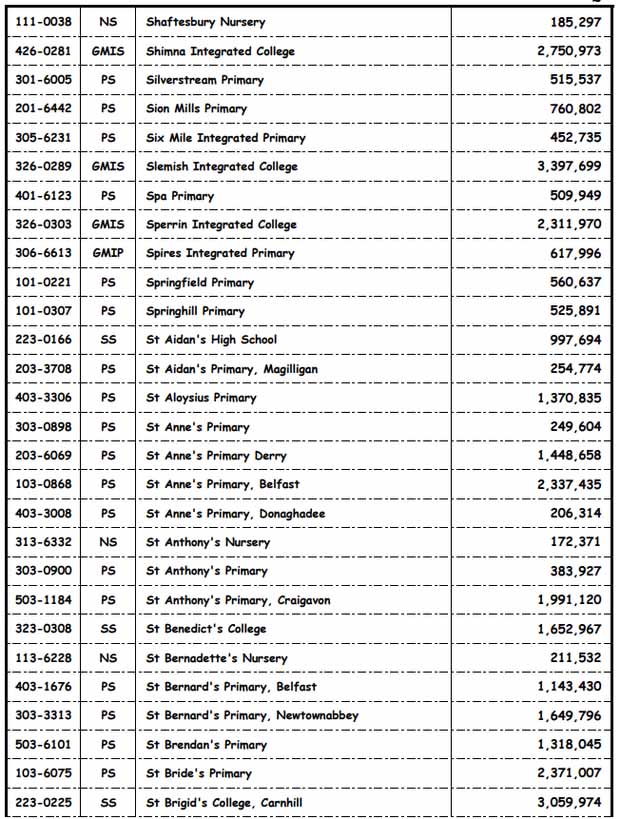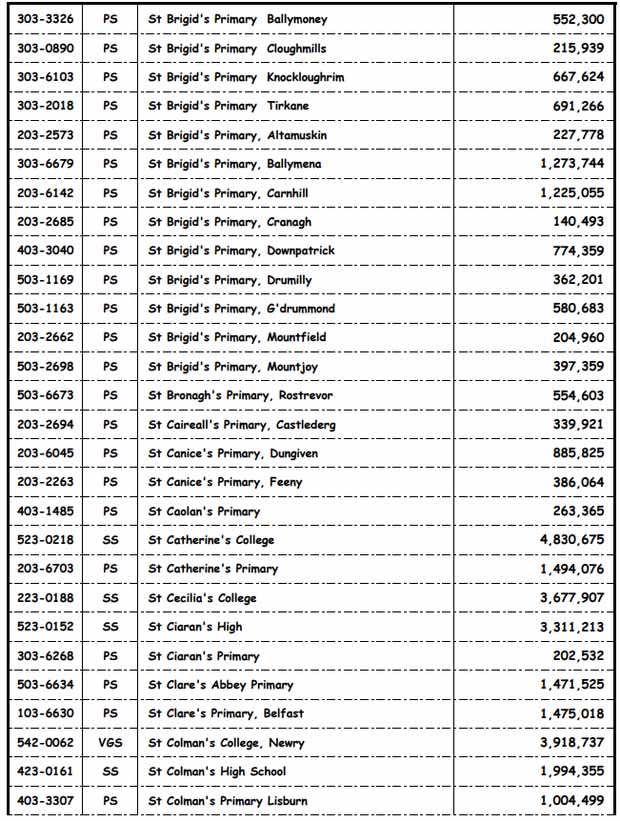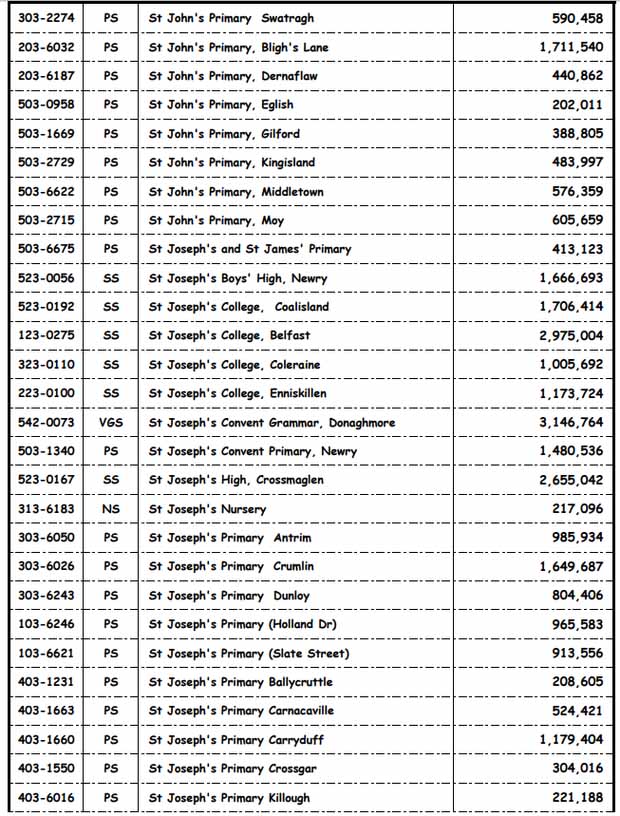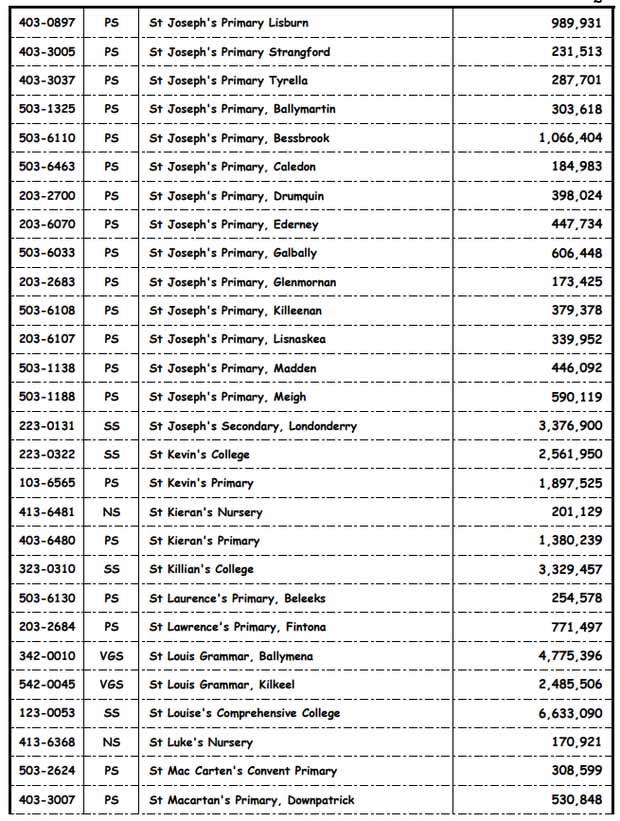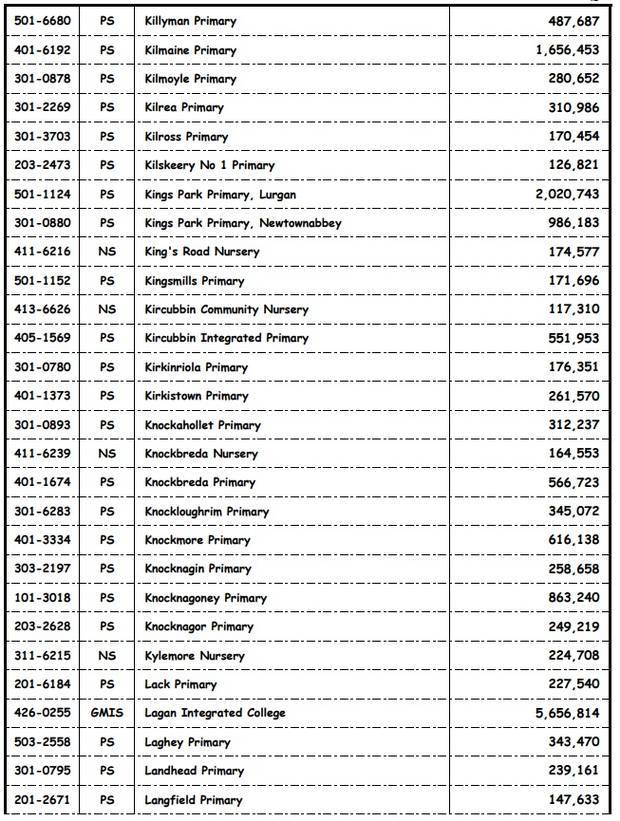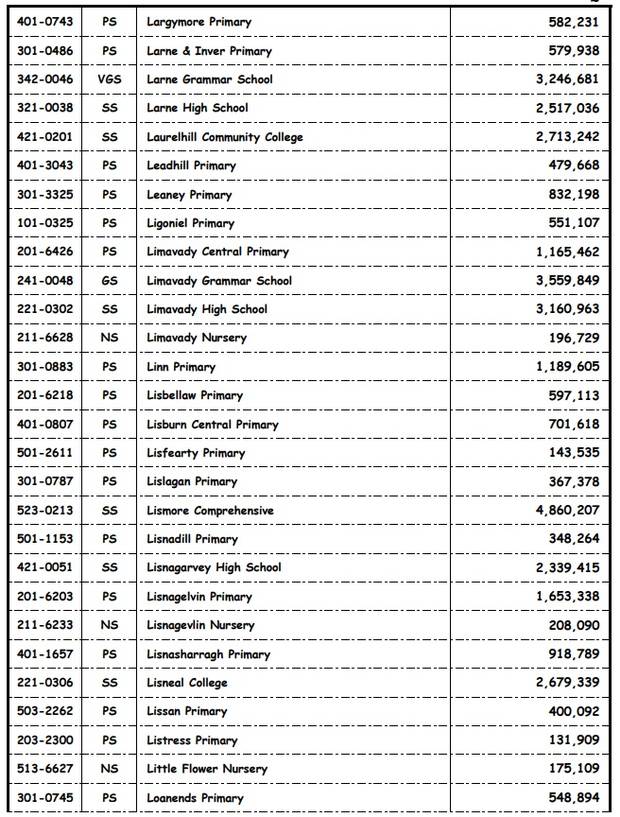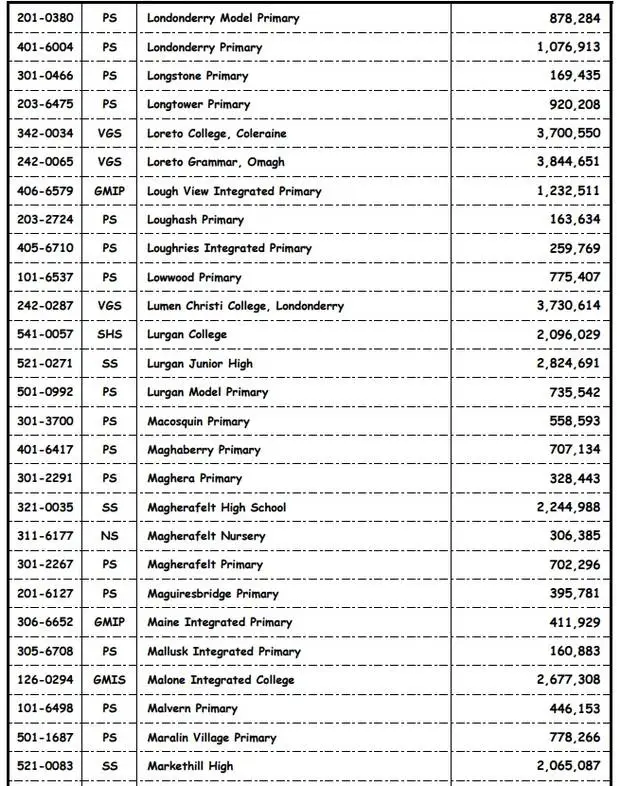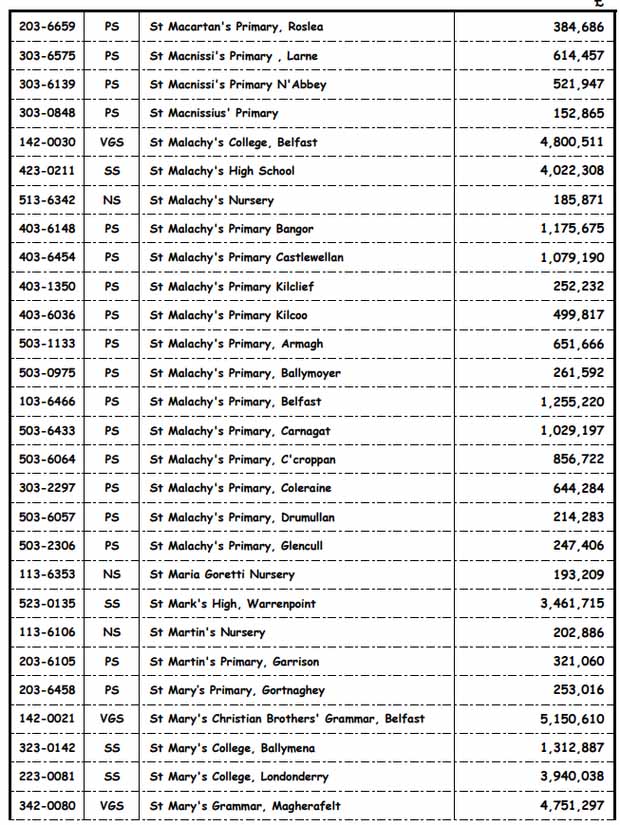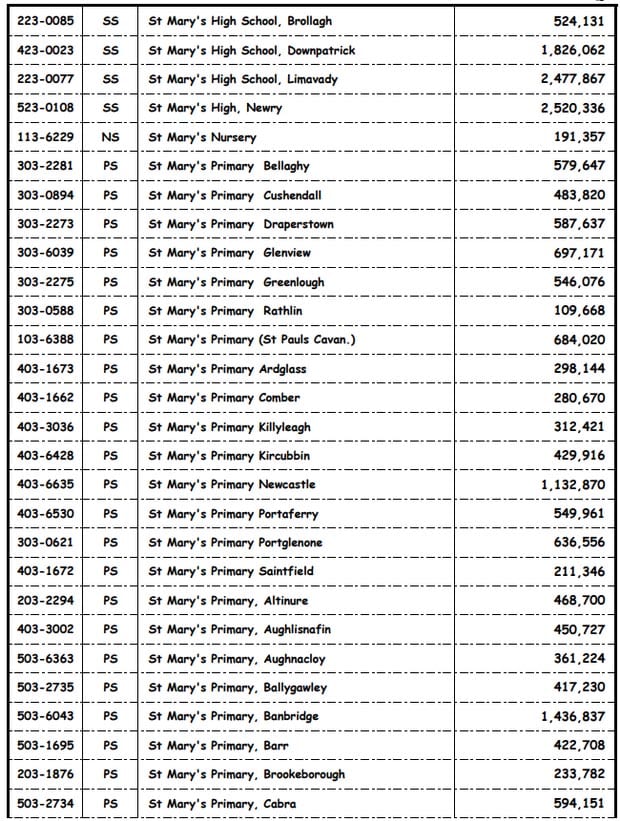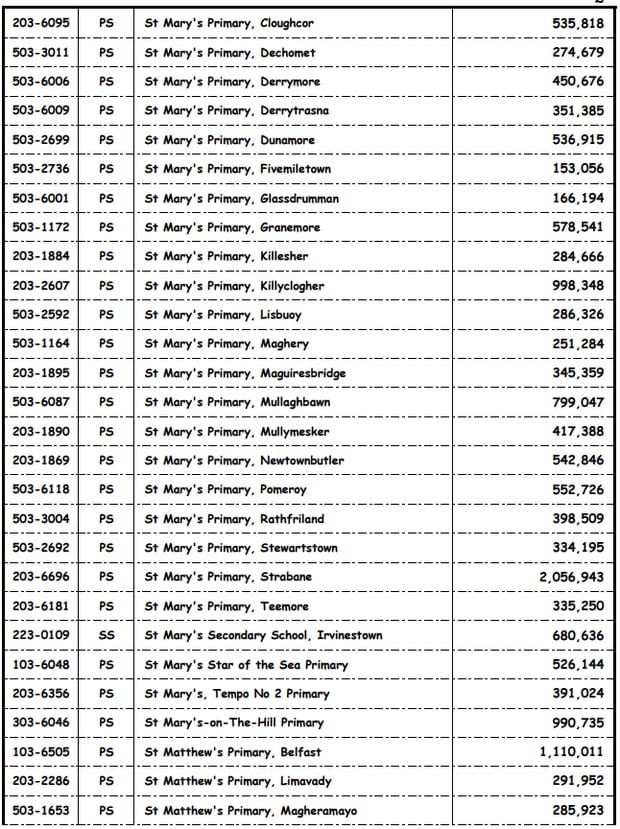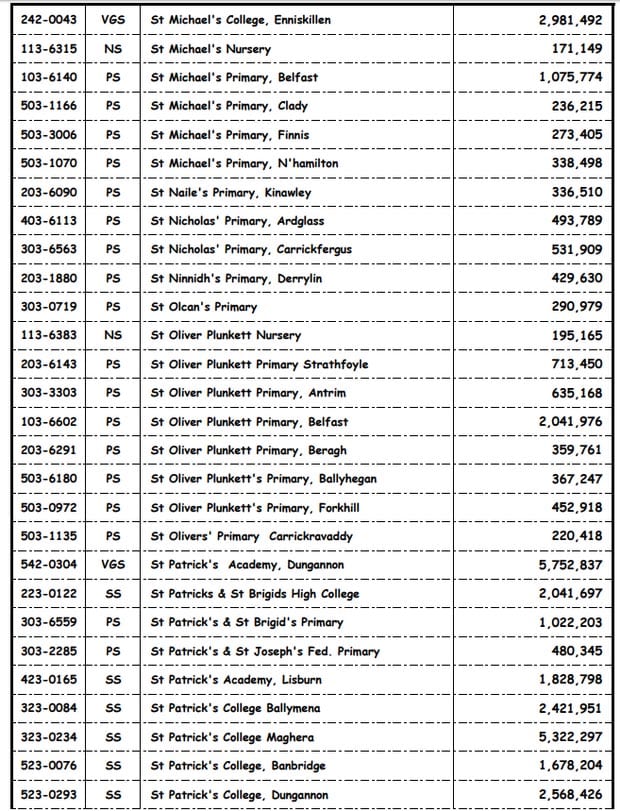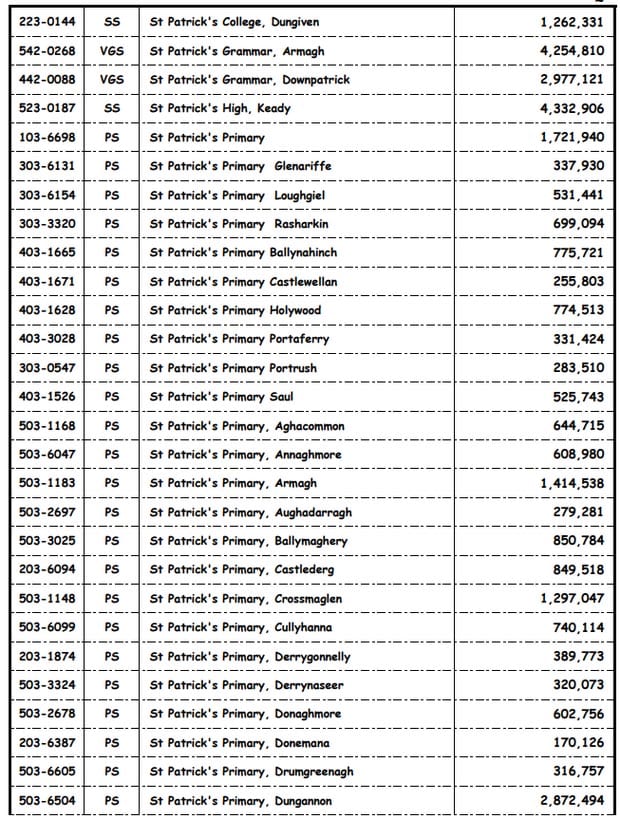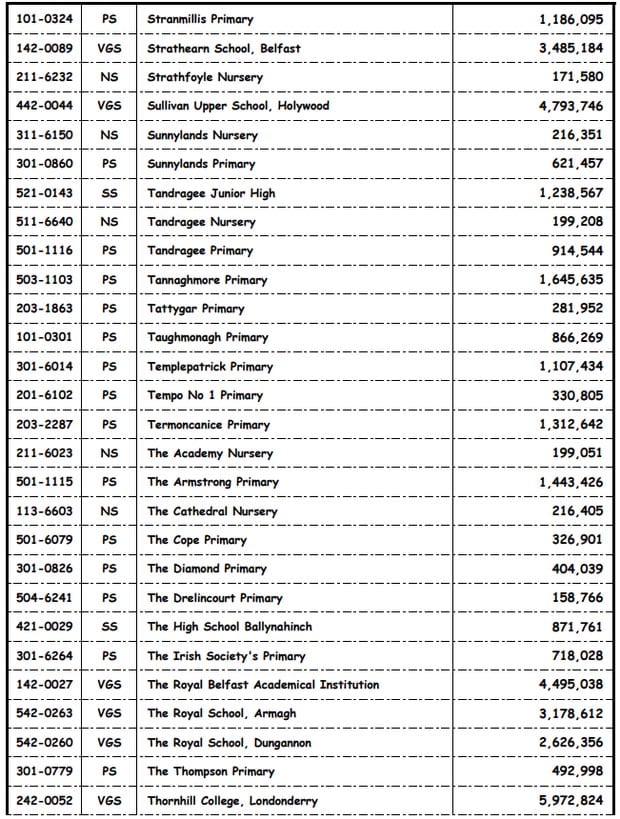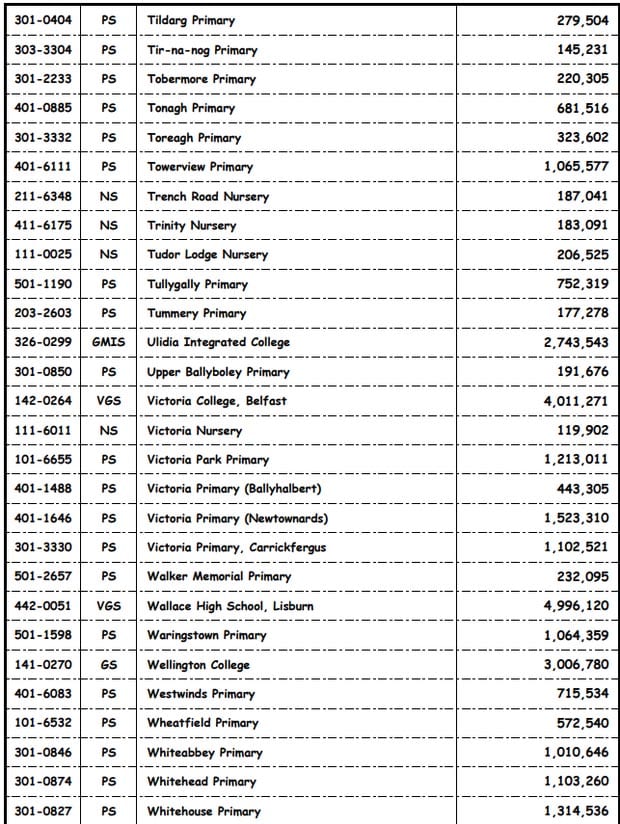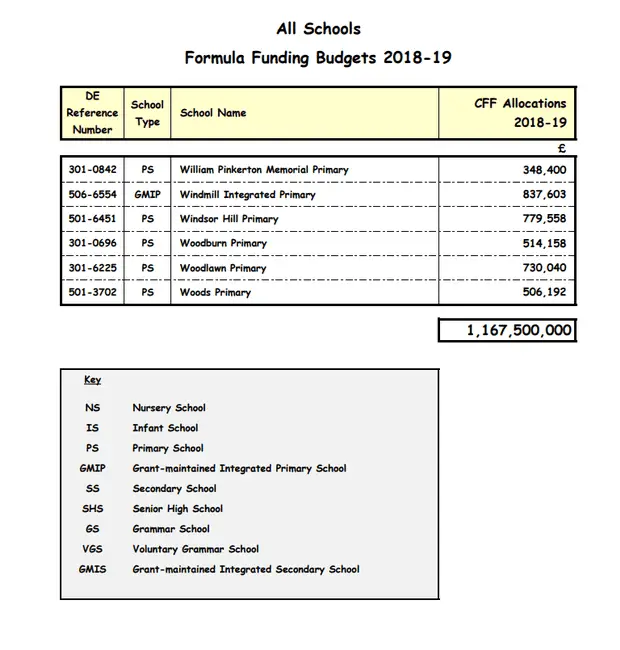 Sign Up To Our Newsletter