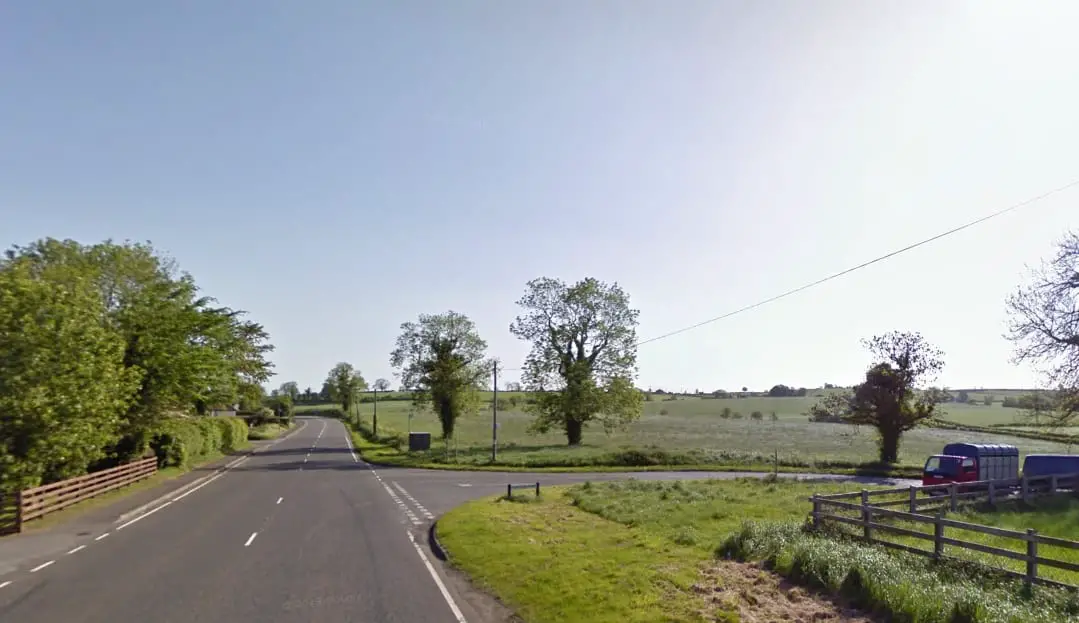 A car crashed on the main Armagh to Keady Road shortly before 1am this morning.
There was only one vehicle involved in the RTC and there were no reports of any serious injuries.
Disruption was minimal as the road remained opened to traffic in both directions.
This was the third such incident – the second in the exact same spot – to happen over the festive period.
The first accident happened in the early hours of Sunday, December 27 at the same location, just beyond the junction with Ennislare Road on the Armagh side.
The second happened near the Beechill crossroads on December 30.
There have been no reports of any serious injuries in any of the accidents.
However, these latest crashes will be a concern, especially so soon after the completion of a £250,000 roadworks project on the very same road.
Read more news:
Temporary classroom plans allow major Armstrong Primary extension work to begin
Goodbye Frank, Hello Gertrude: 34-hour rain warning could bring even worse flooding!
Community in shock following tragic death of young father-of-two
Life-saving public defibrillator to be unveiled in Crossmaglen this weekend
Police arrest man in fake Adele and Justin Bieber ticket scam on gumtree
Vile social media hoax reporting three deaths and multiple injuries in Armagh accident
Newsletter
Sign up for our weekly newsletter here.